Russian Milblogger / Drone Platoon Commander
Unit: 5th Motorized Rifle Brigade, 1st Army Corps, DPR Militia
Cargo ID: #880
English Name: Mikhail Sergeyevich Luchin
Russian Name: Лучин Михаил Сергеевич
Date of Birth: May 30, 1988 (age: 35 years)
Place of Birth: Kaluga, Kaluga Oblast, Russia
Social Media: Telegram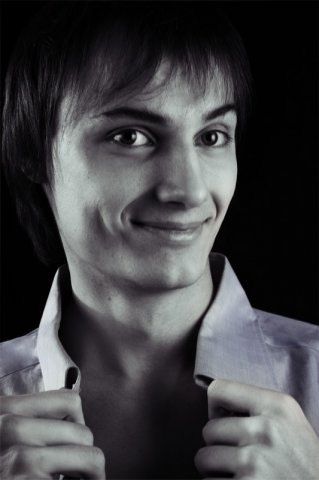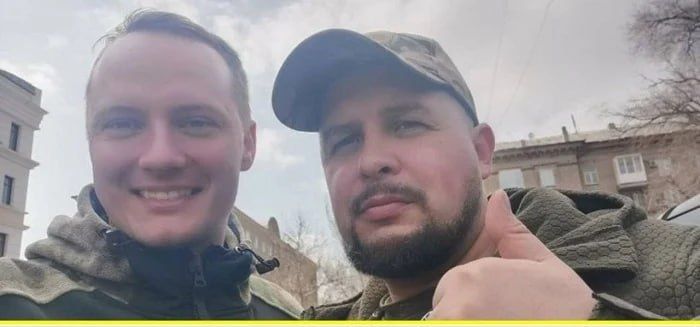 Pictured Here with Vladlen Tatarsky CID #705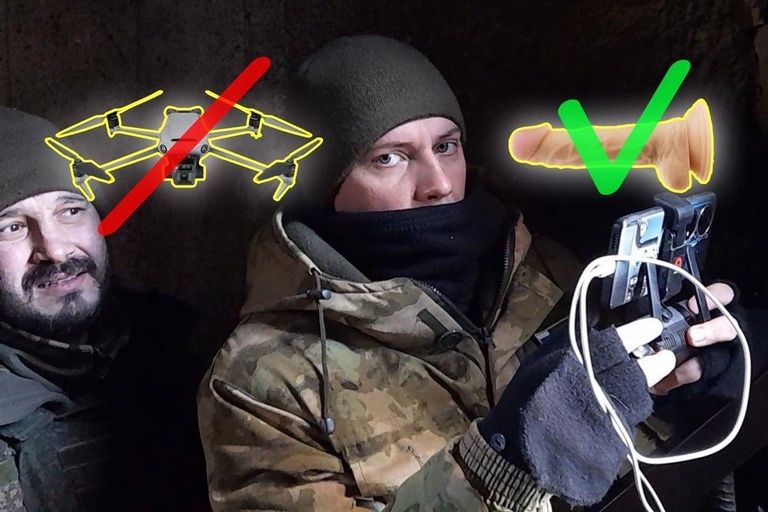 Mikhail Luchin was also subjected to a hack :
Mikhail Luchin raised $25,000 to buy drones for the Russian army. The "volunteer" bank card was linked to an account on AliExpress. After breaking the account, the hackers spent the funds to buy dildos.
Mikhail Luchin participated in the offensive of Russian troops in the DPR on the Trudovskaya mine near Krasnogorovka, which began on July 17. "Mikhail died today at 3 am near Krasnohorivka during a counterattack by the 79th brigade of the Armed Forces of Ukraine "
At the front, Luchin commanded a platoon of drones of the 5th Brigade of the 1st Army Corps of the DPR." Military Unit 41698