Milblogger / Collaborator
Unit: SOBR "Akhmat" Unit
Cargo ID: #926
Call Sign: "Correspondent" (Корреспондент)
English Name: Gennady Vasilyevich Dubovoy
Russian Name: Дубовой Геннадий Васильевич
Date of Birth: February 7, 1967 (age: 56 years)
Place of Birth: Pavlohrad, Ukraine
Social Media: VK.com, Telegram
Awards: Orders - St. George Cross of the DPR, "Defender of Novorossiya", "For Military Valor", "Honor and Duty" (Order of Achalov), "Chronicler Nestor". Medals - "For Military Cooperation" (Abkhazia), "For the Defense of Slavyansk", "For the Battle of Saur-Mogila", "For Active Military-Political Work", "For the Defense of the Donetsk Region", Medal of the Order "For Merit to the Fatherland" II degree. Insignia "For Services to the Republic".
Honored Journalist of the DPR. Since 2017 - a member of the DPR Writers' Union, since 2021 - the International Writers' Union.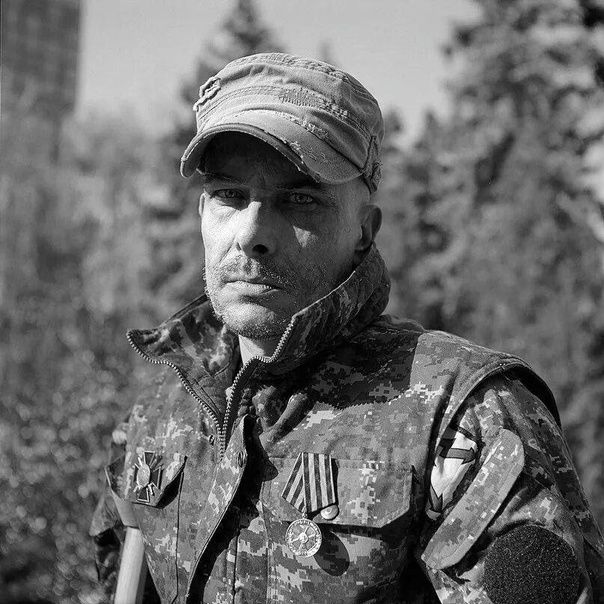 " Journalist, writer, fighter and military commander (formerly units of Motorola, the First Battalion of the First Slavic Brigade of the DPR Army), now the special group of Timur Ibriev (Talib) as part of the Akhmat-1 regiment and the Union of Donbass Volunteers. "
Since April 2014, he has been a participant in the armed conflict in Donbass.
Combat path: Abkhazia 1992-93 (in the combined group of volunteers, sniper), Chechnya 1996 (Minute: arrived as a military commander, remained as a fighter in the group of Kononov scouts). Since April 2014 - Novorossiya. From Slavyansk - under the command of Igor Strelkov to the Southern Front: May-November - a fighter and military commander in the units of Arsen Pavlov ("Motorola"). After being wounded, from March 2015 to September 2017, he was a fighter and military commander in the First Slavic Brigade (Viking unit) until the winter of 2017 and participated in the battles on the Svetlodarsk Bulge in the Machete unit. He participated in all the battles in Novorossia, except for the Debaltseve operation (due to injury at the airport).
Since the beginning of the special operation to force Ukraine to peace, it has been back in service. During the battle for Mariupol, he was a scout of the 9th Marine Brigade of the DPR Corps, then a fighter of the special fire support group of Timur Ibriev ("Talib") as part of the Akhmat-1 regiment. Currently, a special forces scout. Part-time military commander.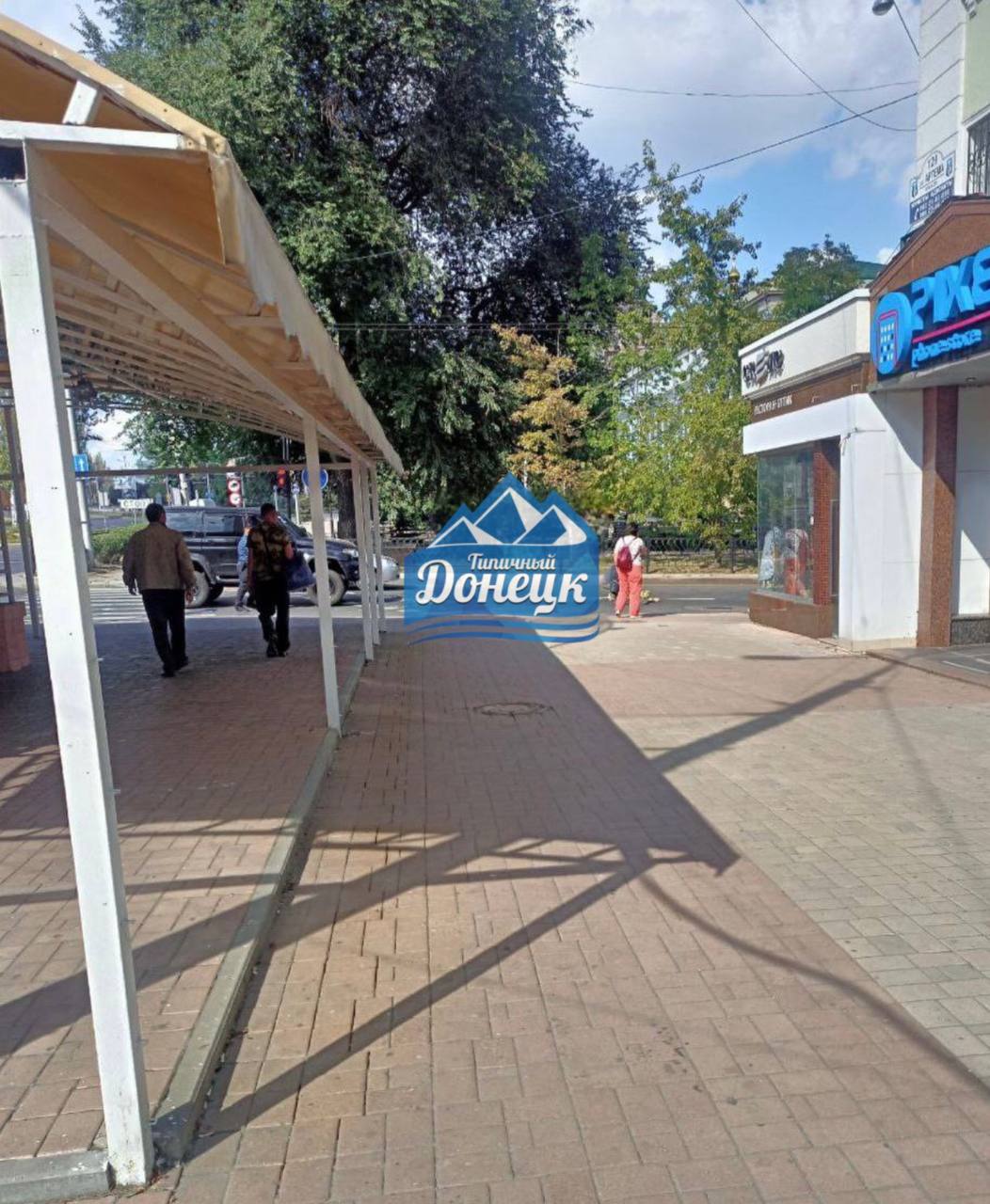 Although reported as an accident there is widespread belief it was a targeted assasination, both Dubuvoy and his " Killer " were on the peacemaker database.