Milblogger
Unit: Unknown
Cargo ID: #891
English Name: Rostislav Igorevich Zhuravlev
Russian Name: Журавлев Ростислав Игоревич
Date of Birth: July 18, 1989 (age: 34 years)
Place of Birth: Sverdlovsk, Sverdlovsk Oblast, Russia
Awards: Order of Courage (ph.), Medal "For Valor and Courage" (ph.)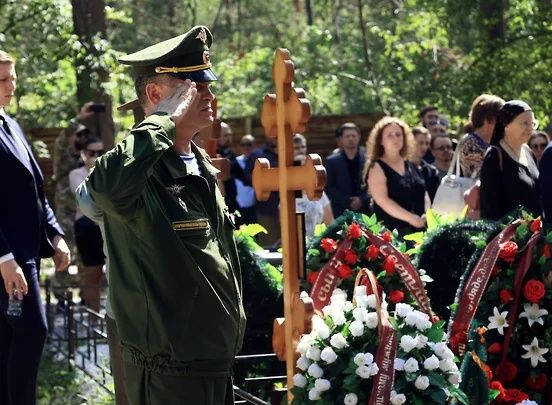 Is survived by his Parents, Wife and Children.

Today 22 July, near Pyatikhatki in the Zaporozhye region , a military commander of the RIA Novosti news agency and the author of the @nezhurka channel Rostislav Zhuravlev died from artillery shelling from the Armed Forces of Ukraine.

The strike was carried out around 12:00 pm.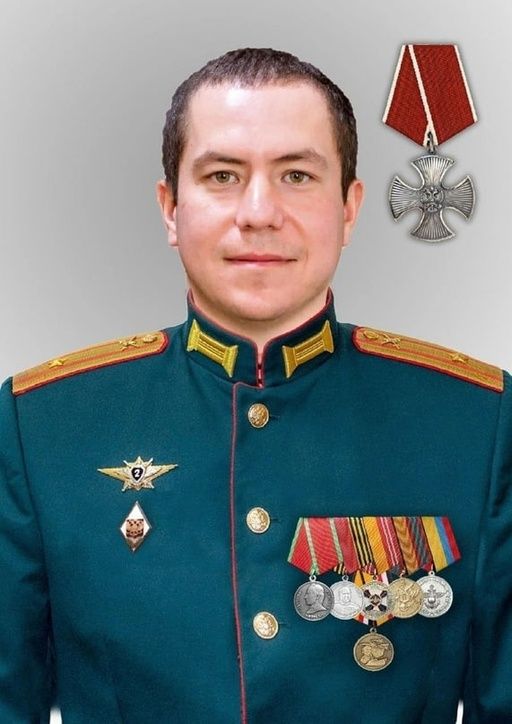 Died along with Major Dmitry Kuzmin CID#892
Judging by the numerous photos of the late Zhuravlev, in the war zone he neglected safety rules, in particular, he did not wear clothes with a large inscription PRESS. Instead, he sported a military uniform, hung with Z-swastika badges, the Russian flag and other attributes of the aggressor.

"He, of course, is not a journalist. From the first days of March 2014, this f**k instigated a war in Donetsk, together with Gubarev stormed the Donetsk Regional State Administration, and then killed and robbed the inhabitants of Donbass as part of one of the armed gangs of the "LPR". I remember him well. He was one of the first "Russian tourists" to be identified in Donetsk. People like him, then they were sent from the Russian Federation to incite riots and violence in the Donbas, since the locals were not ready for bloodshed and behaved quite passively and cautiously", - Denis Kazansky
Rostislav Zhuravlev was buried with military honors at the Shirokorechenskoye cemetery. He was posthumously awarded the Order of Courage and the departmental medal of the TFR "Valor and Courage." Both awards were presented to the military commander's parents.