Spetsnaz Colonel
Unit: GRU Detachment
⚠️
Dishonorable Mention because he died in Syria, not in Ukraine.
One of the most resonant attacks on the Russian contingent took place in Syria. The tragic incident occurred on the night of Thursday to Friday from May 25 to 26. In the vicinity of Es-Sukhna in the province of Homs, a group of Islamic State militants with a total number of up to 150 people attacked the headquarters of the Russian Armed Forces from two sides.

The coordinated actions of the 40 Russian servicemen who were there managed to repulse the attack. However, during the battle, the head of the tactical unit (Oleg Pechevisty) and four more officers died, ten were injured of varying severity.
ℹ️
Head of the Department for the Use of Special Forces Units at the Ryazan Guards Higher Airborne Command School from 2020-2022.
Cargo ID: #848
English Name: Oleg Viktorovich Pechevisty
Russian Name: Пешевист Олег Викторович
Date of Birth: August 19, 1973 (age: 49 years)
Place of Birth: Podporozhye, Podporozhye District, Leningrad Region, Russia
Education: Moscow Higher Combined Arms Command School (graduated 1994); Combined Arms Academy of the Armed Forces of the Russian Federation (graduated 2006)
Previous Deployments: Chechen Republic, South Ossetia
Awards: Order of Courage, the Medal of the Order "For Merit to the Fatherland" of the second degree, the Medal "For Courage", the Suvorov Medal, the Order of Military Merit, the Medal of the Order "For Merit to the Fatherland" of the first degree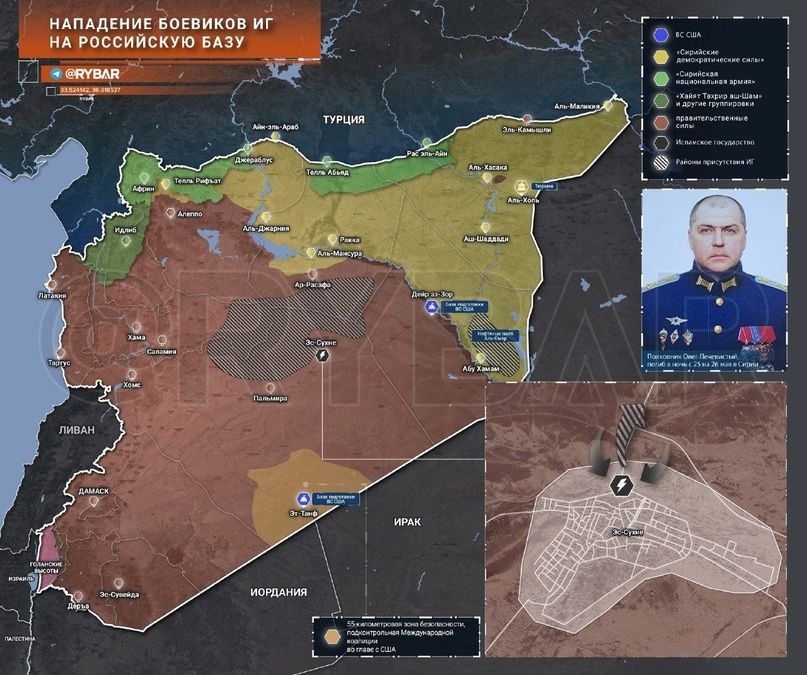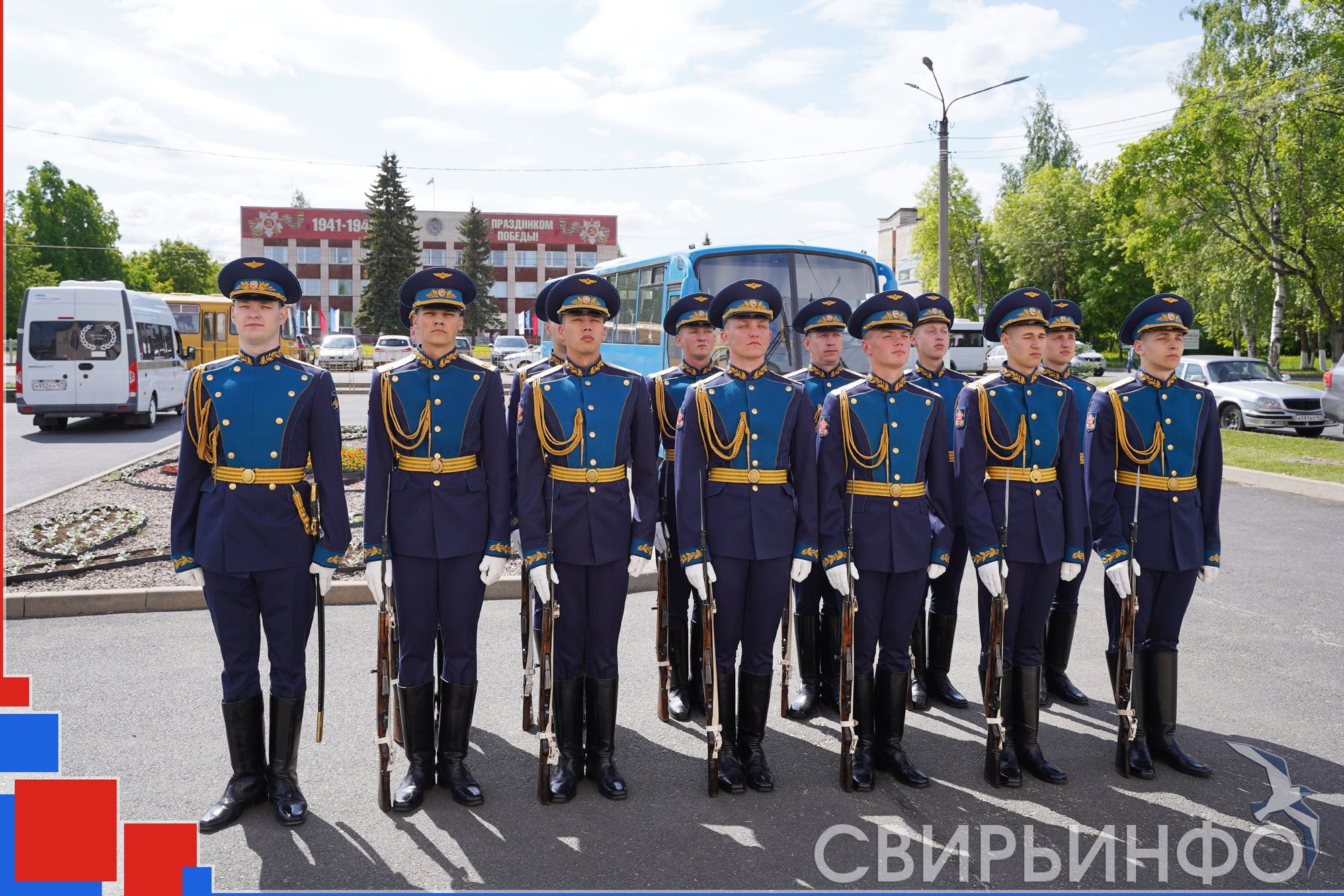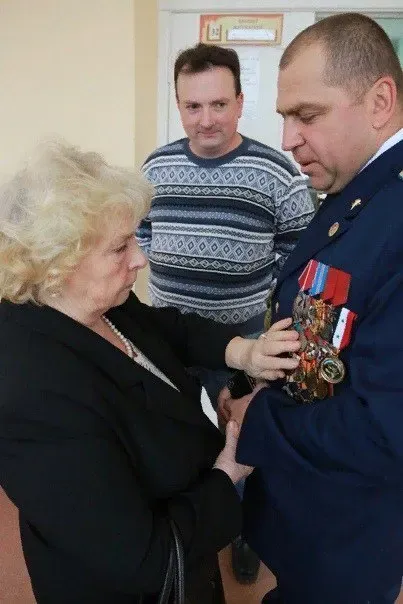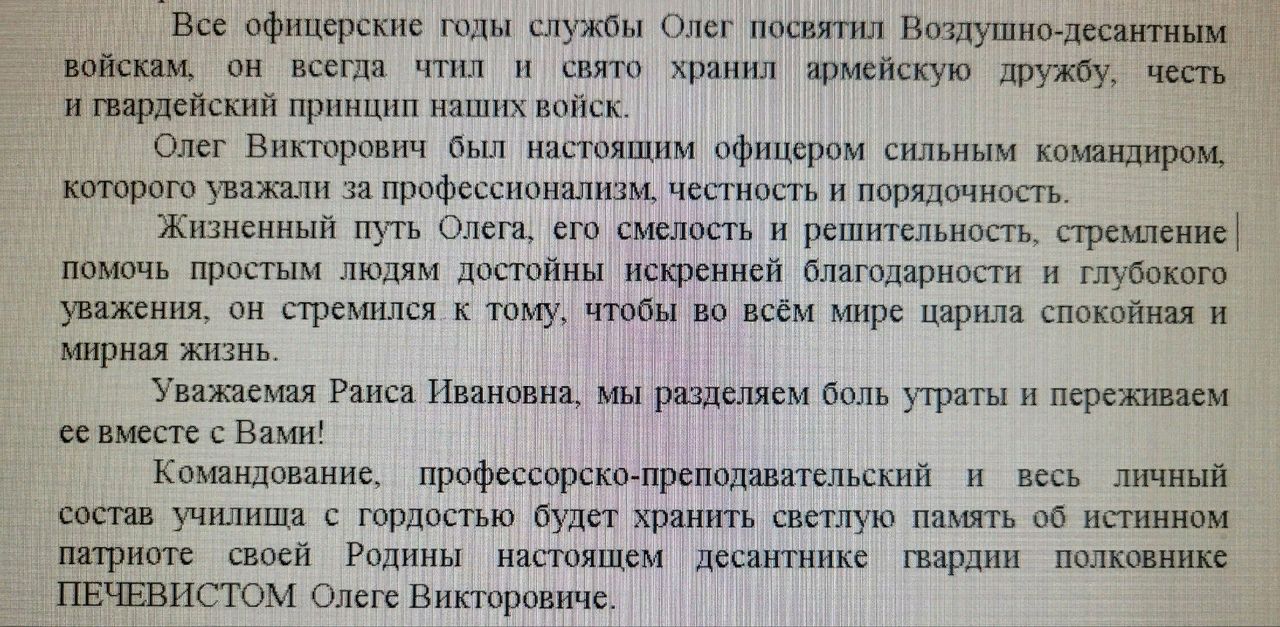 Translation: Oleg devoted all his years of service to the Airborne Forces, he always honored and sacredly preserved the army friendship, honor and guards principle of our troops. Oleg Viktorovich was a real officer of a strong commander, who was respected for his professionalism, honesty and decency. Oleg's life path, his courage and determination, his desire to help ordinary people worthy of sincere gratitude and deep respect, he sought to ensure that a calm and peaceful life reigned all over the world.
Dear Raisa Ivanovna, we share the pain of loss and experience it with you!
The command, faculty and all personnel of the school will proudly keep the bright memory of the true patriot of their homeland, the real paratrooper of the guard, Colonel Oleg Viktorovich.