Secretary of State and Deputy Minister of Science and Higher Education
Peter Kucherenko suddenly fell ill during a return flight from Cuba, where he was participating in meetings as part of a government delegation. Kucherenko was traveling with Deputy Prime Minister Dmitry Chernyshenko and Andrei Guskov, the deputy head of the Russian Foreign Ministry's department for Latin America. The plane made an emergency landing in the Russian city of Mineralnye Vody, where doctors rushed to give him CPR, but he was pronounced dead. The cause of his death was not immediately known. An autopsy is scheduled for May 24th.
⚠️
Died suddenly a few months after journalist Roman Super quoted him as saying "It's impossible [for me to leave Russia], they confiscate our passports. And there's no world that would be happy to see a deputy Russian minister after this fascist invasion. You can't imagine the degree of brutalization of our country. You won't even recognize Russia in a year."
Cargo ID: #781
English Name: Peter Aleksandrovich Kucherenko
Russian Name: Кучеренко Пётр Александрович
Date of Birth: March 3, 1977 (age: 46 years)
Place of Birth: Dudinka, Krasnoyarsk Krai, Russia
INN (Tax ID): 504401338920
Income (2020): ₽8,709,433 ($121,061)
Awards: Kucherenko was awarded the medal of the Order of Merit for the Fatherland, II degree, his rank is a Full State Councilor of the 2nd class.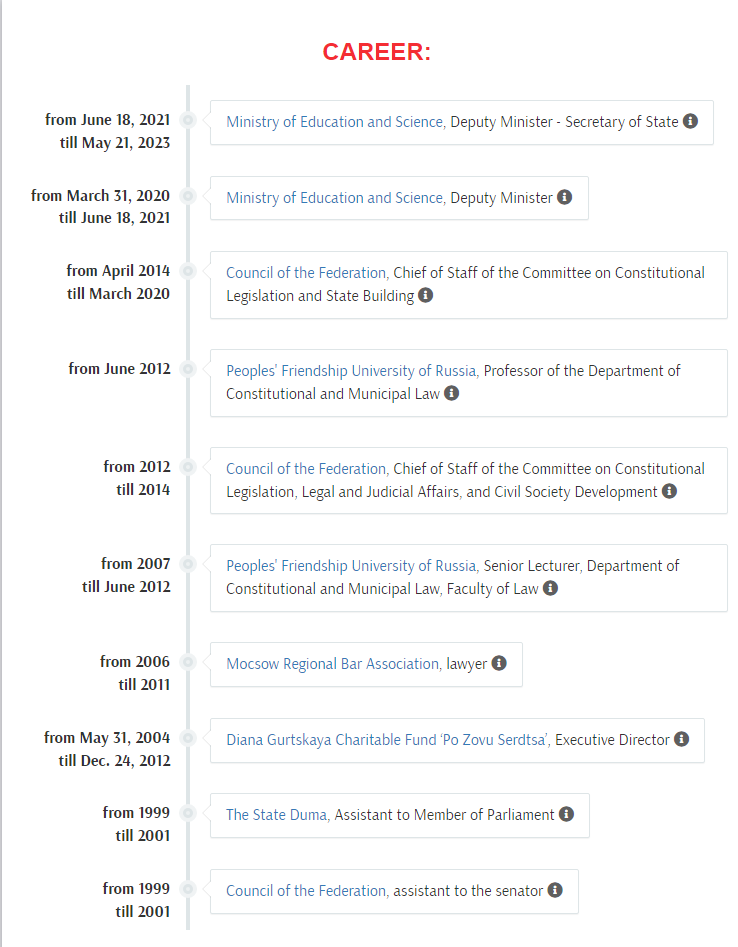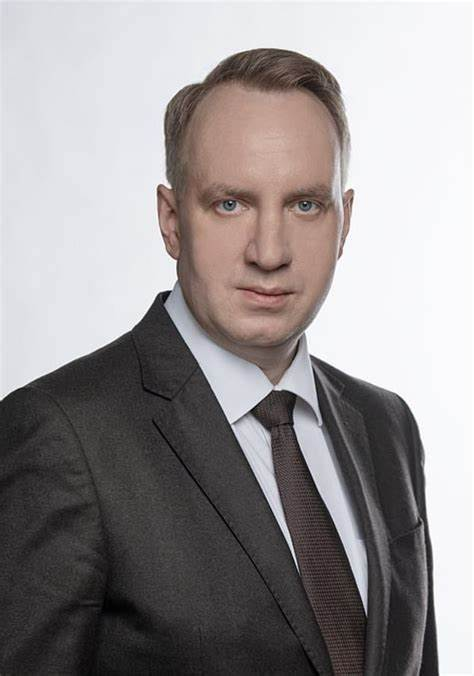 ---
Wife: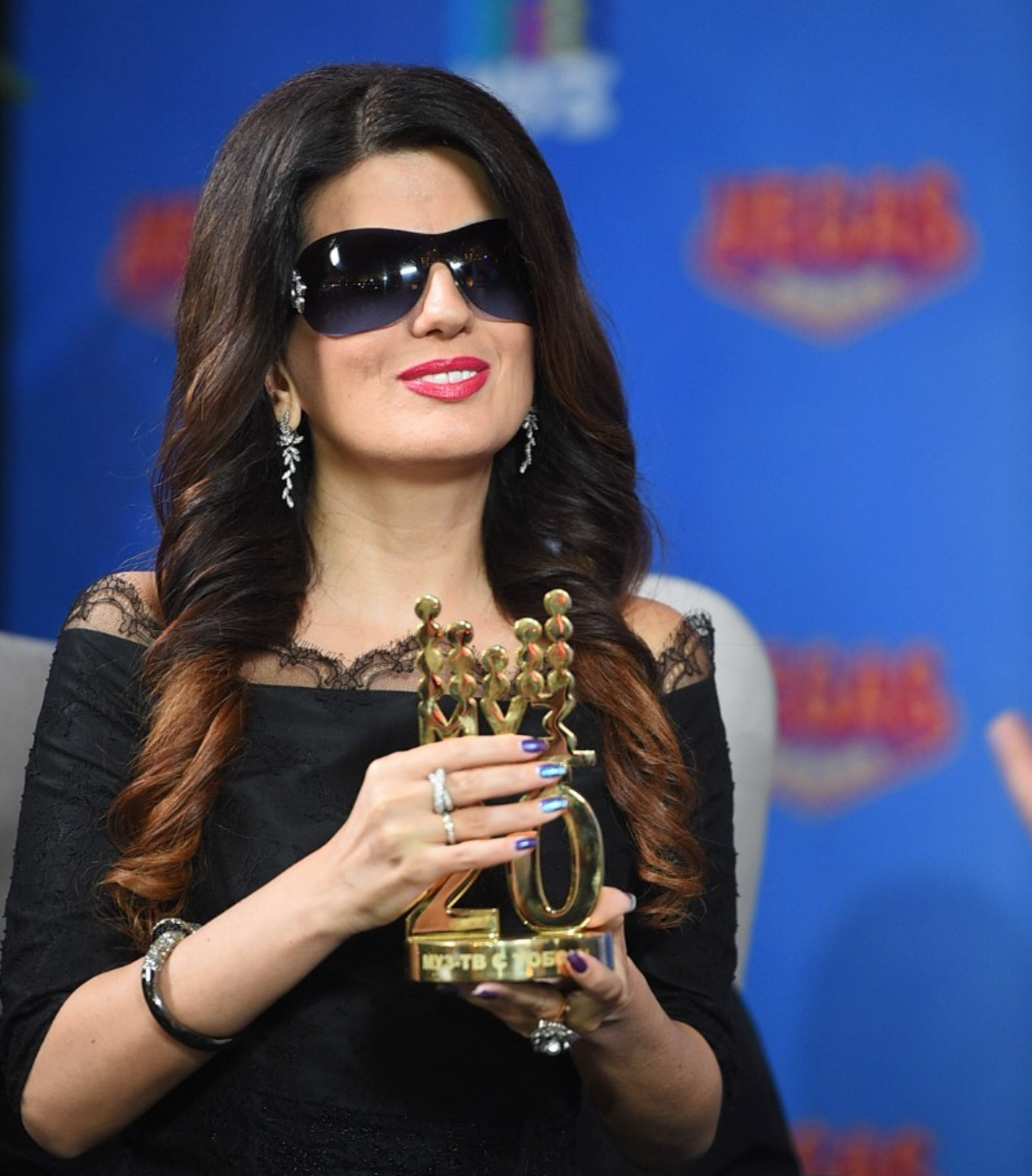 English Name: Diana Gudaevna Gurtskaya
Russian Name: Диана Гудаевна Гурцкая
Date of Birth: July 2, 1978
Place of Birth: Abkhazia (ex-Soviet Georgia)
Profession: Pop Singer
Income: ₽6,761,182 ($93,980)
In the early 1990s, her family was forced to endure the miseries of life in a refugee camp, which eventually led them to migrate to Russia. In 1995, she won an international junior song contest. From that moment on, Diana became widely popular in Russia, Ukraine, Georgia, Israel and countries with substantial Russian-speaking minorities. After signing with a major Russian music label, Diana released a series of hit singles with a record-breaking number of copies sold.
She has recorded duets with various well-known foreign singers including Ray Charles, Toto Cutugno, and Demis Roussos.
In 2006, President Vladimir Putin presented Diana with "The Honored Artist of Russia" award – one of the highest state prizes in the Russian show business. In an online voting on March 1, 2008, residents of Georgia had voted for Diana to represent Georgia in the Eurovision song contest to be held in Belgrade this year. Diana competed with 12 finalists from Georgia and scored a landslide victory, after her performance of the song "Peace will come".
It's important to note that Gurtskaya has also been involved in political activities. She reportedly signed a 2014 open letter from Russia's cultural figures supporting the illegal annexation of Crimea by Russia.