LPR Colonel - Former Regiment Commander
Unit: Separate Commandant Regiment, 2nd Army Corps, LPR Militia
ℹ️
A week ago (the week of March 5, 2023), Grachev suffered a cerebral infarction and fell into a coma. Shortly before the death of Grachev on March 16, 2023, the doctors were surprised that he was still alive, given the diagnosis and his past medical history. He only counts as a Dishonorable Mention because he did not die as a result of the war.
Cargo ID: #700
Call Signs: "Rook" (Грач); "Baghdad" (Багдад)
English Name: Sergey Viktorovich Grachev
Russian Name: Грачев Сергей Викторович
Date of Birth: January 18, 1965 (age: 58 years)
Registered Address: Luhansk region, Krasny Luch, ul. Vinnytskaya 20
Phone Numbers: +380509123153, +380634175475, +380507922161, +380938521657, +380630692147, +1903220434593
TIN: 2375900918
Past Medical History:
Serious arm wound in 2015
Cancer (cured)
Three heart attacks
---
"Grachev is a living legend of the LNR. An "Afghan" who stood up under the banners of the Russian Spring in the first days of the people's uprising. Participant in the storming of the SSU building. The man who created the commandant service in the tent city, which turned into the commandant regiment, with which he passed all these nearly nine years, starting from the storming of the border guard detachment, the battles near Metallist and at Luhansk airport. His regiment distinguished itself in the Debaltseve operation, where he was seriously wounded, for he never hid behind the backs of his soldiers"
---
Son: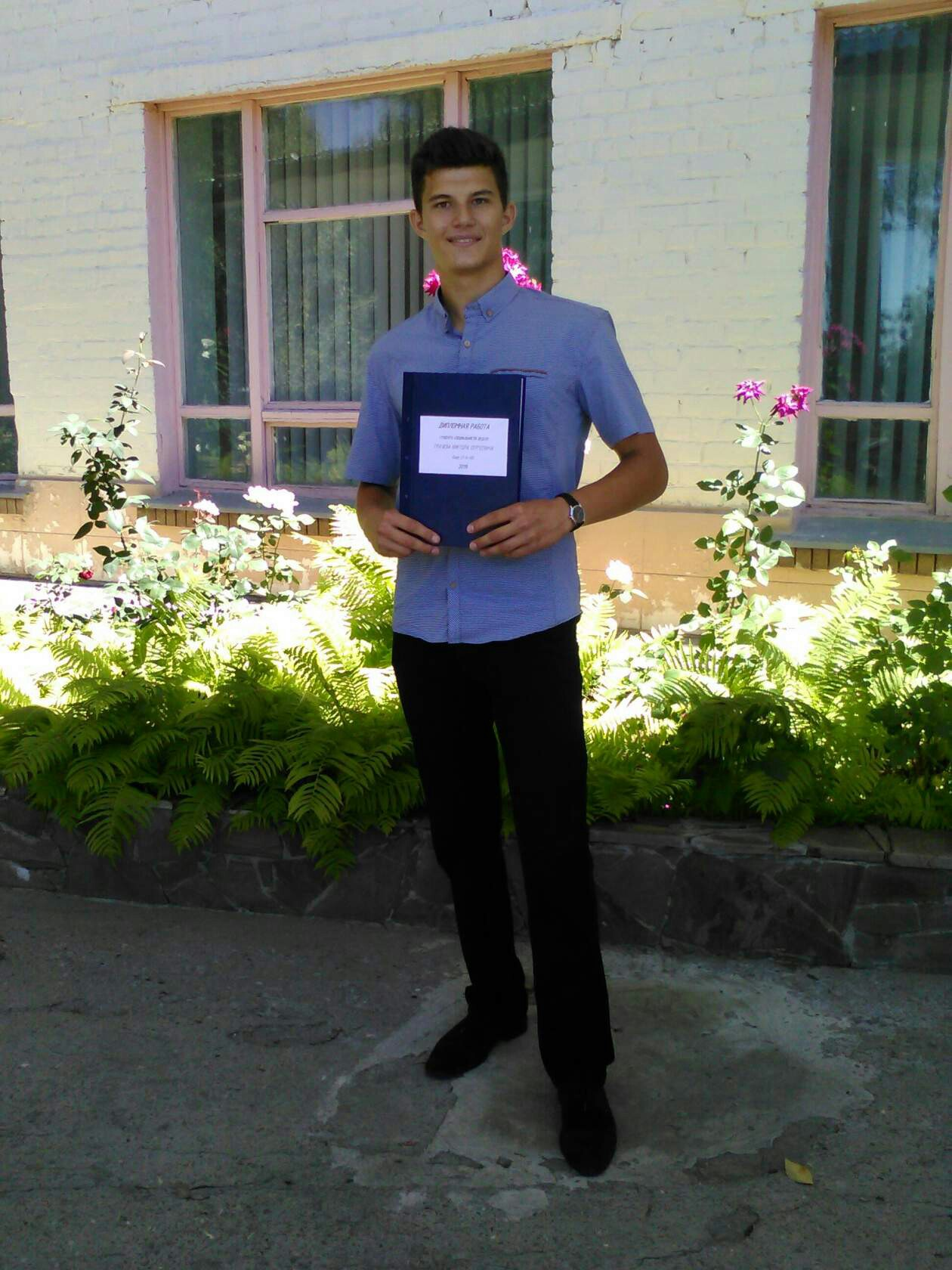 English Name: Viktor Grachyov
Russian Name: Виктор Грачёв
Education: East Ukrainian National University
Birthday: February 6
Social Media: VK.com (1), VK.com (2)
---