Russian Mercenary
Unit: ENOT Corp PMC / 4th Brigade, 2nd Army Corps, LPR Militia
ℹ️
Igor died from his wounds on February 8th, 2023. As a Captain he is not qualified for a spot on the list. However, his disrespectful antics with the skull of an Azovstal defender have earned him a Dishonorable Mention.
ℹ️
It's also worth noting that according to the doctors treating him, Igor was likely shot at near point blank range, in the back of the head, with a 9mm pistol. He was in the city of Stakhanovska (nowhere near the front lines) at the time, making this a possible partisan hit.
Cargo ID: #627
Rank: Captain
Call Sign: "Shore" (Берег)
Full Name: Igor Leonidovich Mangushev
Russian Name: Мангушев Игорь Леонидович
Date of Birth: August 16, 1986
Registered Address: Moscow, Proletarsky prospect 23/5, apt. 13; Moscow, st. Sniperskaya 2, building 2, apt. 84
Phone Numbers: +7-495-325-2177, +7-965-274-3538, +7-495-325-5063, +7-903-507-4521, +7-968-526-3189, +7-916-361-1143, +7-905-561-0495, +7-919-995-2407
Birth Name: Reimer Igor Leonidovich (Реймер Игорь Леонидович)
Social Media Accounts: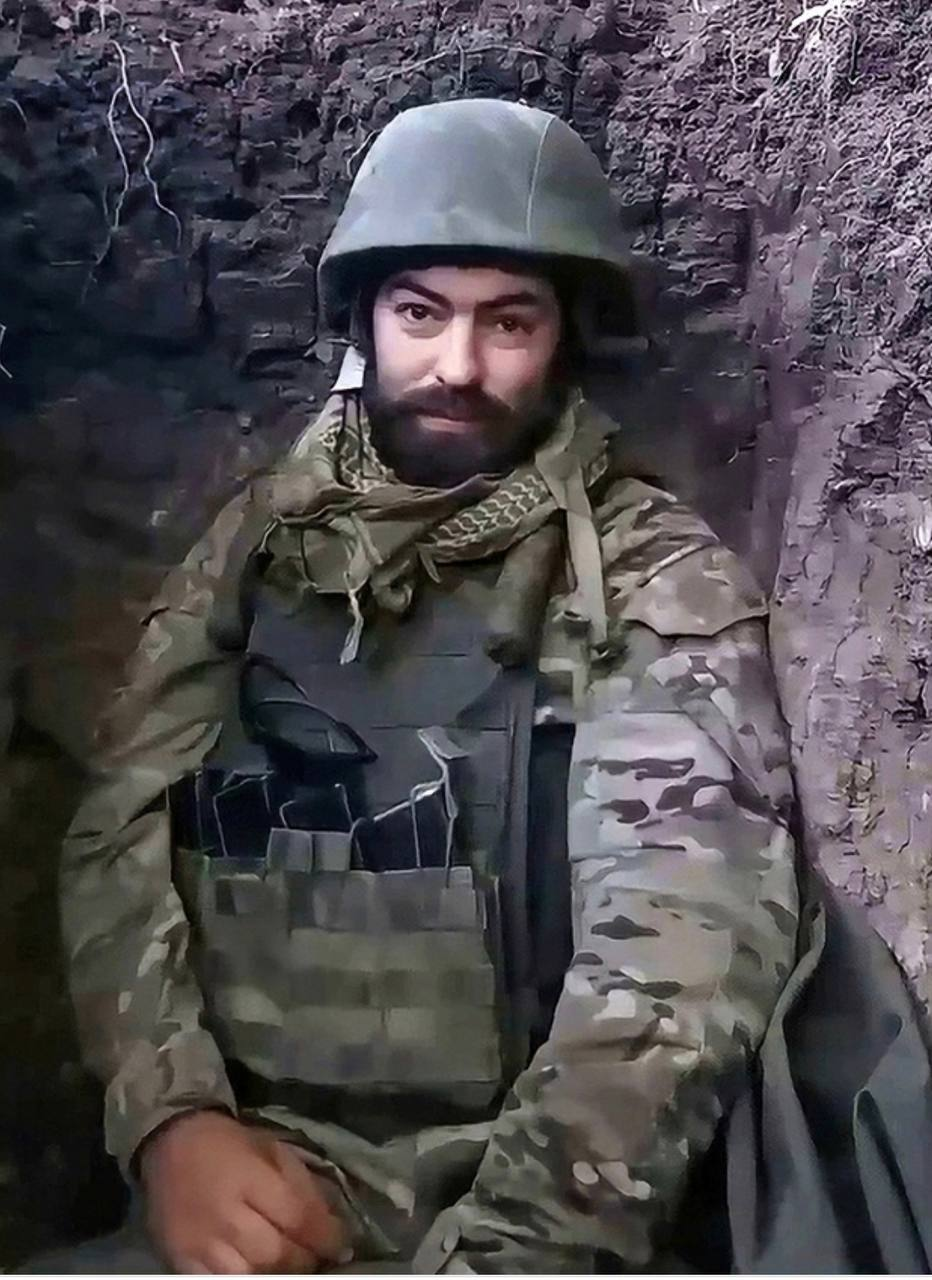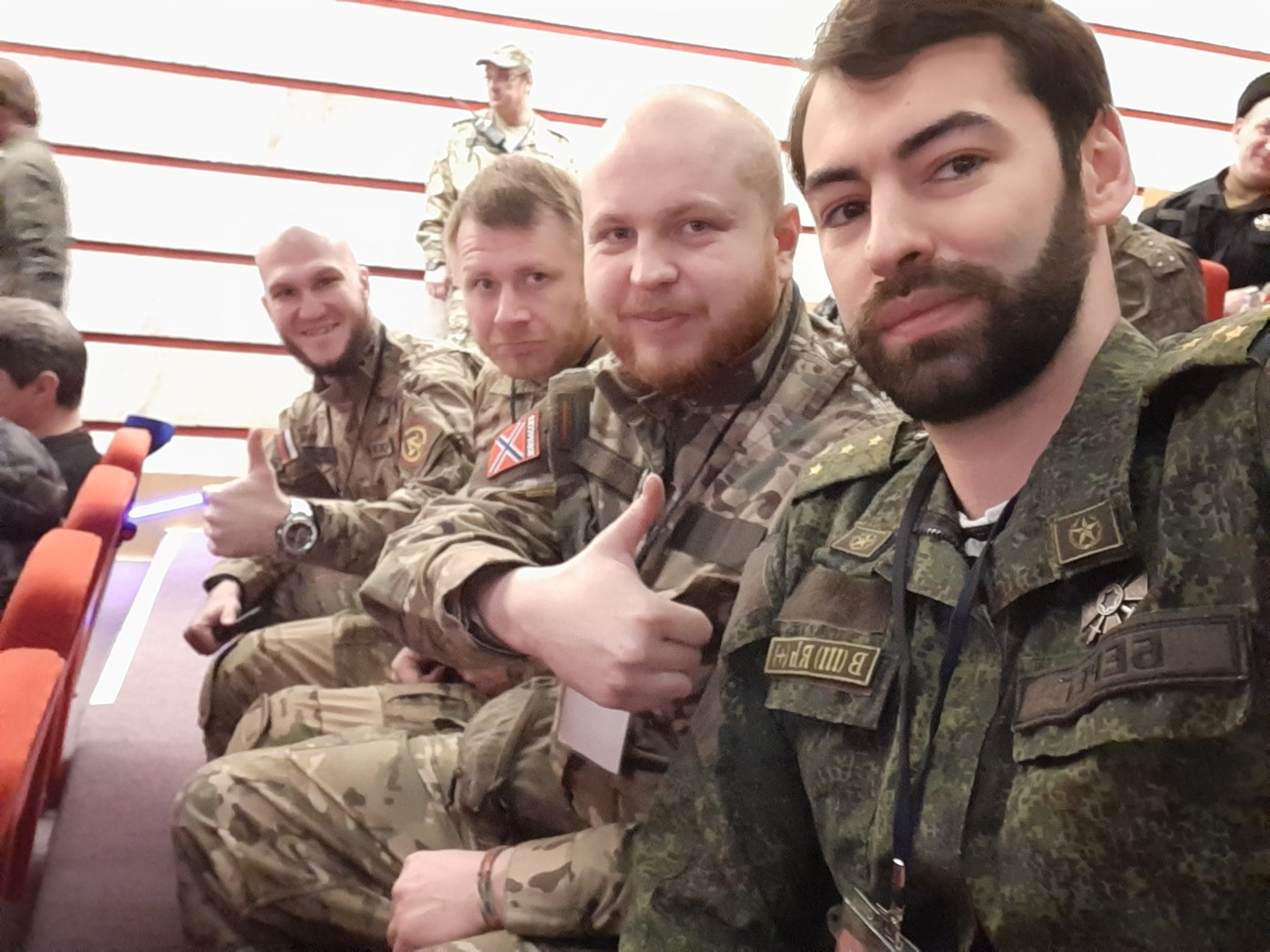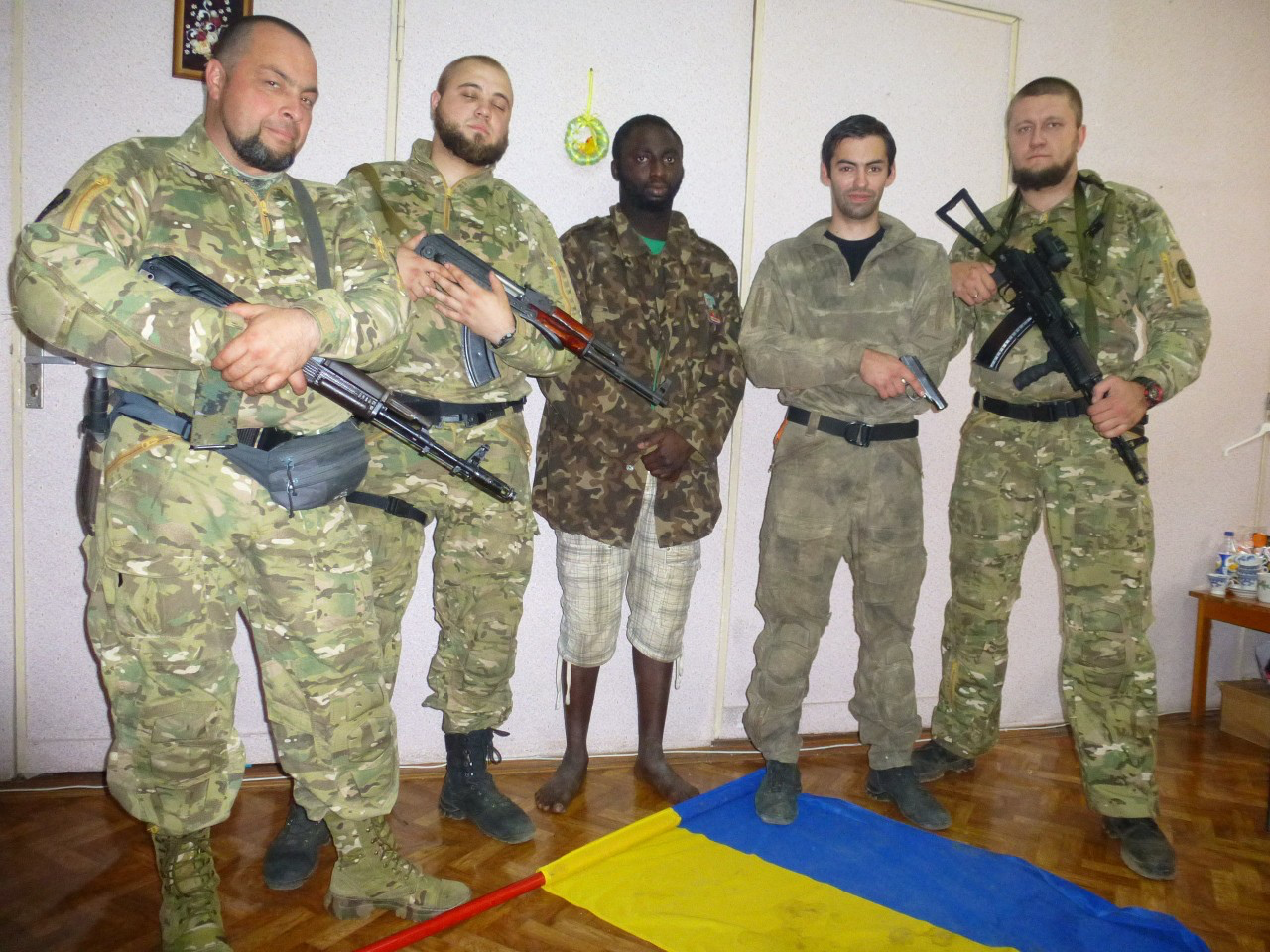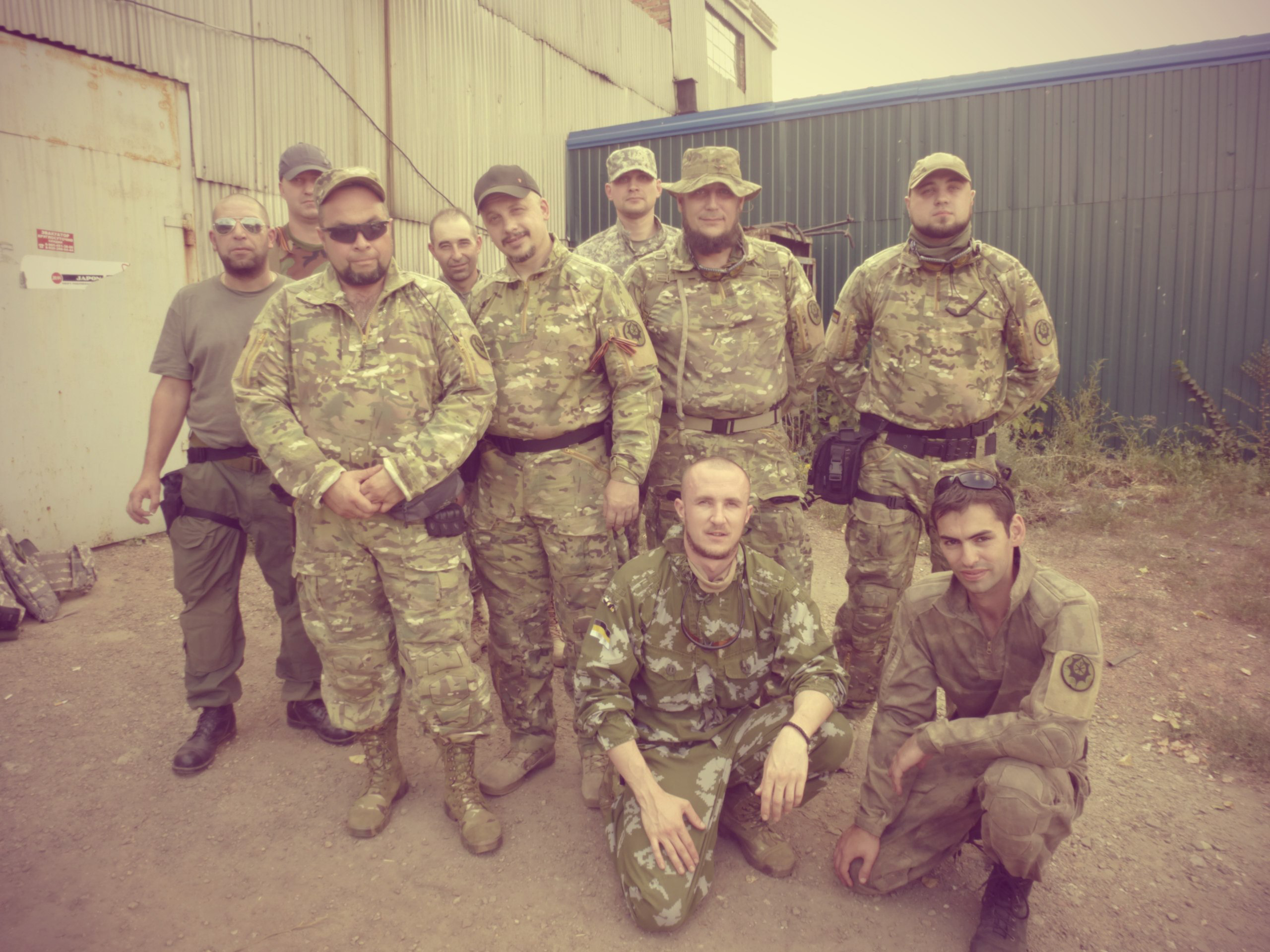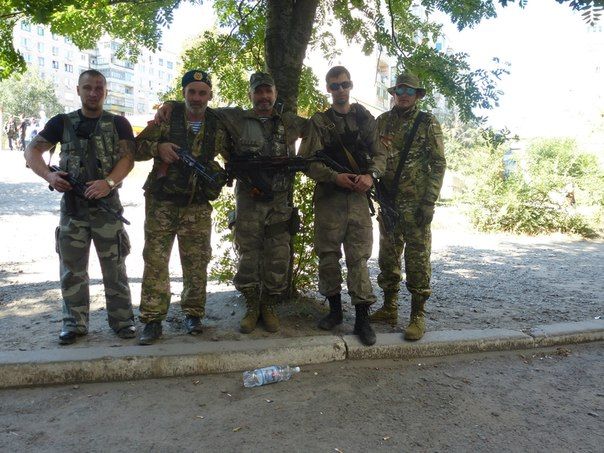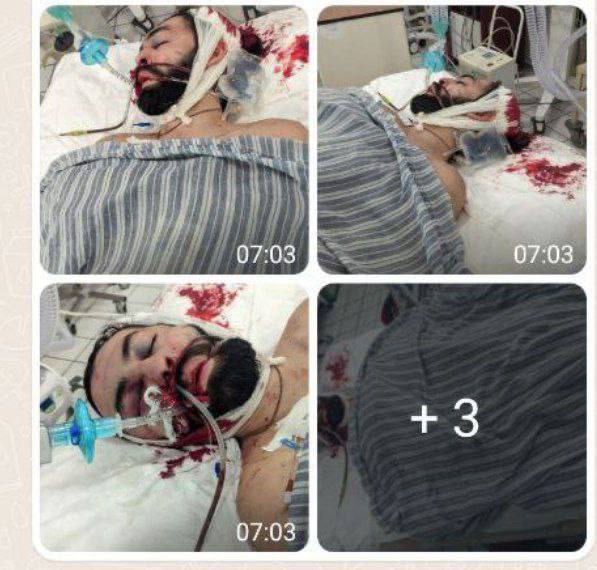 ---
Father
Full Name: Leonid Abramovich Reimer
Russian Name: Реймер Леонид Абрамович
Employment: Economist, worked in the Department for System Analysis at the Jewish investment company Troika Dialog.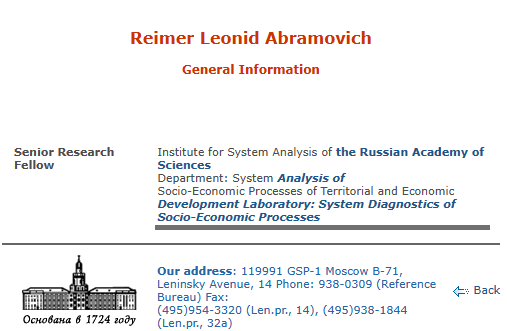 ---