Battalion Commander
Unit: Zarya Battalion, 208th Motor Rifle Regiment, 2nd Army Corps, LPR Militia. Formerly Deputy Commandant of the Lugansk SBU building after its occupation in 2014.
ℹ️
The Zarya Battalion took part in the destruction of Popasnaya.
Occupation: Deputy of the "Supreme Council of the LNR", and Secretary of the Communist Party of the LPR.
ℹ️
Popov is being posted as a Dishonorable Mention because I do not have confirmation of any specific rank. Given his education, age, time in service, and command, he is likely equivalent to a Lieutenant Colonel or Colonel. However, given his political standing, he could be seen as equal to a Major General in importance. His card will be updated if/when I find confirmation of military rank.
Cargo ID: #423
Full Name: Oleg Nikolaevich Popov
Russian Name: Олег Николаевич Попов
Date of Birth: 16 April, 1972 (age: 50 years)
Education:
National Aerospace University "Kharkov Aviation Institute" named after N.E. Zhukovsky (Department of Economics and Management) - Kharkiv (2002-2007)
Industrial and Economic College - Lugansk (1996-1999)
Secondary School No. 43 - Lugansk (1985-1987)
Phone Number: +380668839593
Registered Address: Lugansk region, Lugansk, Volkova block 39, apt. 72
DRFO Code: 2640401139
Social Media: VK.com, OK.ru, Facebook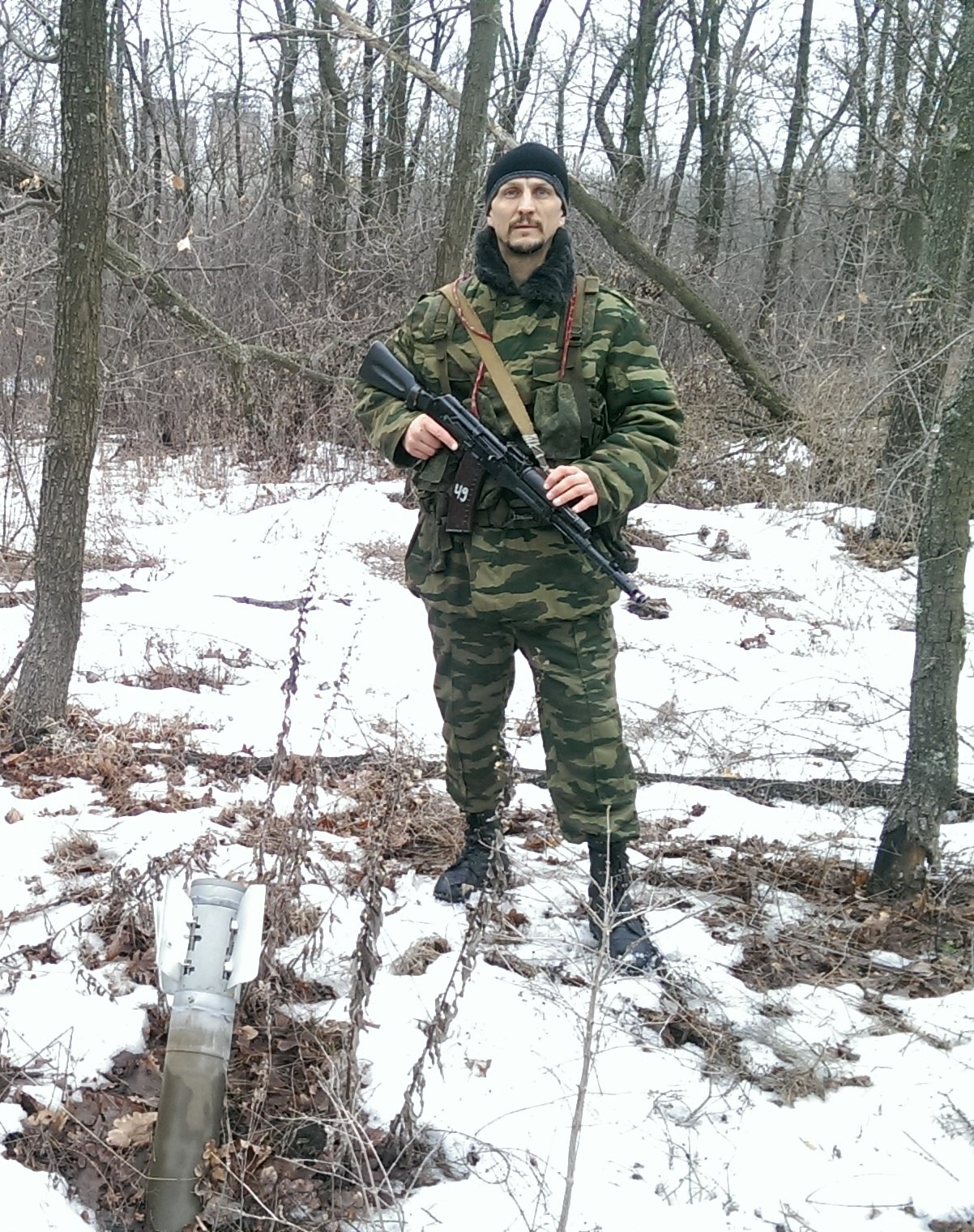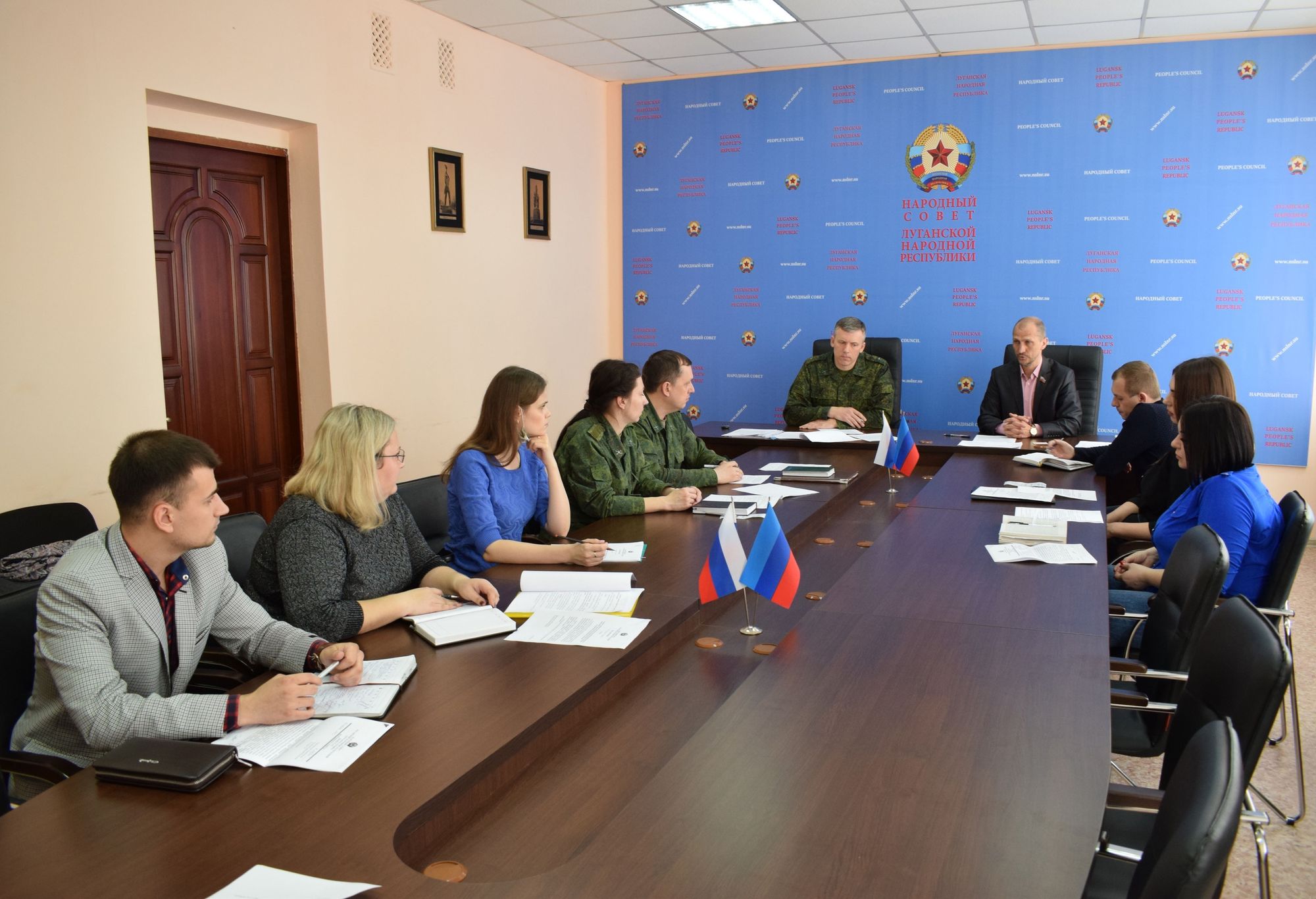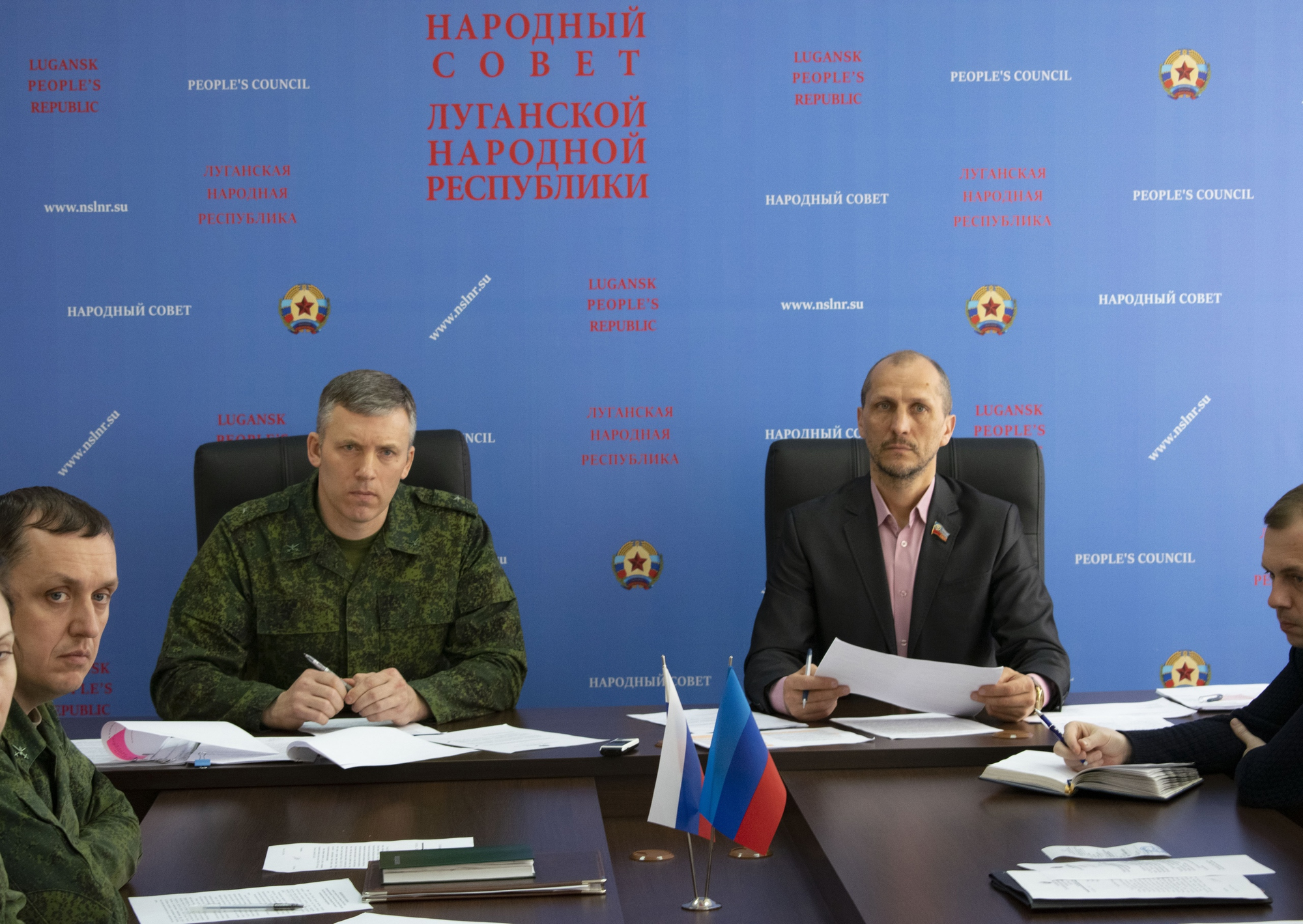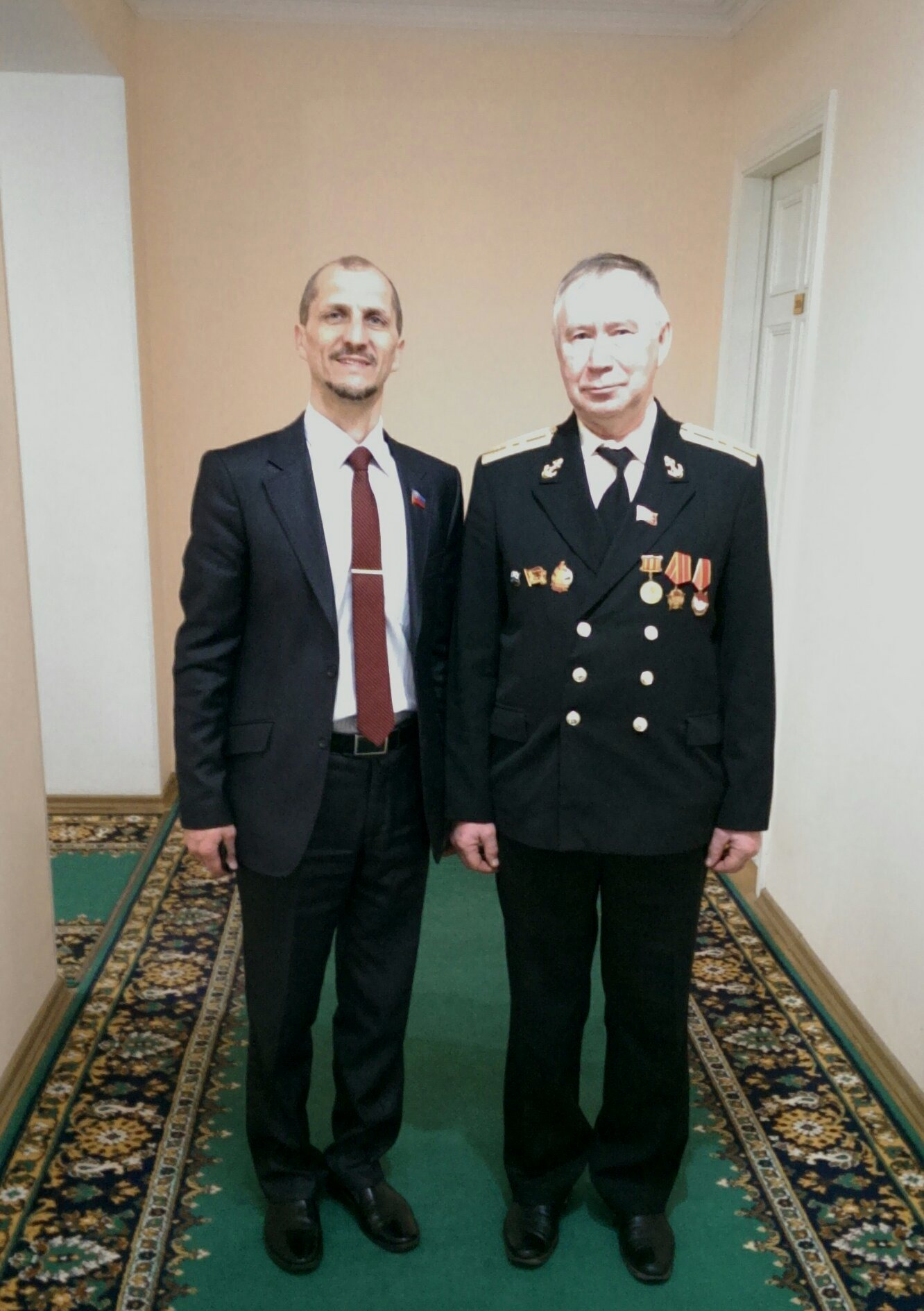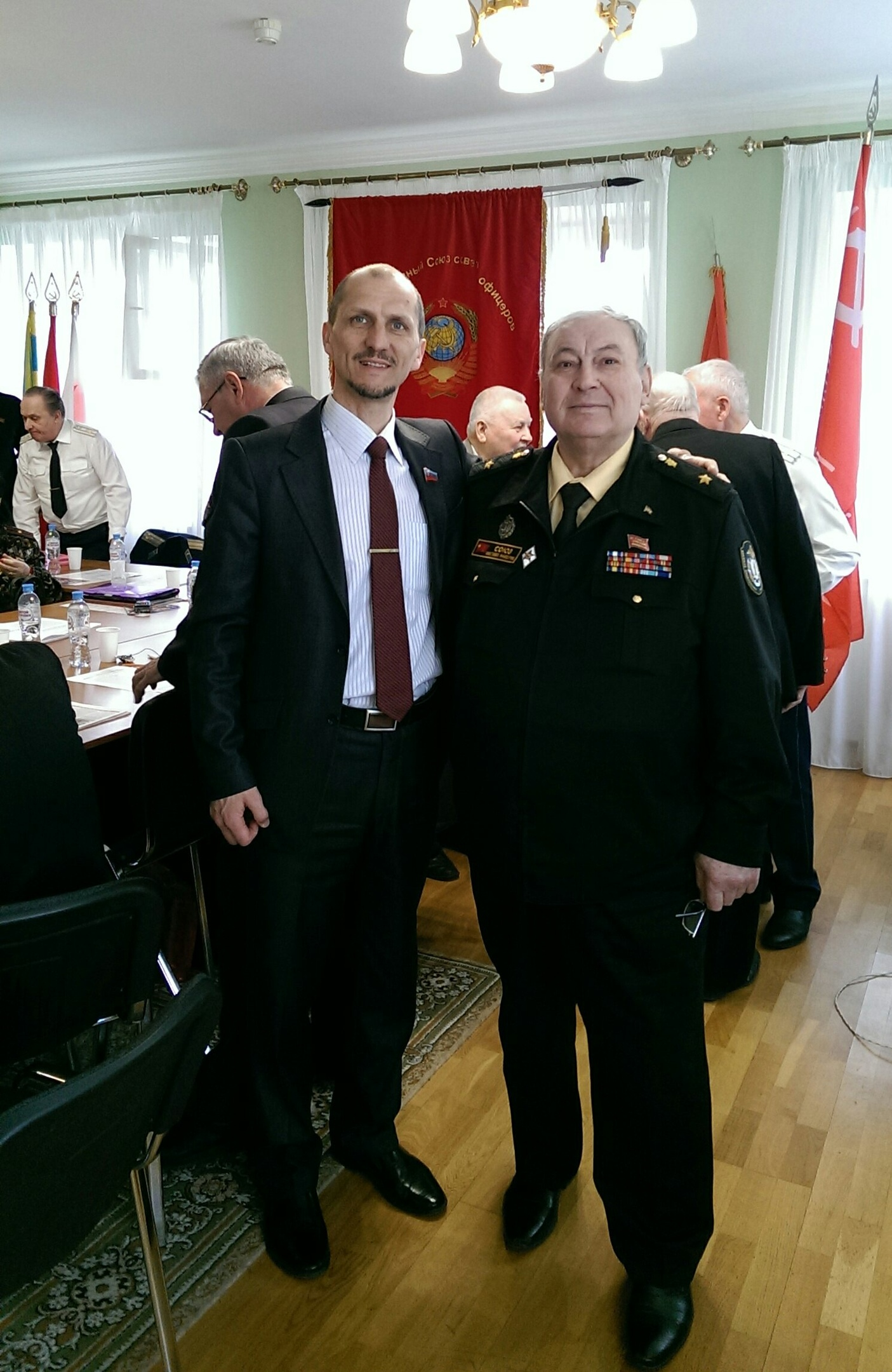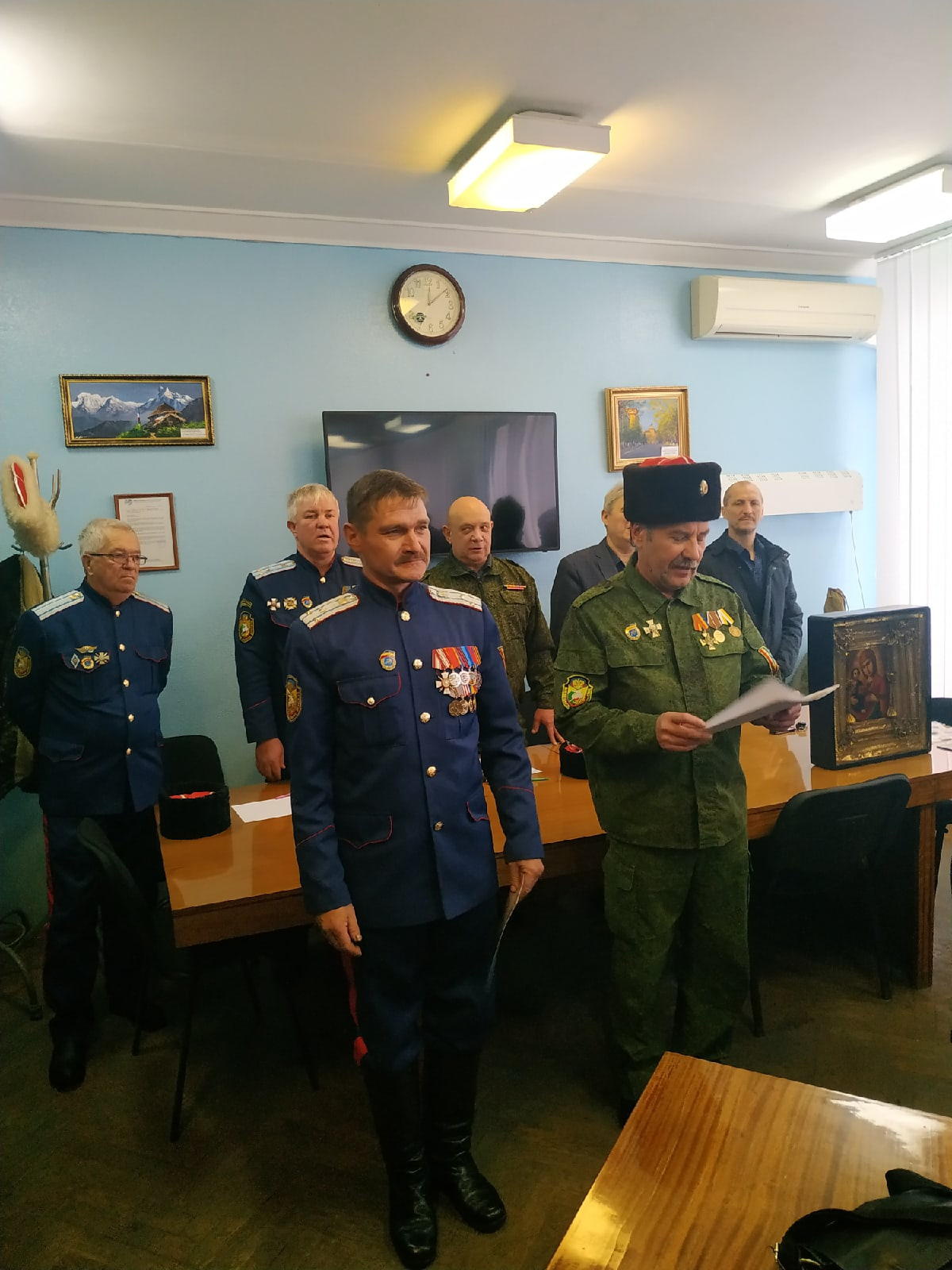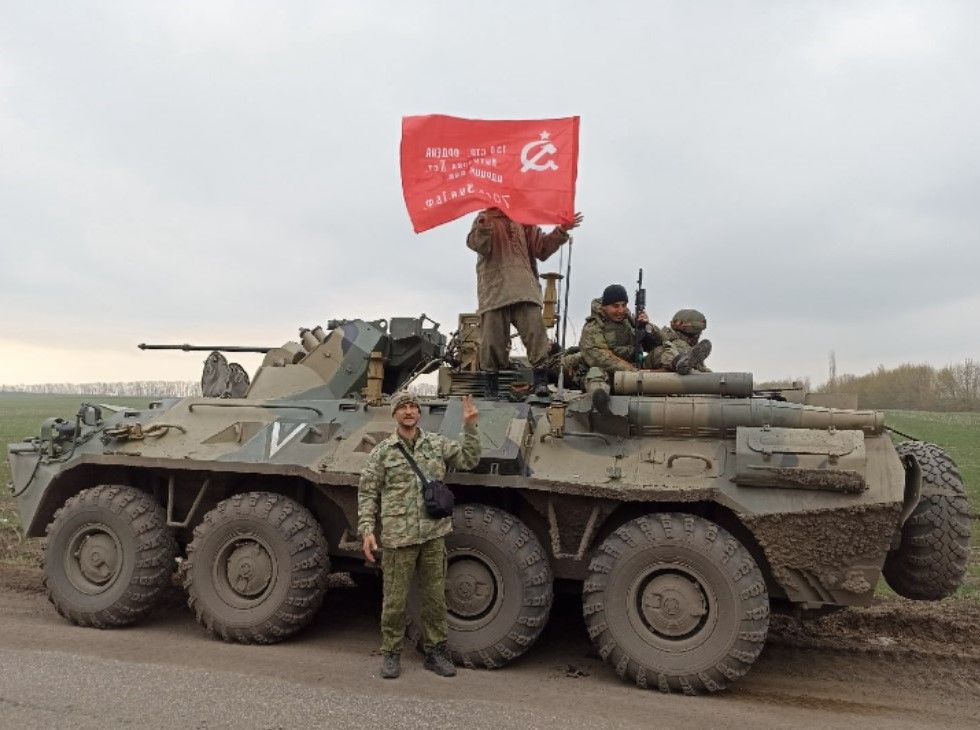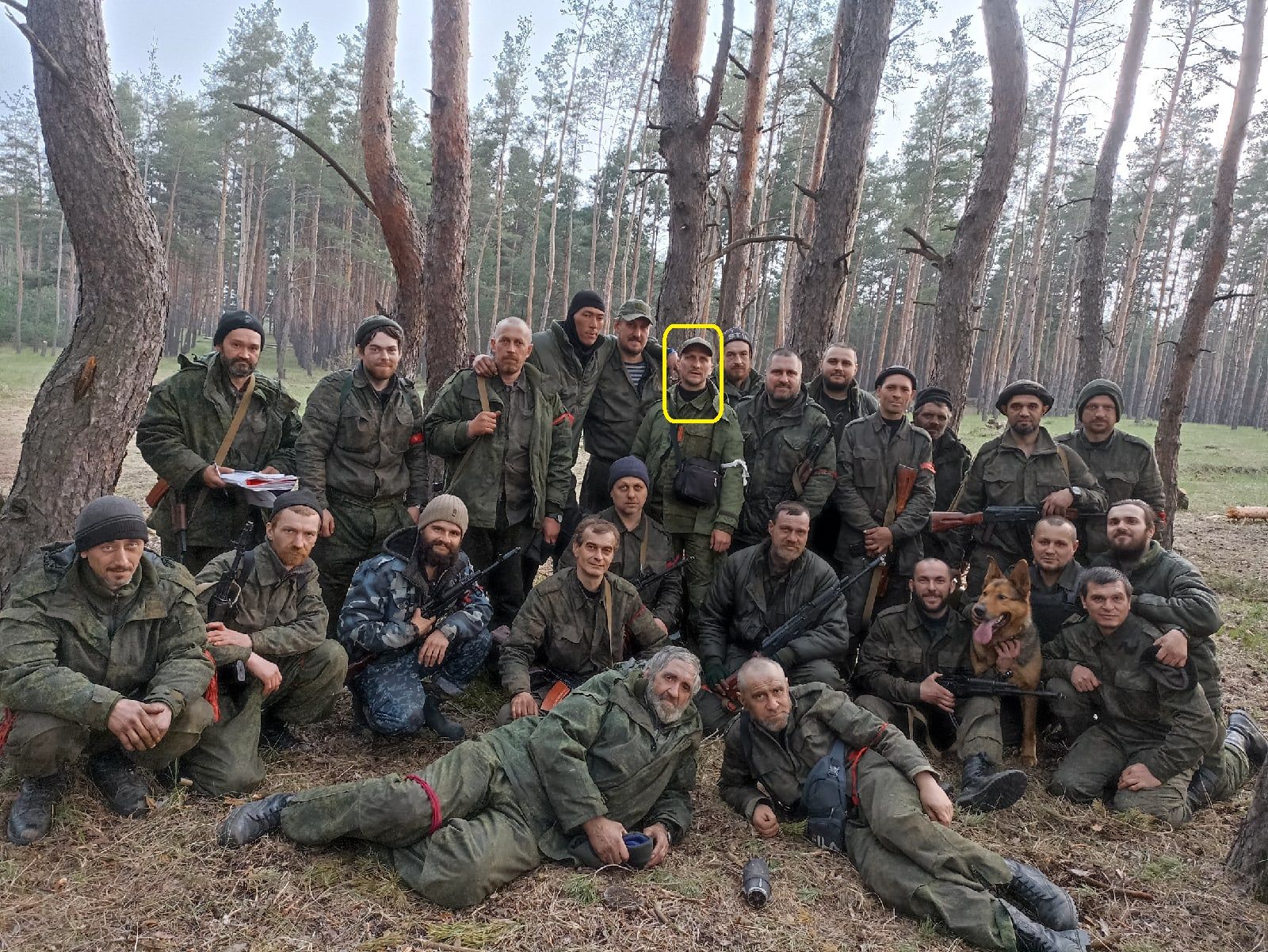 ---
Relatives: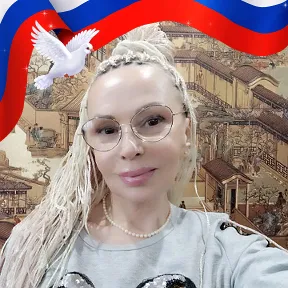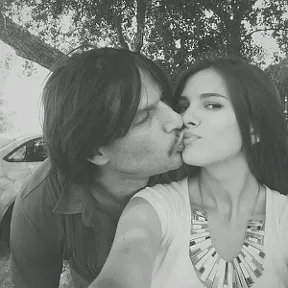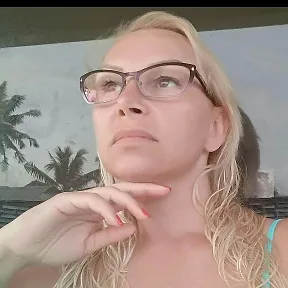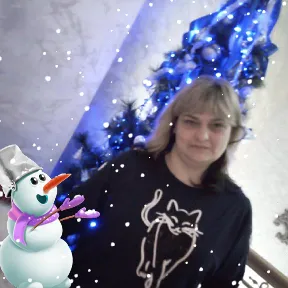 ℹ️
Oleg also has two brothers and several nieces/nephews that he does not mention on his social media, and they do not mention him. However, they all list their sister's and other relatives together. It seems likely there was conflict between the two brothers and Oleg.