Lukoil Chairman
Ravil Maganov was one of the founders of Lukoil, in November 1991. According to the company, it was he who imagined and proposed the name Lukoil. After holding several management positions (vice president of oil production in 1994, first executive vice president of the company in 2006), he was appointed chairman of the board of directors in 2020.
He has publicly criticized the attack on Ukraine.
Cargo ID: #386
Full Name: Ravil Ulfatovich Maganov
Russian Name: Равиль Ульфатович Маганов
Initial reports claimed that Maganov 'threw himself out of the window' before being found dead by medical staff. But police are still investigating whether this was a suicide or a suspicious death.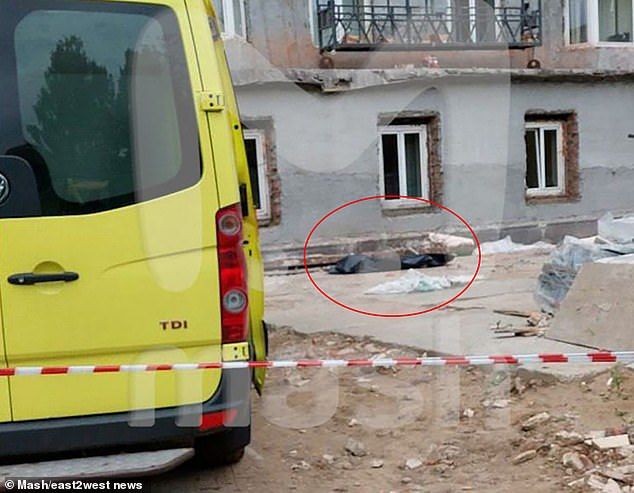 A packet of cigarettes is believed to have been found close to the window from which Maganov fell, leading to the supposition that he may have been smoking before falling.
Reports suggested the oil executive was in hospital following a heart attack.