Ochur-Suge Mongush was identified in a video showing him torturing a captured Ukrainian soldier. He's shown using a box cutter to castrate the soldier. The soldier was then dragged behind a car before being shot to death.
Unit: "Akhmat" Special Rapid-Response Unit (SOBR), Kadyrovites, assigned to the 2nd Army Corps, LPR
Cargo ID: #333
Russian Name: Очур-Суге Монгуш
Identification by: Bellingcat and The Insider
ℹ️
The full video of this war crime is included at the bottom of this page.
---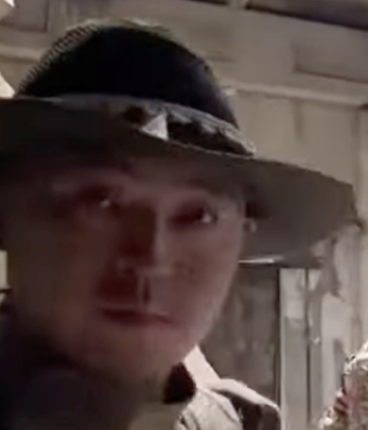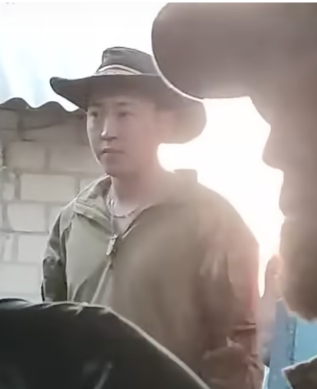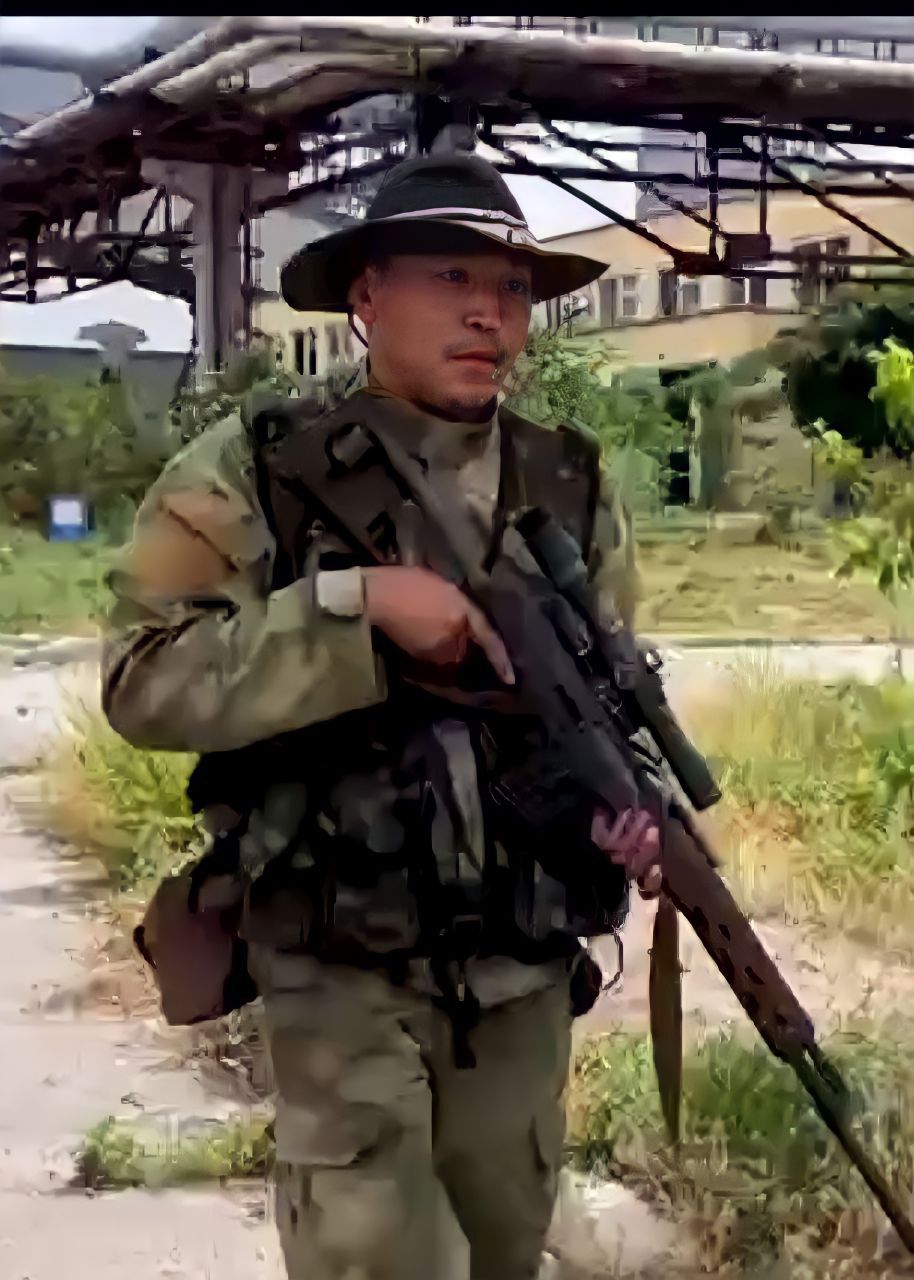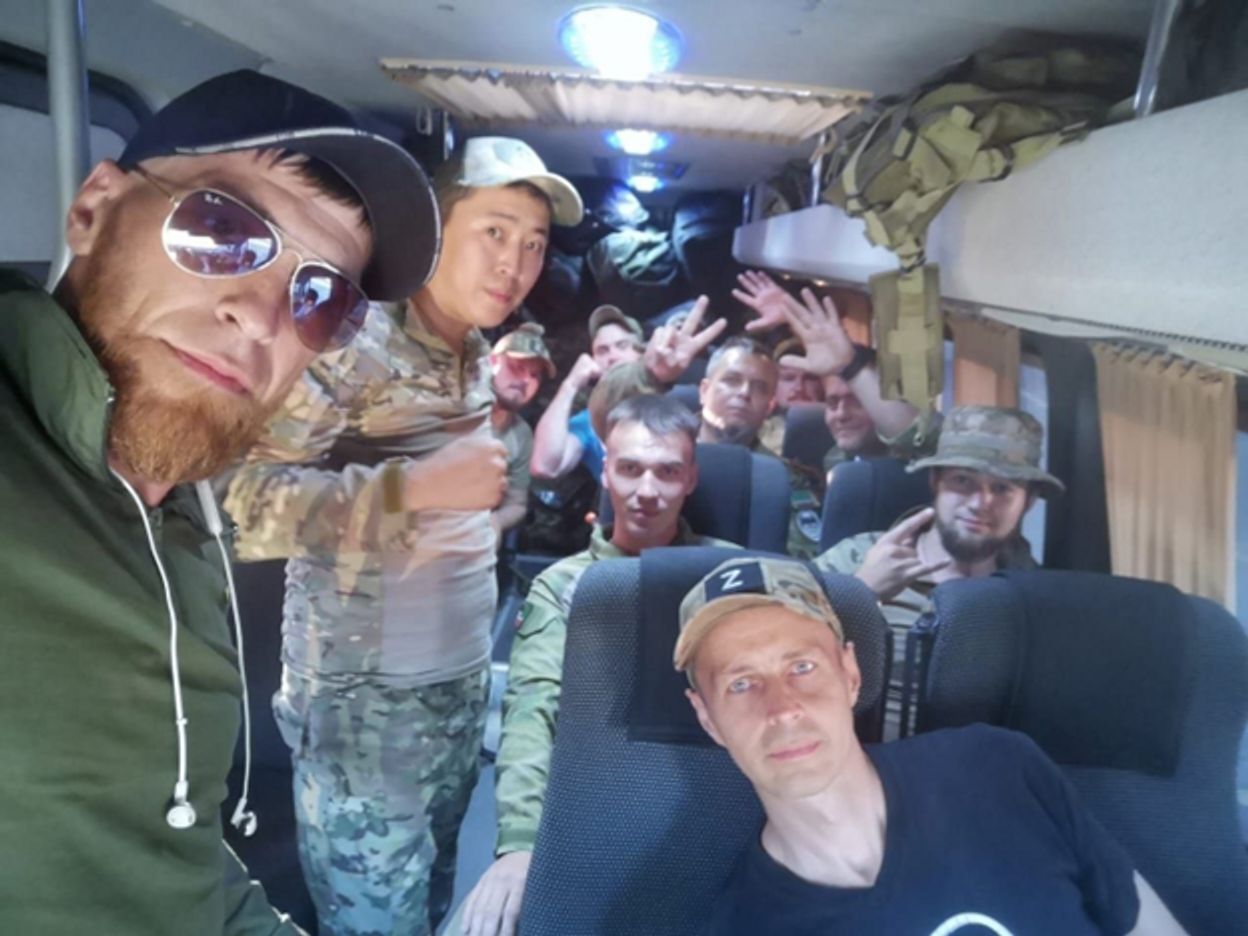 Extremely Graphic
Do not press play on this video if you are not prepared. It depicts Ochur-Suge Mongush castrating a Ukrainian prisoner of war with a box cutter. You have been warned.