Deputy Director of High Precision Complexes and Managing Director of the Design Bureau of Instrument Engineering.
Konopliov also held the post of deputy head of the Federal Agency for the Supply of Armaments, Military, Special Equipment, and Materiel since April 2008.
Age: 46
Cause of Death: Acute Heart Failure
Cargo ID: #321
ℹ️
Death reportedly occurred during an oxygen mask procedure - Konoplev allegedly breathed xenon to cure a headache and anxiety disorder. He had undergone this therapy many times, and it is considered quite safe.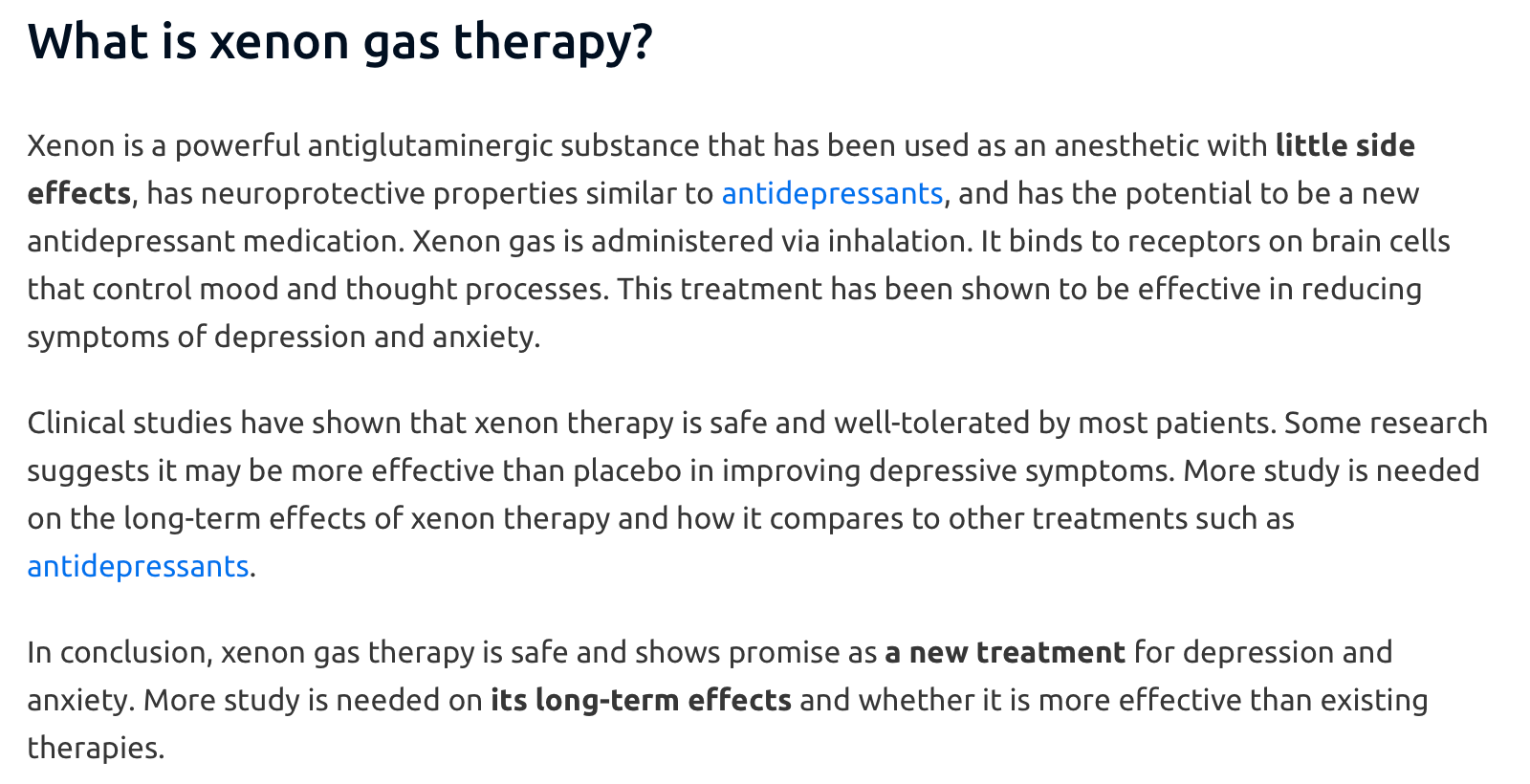 ℹ️
He was considered one of the most influential people in the Tula region.
ℹ️
High Precision Complexes was responsible for the development of the Kornet-E, Quartet, and Metis ATGM systems, and for the high precision air defense systems Pantsir-S1, Kashtan-M, and Tunguska-M1, all sold to the Russian Military.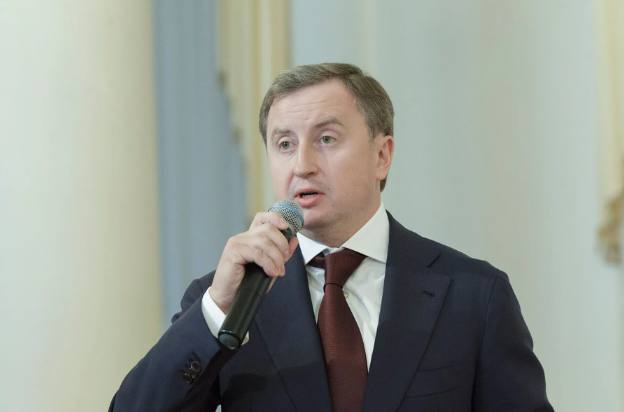 https://www.militarynews.ru/story.asp?rid=2&nid=327488&lang=RU