Vinnytsia Attack - Missile strike that killed at least 23 civilians
Rank: Navy Captain 1st Class (Colonel equivalent)
Unit: Commander, Submarine Division, and Deputy Chief of Staff of the Black Sea Fleet. Also, former commander of the Alrosa submarine.
Cargo ID: #315
Full Name: Anatoly Gennadiyovych Varochkin
Russian Name: Варочкин Анатолий Геннадьевич
Home Address: Sevastopol, Yumasheva street, building 25, apartment 108.
Date of Birth: 04/22/1967
Passport: #0919-540522 issued by the Department of the Federal Migration Service of Russia for the city of Sevastopol in the Leninsky district on 03/04/2021.
Relatives:
Daughter - Varochkina Anna Anatolyevna 04/11/2000, https://vk.com/aleksa2785 anna.varockina@mail.ru
Brother - Varochkin Vladimir Gennadievich, 11/15/1953
Nephew (brother's son) - Varochkin Denis Vladimirovich 04/19/1979, https://vk.com/id11755110 and https://ok.ru/profile163258737109
Every Russian crime has a specific name, surname and patronymic. This is the monster who personally gave the order to fire a Caliber missile at the Vinnytsia household building and the Diagnostic Center. The missile that killed the 3-year-old girl Lisa. The missile that crippled her mother Irina, leaving her fighting for her life, not even aware that her child is already gone. The missile that killed 2 more Ukrainian children and 20 adults. More 34 people are in hospital in serious condition. Five - are on the verge of life and death. All of them were shot by this "officer" of the Black Sea Fleet of the Russian Federation.
---
Victims: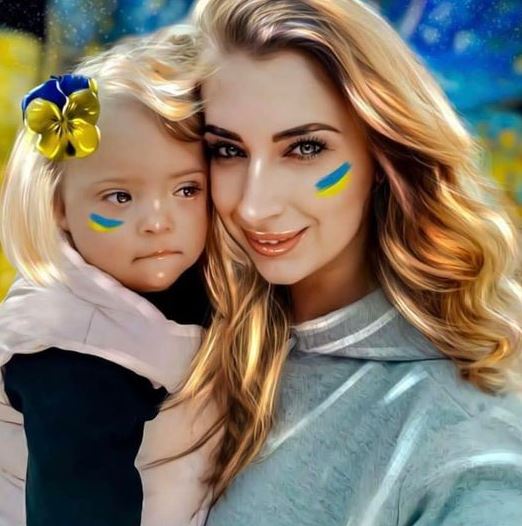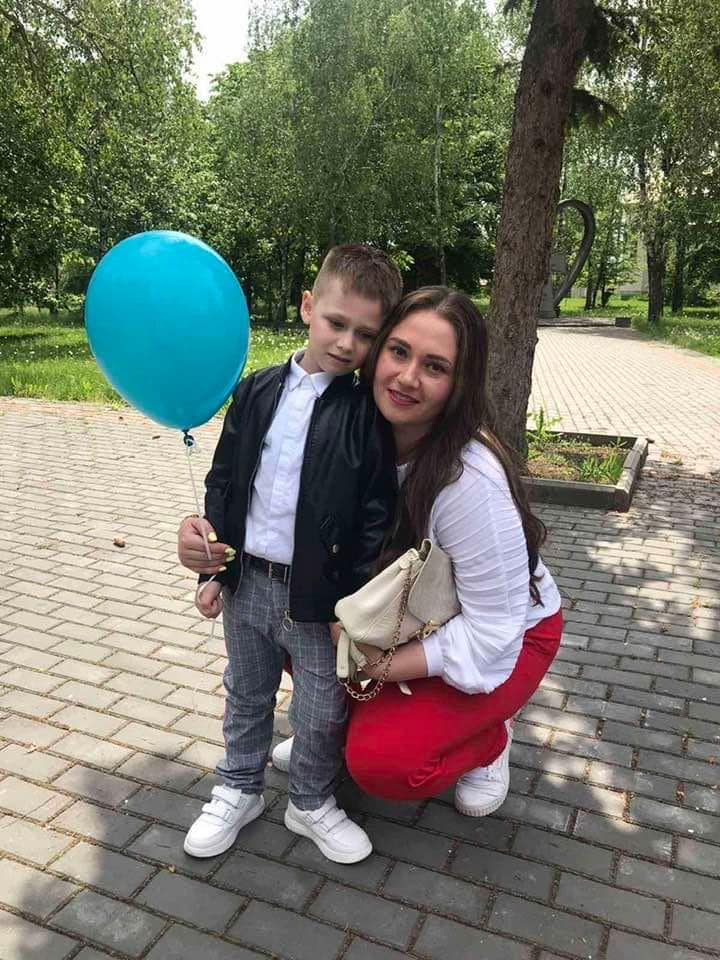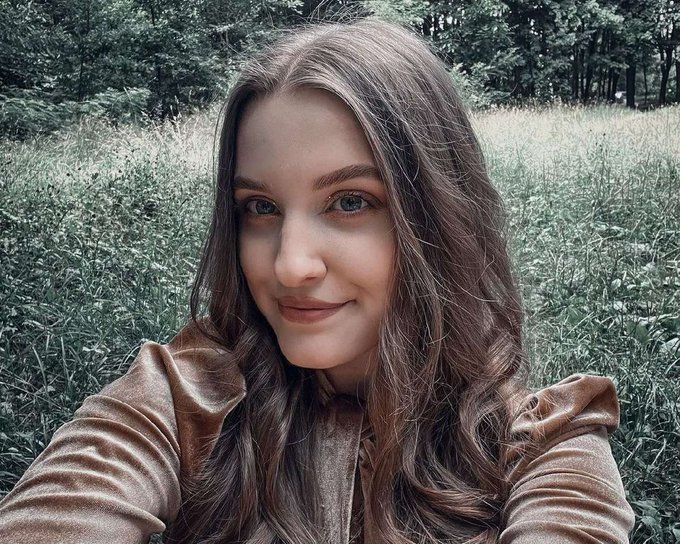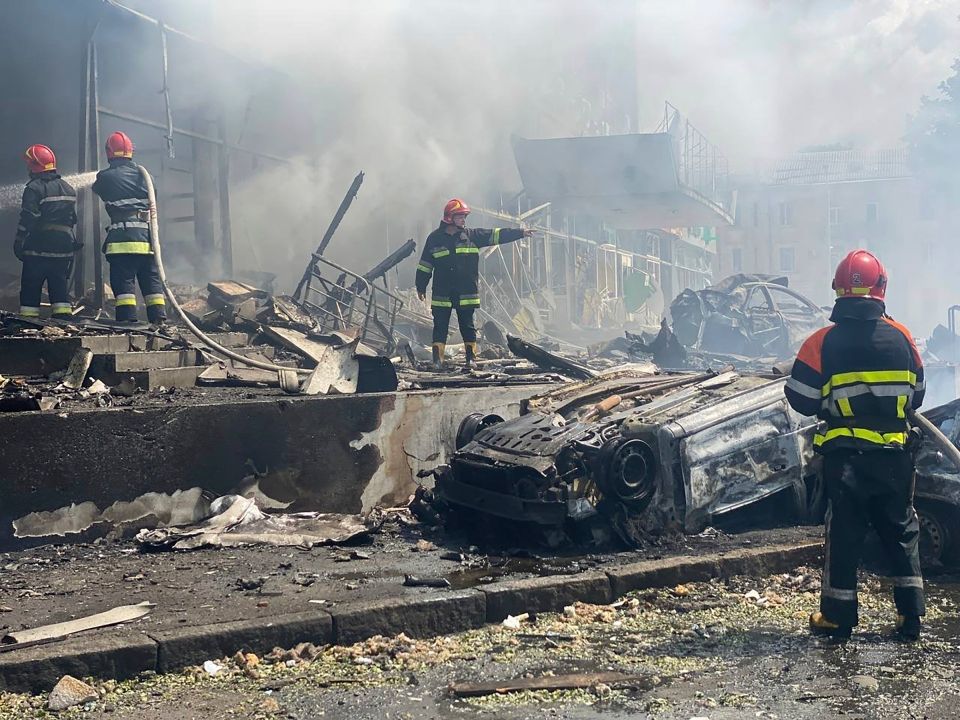 ---