Unit: Missile Corvette Grayvoron, Black Sea Fleet
Rank: Navy Captain (3rd Rank)
Cargo ID: #287
Full Name: Gleb Oleksandrovych Kozakov
Russian Name: Глеб Александрович Козаков
Date of Birth: 21 March 1989 (33 years)
Registered Address: Sevastopol, str. Marshala Gelovani bldg. 19 sq. 19.
Phone Number: +7-978-750-1237
E-Mail: kozakov-gleb1989@mail.ru
Passport Number: 0309 198508
INN (Tax ID): 231525792923
Social Media: TikTok, Instagram, VK.com (deleted), Telegram (deleted)
---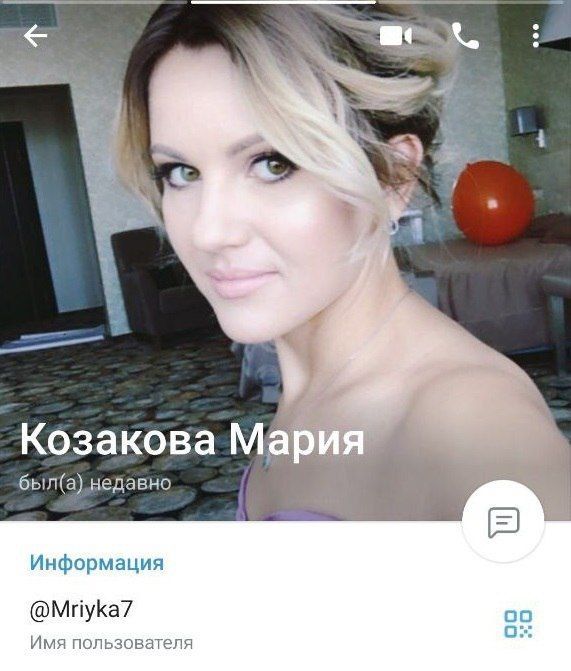 Wife: Maria Alexandrovna Kozakova
Date of Birth: 21 October 1990 (31 years)
Registered Address: Krasnodar region, Krasnodar city, ul. Beregovaya, d. 28A.
Phone Number: +7-978-222-6772
E-Mail: mariya.sevastopol@gmail.com
Social Media: Telegram, TikTok, Instagram
Passport Number: 3914 930103 issued by the Department of the Russian Air Force for the Republic of Crimea and the city of Sevastopol in the city of Bakhchisaray on October 15, 2015.
INN (Tax ID): 910406754962.
Daughter: Miya Glebovna (born 12 January 2018)