Battalion Commander - Major
Unit: Reconnaissance Battalion, 21st Separate Guards Motor Rifle Brigade, 2nd Combined Arms Army, Central Military District
Cargo ID: #96
Full Name: Sergei Aleksandrovich Panov
Russian Name: Сергей Александрович Панов
Date of Birth: 13 May 1989 (age: 33 years)
Place of Birth: Sakmara village, Orenburg oblast, Russia
Education: Kazan Higher Military Tank Command School (Graduated 2010)
Awards: Order of Merit for the Fatherland, 2nd degree, Suvorov medal, Order of Courage (ph.), Hero of Russia (March 28 2022), Others being investigated.
Previously Served: Syria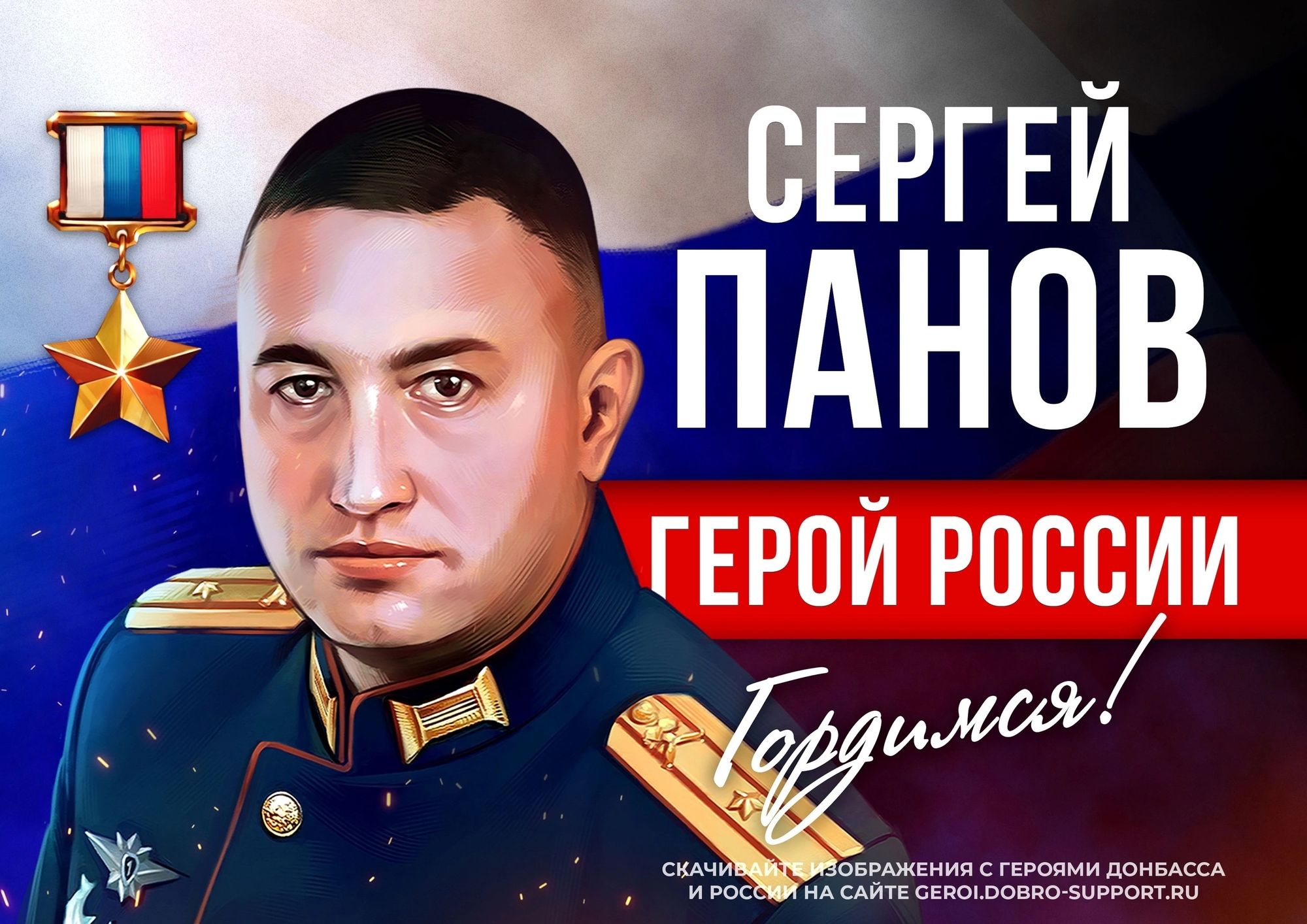 By decree of the President of the Russian Federation ("closed") of March 28, 2022, for the courage and heroism shown in the performance of military duty, Guard Major Sergei Aleksandrovich Panov was awarded the title of Hero of the Russian Federation (posthumously).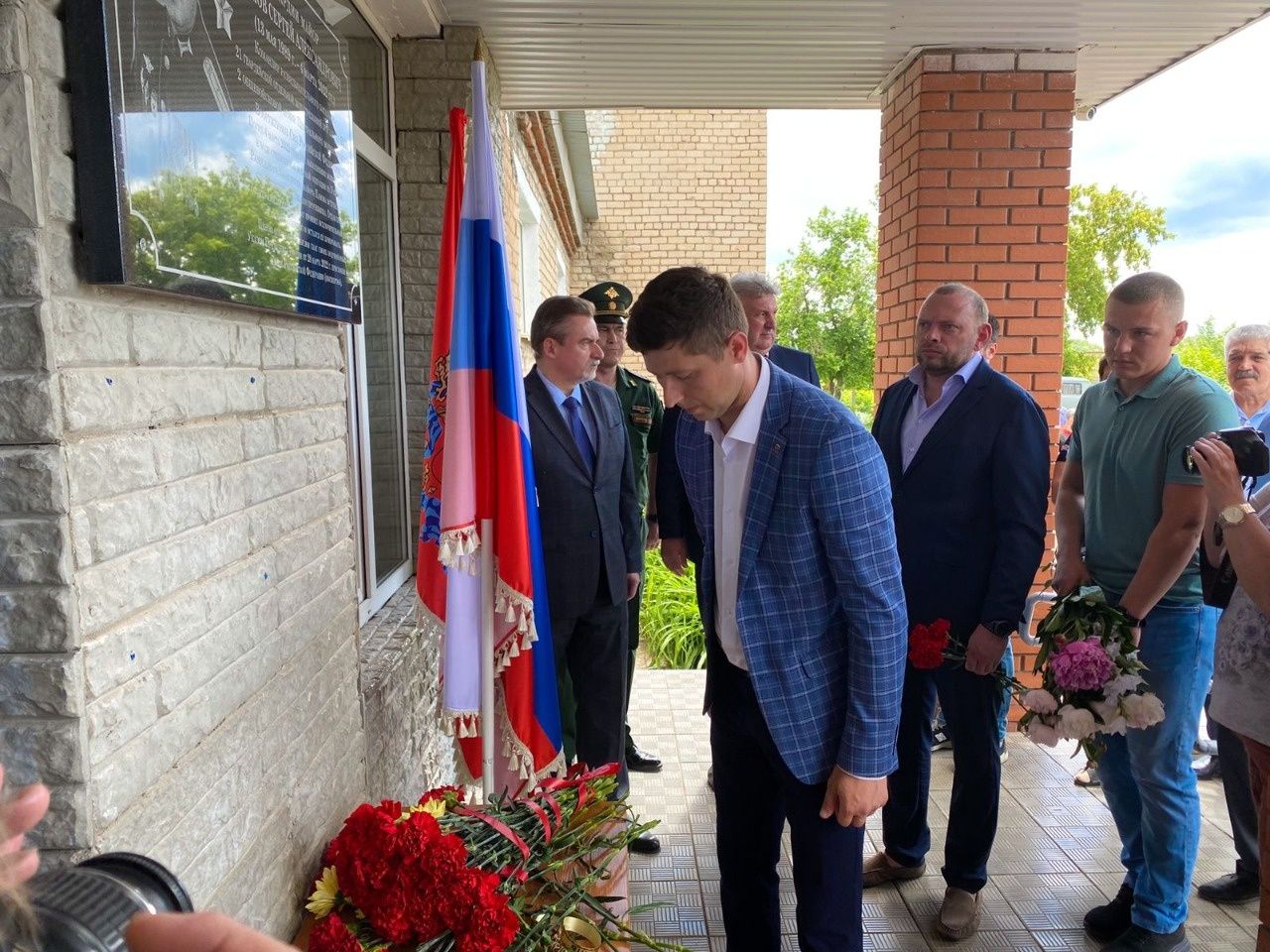 In the village of Sakmara, in the school where the Hero of Russia Sergey Panov studied, today, June 12, a memorial plaque was opened. The memorable event was attended by the widow, children and colleagues of Sergey Panov. The right to open the memorial was given to Sergei Panov's mother, Elena Viktorovna Ponomareva.
---