Deputy Commander
Unit: OMON "Berkut-South", Rosgvardia
Cargo ID: #889
English Name: Khasan Beslanovich Temurziev
Russian Name: Темурзиев Хасан Бесланович
Date of Birth: 1981 (age: 42 years)
Lived In: Chermen, North Ossetia–Alania Republic, Russia (temporarily occupied Georgia)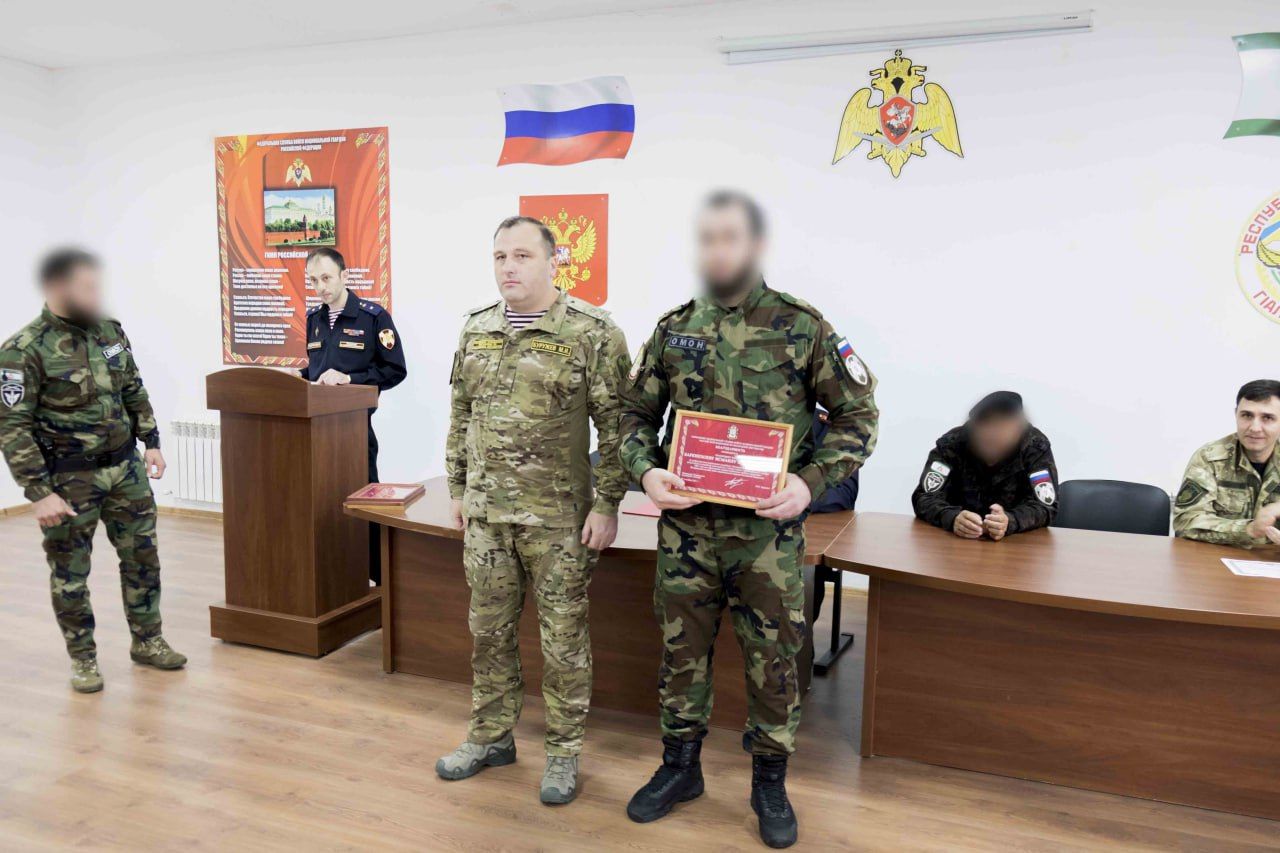 Killed at the Dune Hotel,Berdiansk - it being used as the command post for the 58th Combined Arms Army, this was the strike that killed Lieutenant General Oleg Tsokov CID #888, he arrived to supervise the rescue operation and died in the second strike.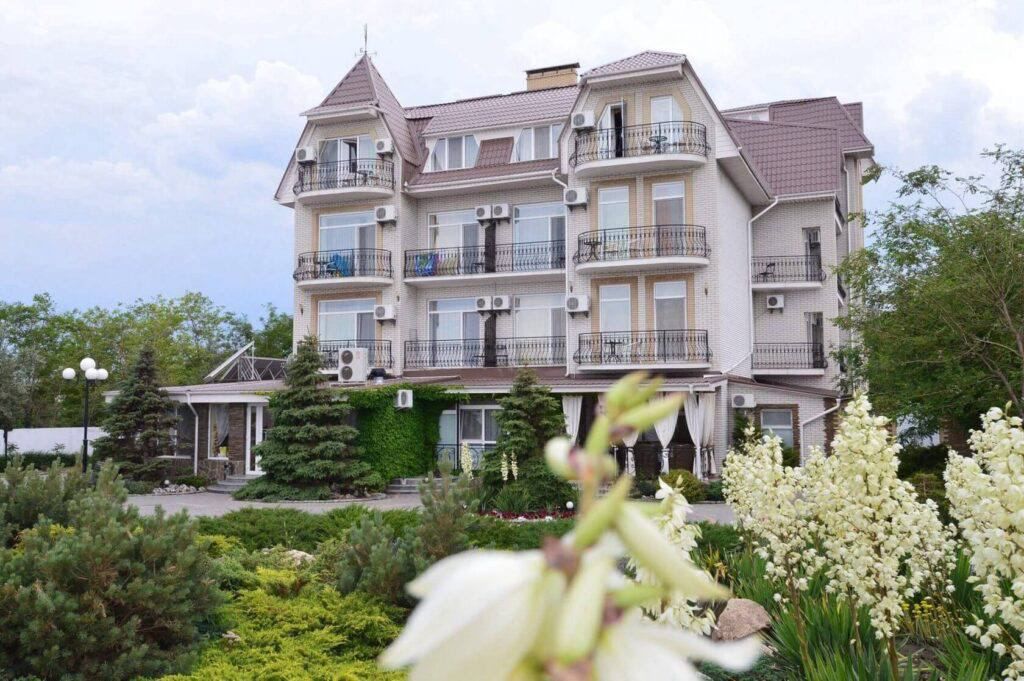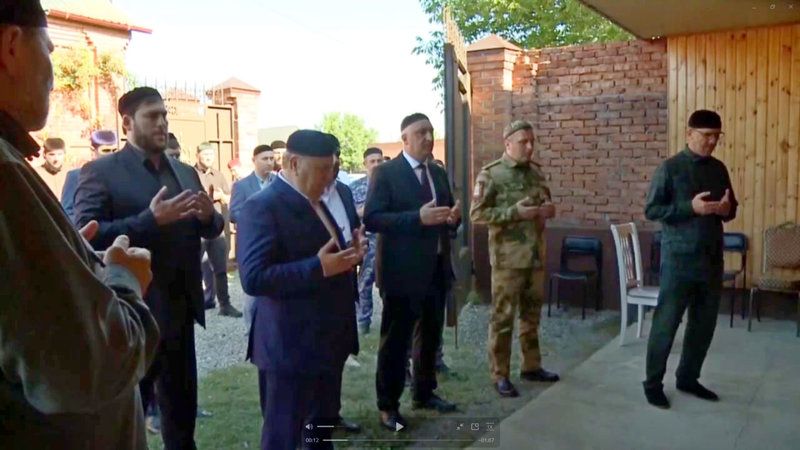 In the Prigorodny district, the 42-year-old deputy commander of the Berkut-South riot police of the National Guard troops in Ingushetia, Khasan Timurziev, who died in the NVO zone, was buried.
The funeral in the village of Chermen (Bazorkino) was attended by the First Deputy Prime Minister of the Republic Magomed Yevloev, the head of the administration of the Head and Government Dzhambulat Ozdoev, the head of the Rosgvardia department for Ingushetia Mikail Buruzhev, ministers, deputies of the People's Assembly of the region.
As reported in the Telegram channel of the Cabinet of Ministers of Ingushetia, the deceased police lieutenant colonel had 5 children.