Boat Captain (Project 11770 "Serna") Landing Craft - Major
Actual Rank: Navy Captain (3rd Rank) (promoted April, 2022)
Unit: 170th Minesweeper Division, Black Sea Fleet, Southern Military District
Previously: Caspian Flotilla
Cargo ID: #214
Full Name: Yuri Yuryevich Kukushkin
Russian Name: Кукушкин Юрий Юрьевич
Date of Birth: May 31, 1986 (age: 35 years)
Place of Birth: Mubarek, Kashkadarya Region, Uzbek SSR
Place of Residence: Kaspiysk, (Каспийск), Republic of Dagestan, Russia
Place of Death: Snake Island (Zmiinyi), Ukraine (Bayraktar TB-2)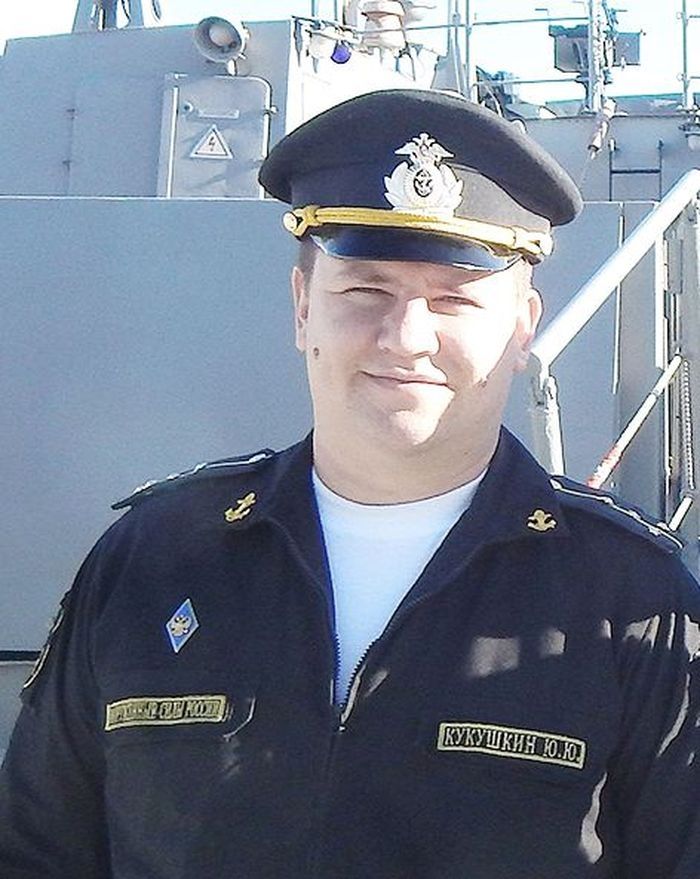 May 7, 2022 landing boat of project 11770 "Serna" of the Caspian flotilla, on which was captain 3rd rank Yuri Kukushkin (Boat Commander - Senior Midshipman Zaur Omarov) , once again delivered a shipment of weapons and military equipment to Zmeiny Island. Thanks to the competent actions and professionalism of the senior officer and crew, all tasks assigned to the landing boat were successfully completed. However, at the time of unloading the equipment under enemy fire at night, the landing boat was attacked by the Bayraktar-TB2 UAV, as a result of which Captain 3rd Rank Kukushkin and Senior Warrant Officer Omarov were seriously injured. Yuri Yuryevich fulfilled his military duty to the end.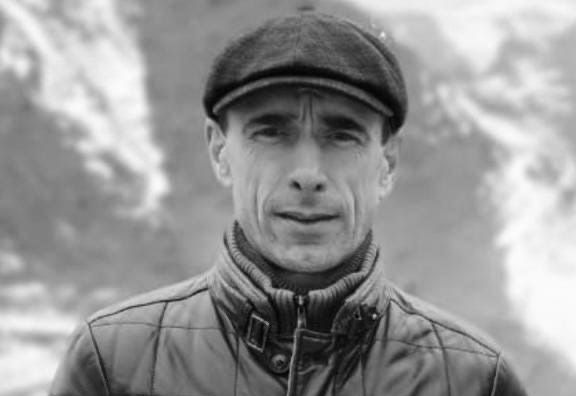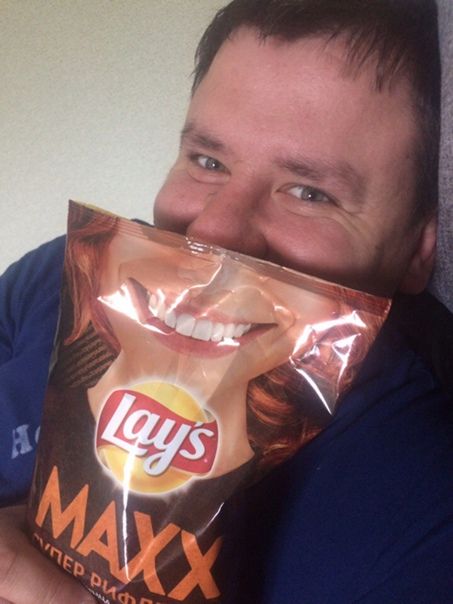 It should be noted that in such a compact association as the Caspian Flotilla, where the number of full-time command positions is quite limited, the promotion of officers accordingly , in military rank does not happen as quickly as in a large fleet. Therefore, when at the beginning of February 2022 Kukushkin was transferred to a higher position at the Novorossiysk Naval Base, I could not help but be happy for him.
This happened before the start of the Invasion of Ukraine. As a combat officer with a high swimming qualification and extensive experience in the use of landing boats, Yuri Yuryevich was repeatedly entrusted by the command to carry out important service and combat missions, which he successfully implemented. In April of the same year, he was awarded the long-awaited rank of captain of the 3rd rank.
---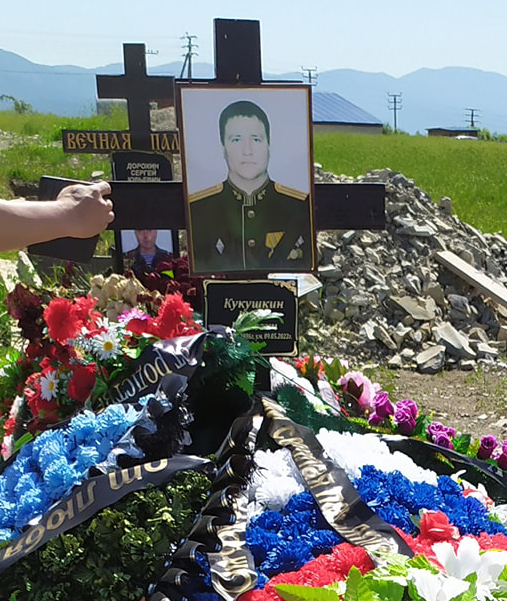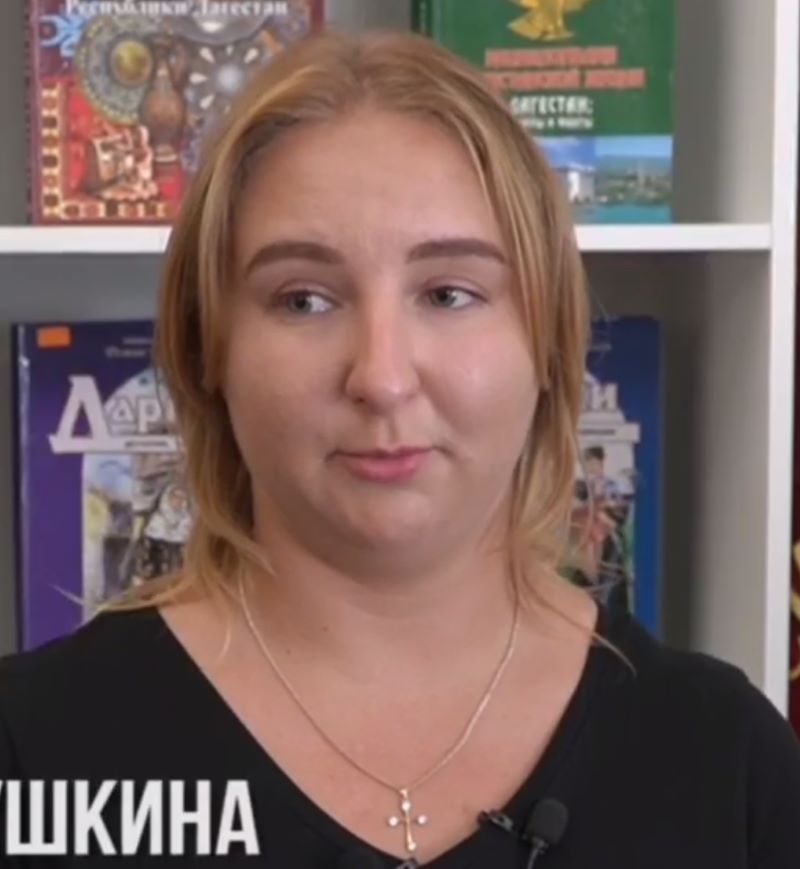 And just imagine, Lyudmila Nikolaevna (Mother) now lives in Novorossiysk in a house on the street named after her son, where she moved from the village of Ponizovye, Smolensk region...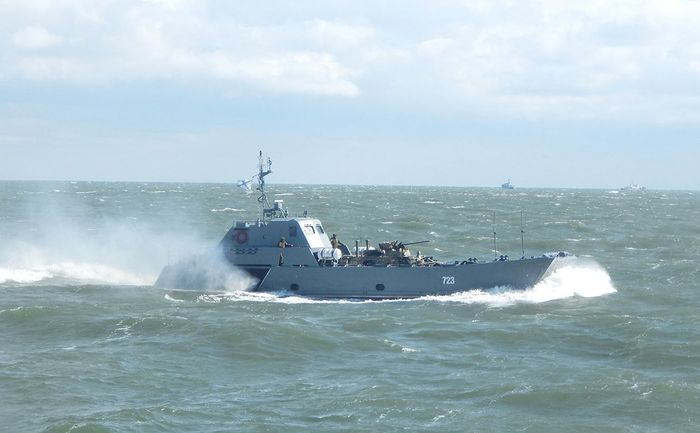 On July 29, on the eve of Russian Navy Day, a solemn ceremony dedicated to the assignment of the honorary name "Yuri Kukushkin" to the landing boat D-178 will take place at the main pier of the embankment of the city of Kaspiysk.