Brigade Commander - Colonel
Unit: 12th Separate Guards Engineering Brigade, Central Military District
Cargo ID: #170
Full Name: Denis Vladimirovich Kozlov
Russian Name: Козлов Денис Владимирович
Date of Birth: 06 May 1982 (age: 40 years)
Place of Birth: Murom, Vladimir oblast, Russia
Passport Information: series 1704 № 118654, issued 20.05.2003 by the Murom Department of Internal Affairs (Vladimir Oblast)
Education: Nizhny Novgorod branch of the Military Engineering University (2005)
Awards: "Medal for Distinguished Service,2nd,3rd Grade","Medal for strengthening Military Cooperation", "For Mine Clearing", "Order of Courage (ph.)", "Victory Day Military Parade", "Diligence in the Performance of Engineering Tasks", "Participant of the Military Maneuvers - Vostok 2018", Badge of Honour of the Corps of Engineers".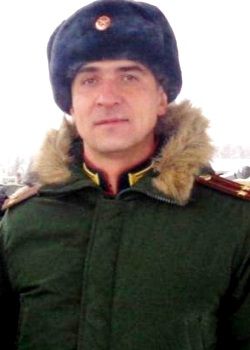 He supervised the establishment and maintenance of a pontoon crossing near the village. Belogorivka, Severodonetsk district, Lugansk region.
He was seriously wounded (5/11/2022) , a shrapnel hit his armpit, pierced his lung and touched his heart. He died from loss of blood on the way to the hospital.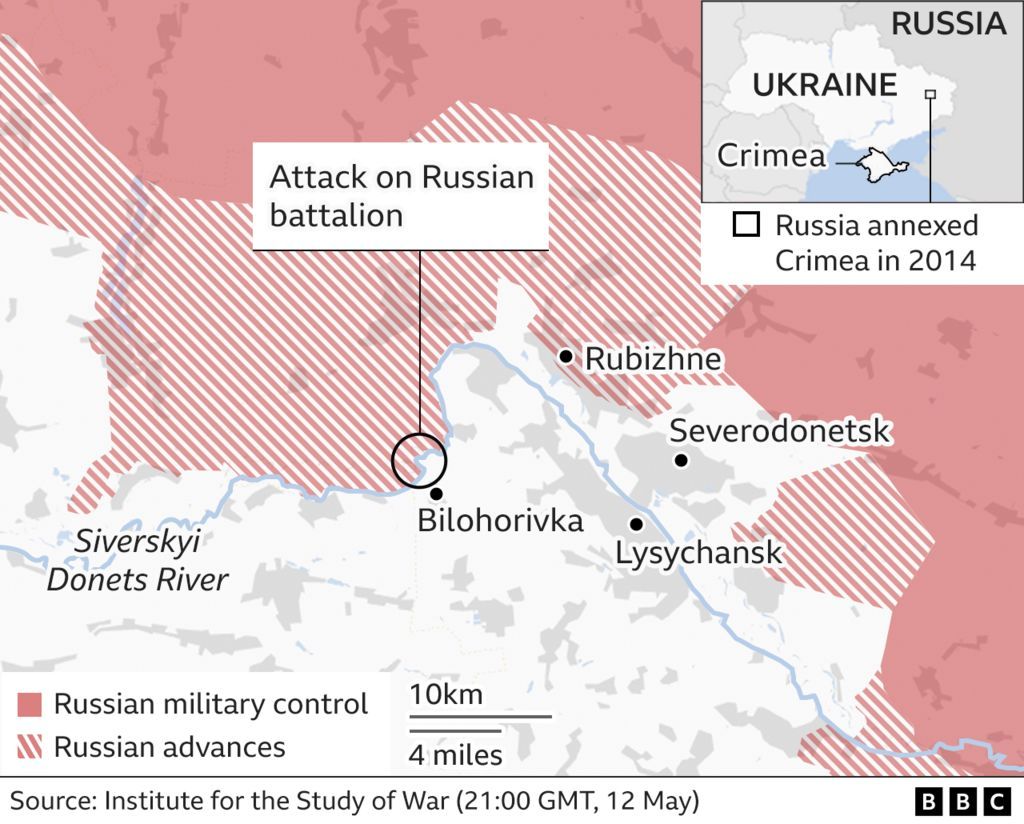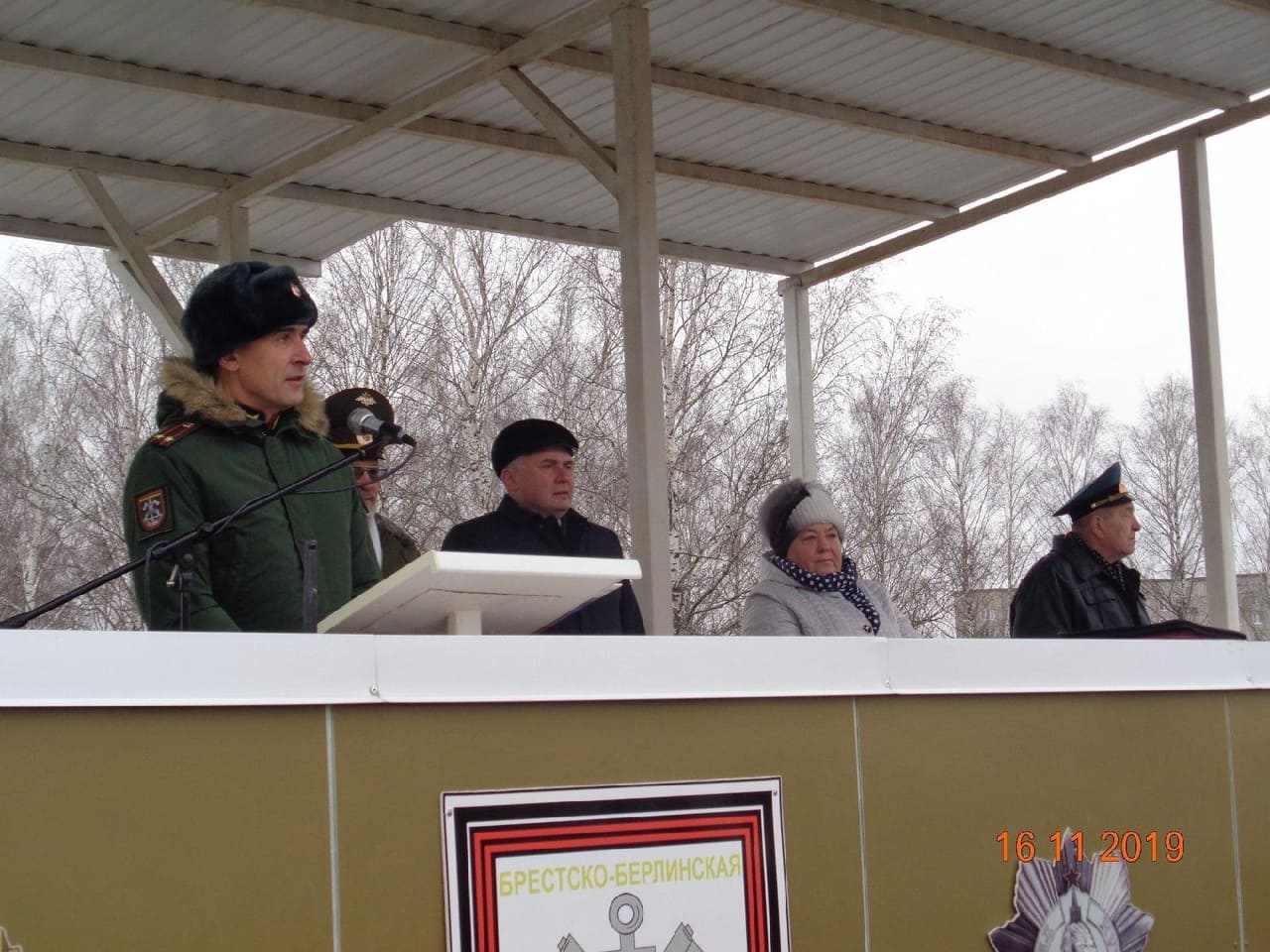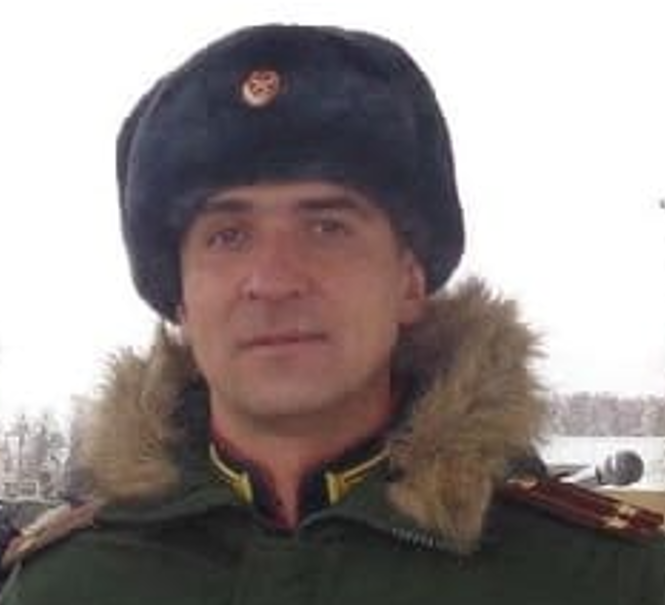 Colonel Denis Kozlov is the second Commander of the 12th Separate Guards Engineering Brigade to die the first was Colonel Sergey Porokhnia on March 13th TopCargo200 ID #63