Helicopter Pilot - Major
Unit: 332nd Separate Helicopter Regiment, 6th Air and Air Defense Forces Army, Western Military District
Cargo ID: #120
Full Name: Artem Mikhailovich Ogoltsov
Russian Name: Огольцов Артем Михайлович
Date of Birth: 26 May 1988 (age: 34 years)
Place of Birth: Syzran, Samara oblast, Russia
Phone Number: 79217684549
Email: fox63rus@rambler.ru
Registered Addresses: Russia, Samara Oblast, Syzran, Karl Marks Street, 117, apt. 6; Russia, St. Petersburg, Vyborgskiy District, Levashovo village, Gorskoye Highway Street, 100
Passport Information: Series 3609 № 104009, issued 29.07.2009 by the center of Federal Migration Service of Russia in Samara Oblast (Syzran)
Education: Syzran Helicopter School (2010)
Awards: "For Military Distinction", Order of Courage (ph.)
Previously Served: Syria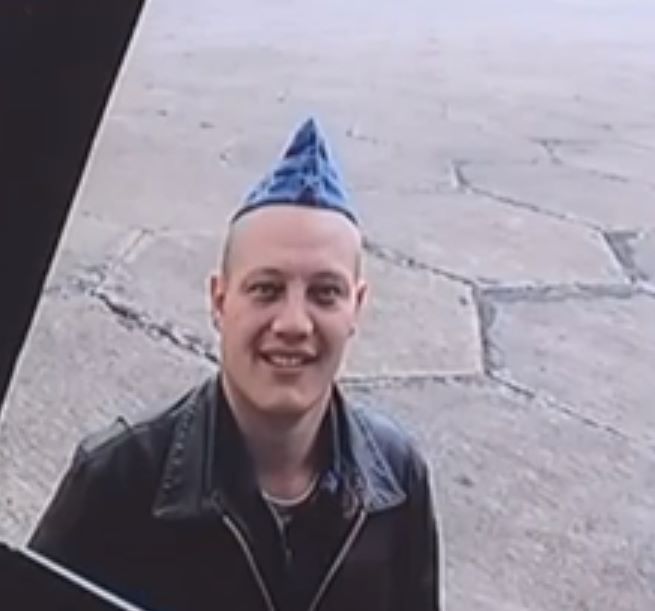 In Syzran, the memory of Major of the Armed Forces of the Russian Federation, military helicopter pilot Artem Ogoltsov, who died during the Northern Military District in March 2022, was immortalized.

Today, April 6, a memorial plaque was unveiled in his home school No. 14 in honor of the hero graduate.
---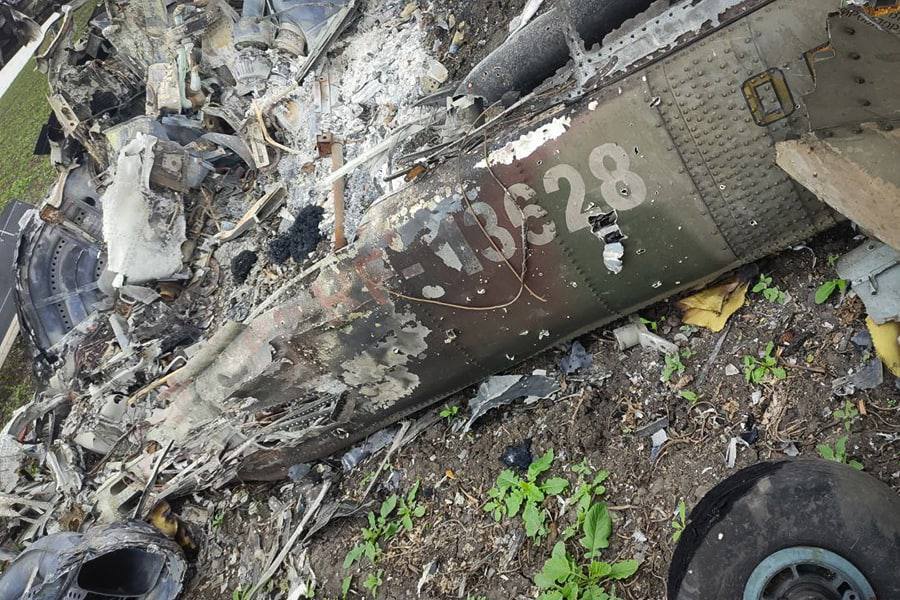 Mi-28N "65 Red" RF-13628
s/n: 11-02, s/n: 34012843422 (2014 onwards)
332nd Helicopter Regiment,Pushkin airfield, St. Petersburg (military unit 12633)
Crew: Commander - Major Ogoltsov Artem Mikhailovich ( denazified ) Cargo ID #120
Navigator - captain Prikhodko Alexander Anatolyevich ( denazified )
Demilitarized on March 30, 2022 near the village of Elitnoye, Kharkiv region (50.03616, 36.52119) by the Armed Forces of Ukraine forces from MANPADS
He left behind a wife and little son in Syzran........