We've had a lot of requests from people that want to help Ukraine, but do not feel comfortable donating towards lethal aid. We got in touch with Oleksiy Sokolov of Ukraine's 72nd Mechanized Brigade, who have been fighting around Vuhledar for the past several months.
Donate Here:
Or Here: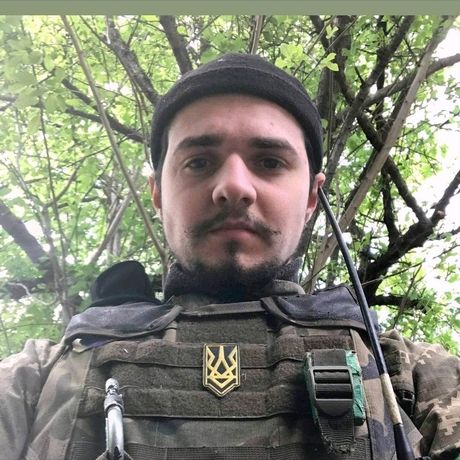 We are in severe need of ear protection with communication links and simple eye protection. We lose too many guys from foreign objects getting in their eyes after artillery strikes. It takes them immediately out of the fight. With so much artillery, all it takes is a speck of dirt.
Oleksiy's medical unit recently suffered a direct artillery strike and lost a lot of their supplies (video below):
The artillery hit on our location. We had two vehicles get hit, one directly. I lost 2 brothers KIA, 3 wounded (with 2 amputations). I took fragmentation in my leg which is healing well. If you can help, we are desperately looking for donors to help acquire some replacement equipment. The vehicle that took the direct hit was carrying much of our equipment including daypacks, a Mavic 3 for surveillance, a range finder, 2 Motorola RDU series radios, IFAKS [first aid kits], 2 pairs tactical combat gloves, 7 pairs of eye protection, and one PVS 14 Night vision for night driving during emergency medevac and resupply. If you can help find donors. It would be greatly appreciated.
They also need a constant supply of quality medical supplies. They have dangerously few tourniquets and chest seals, both of which are unfortunately used quite frequently. And, of course, things as simple as sterile gauze and gloves are critically important, but rarely included in the large Western aid packages.
If you can help, any small amount can save a life. $10 can buy some gauze, $20 can buy a tourniquet, $40 can buy some eye protection. This is a medical unit, so all donations will be going directly to saving Ukrainian lives.