Regiment Chief of Staff and First Deputy Commander - Lieutenant Colonel
Unit: 234th Guards Air Assault Regiment, 76th Guards Air Assault Division, Western Military District
Cargo ID: #93
Full Name: Igor Vladimirovich Zharov
Russian Name: Игорь Владимирович Жаров
Date of Birth: 10 January 1982 (age: 40 years)
Place of Birth: Kirzhach, Vladimir region, Vladimir Oblast, Russia
Registered Address: Russia, Moscow, Matrosskaya Tishina Street, 10
Education: Ryazan Higher Airborne Command School, Combined Arms Academy of Russian Armed Forces (2020)
Awards: "For Merit to the Fatherland" and "For Courage", Order of Courage (ph.) Others being investigated
Previously Served: Georgia, Crimea (Ukraine 2014), Syria
Passport Information: series 5804 № 756029, issued in 30.09.2004 by the Department of Internal Affairs of Pskov
INN (Tax ID): 602718602234
SNILS (Government ID): 133-205-337 07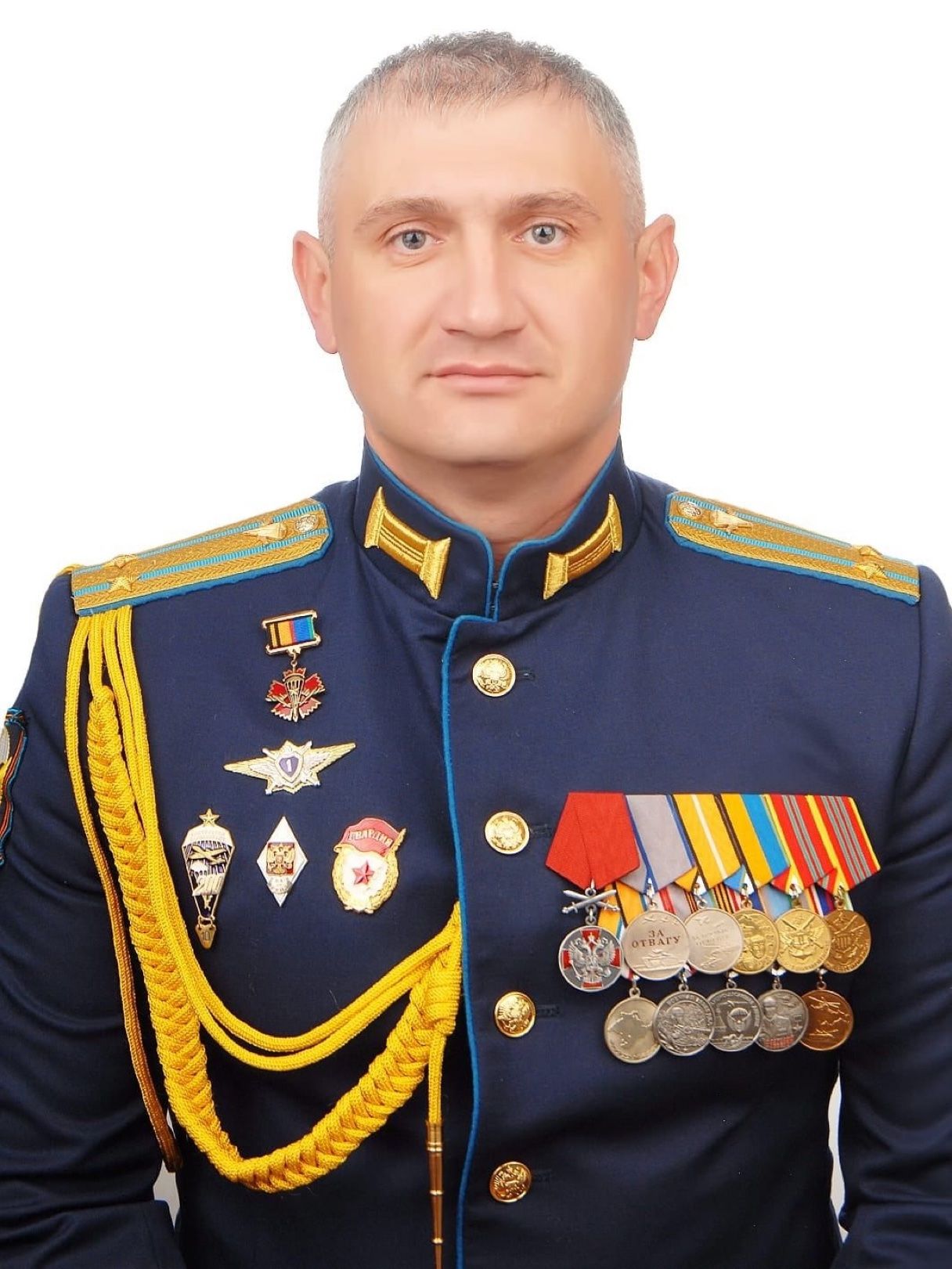 A representative of the Airborne Forces read out a mourning address from the military council and personally from the commander of the Airborne Forces of the Russian Federation, Colonel General A. N. Serdyukov, which states that I. V. Zharov had a heroic and exemplary life path. He served in the airborne forces in various positions - from platoon commander to regimental chief of staff. I.V. Zharov fulfilled his military duty with honor and dignity, showing the best qualities of a paratrooper officer: courage, bravery, heroism and loyalty to the military oath. The airborne troops have lost one of their best commanders.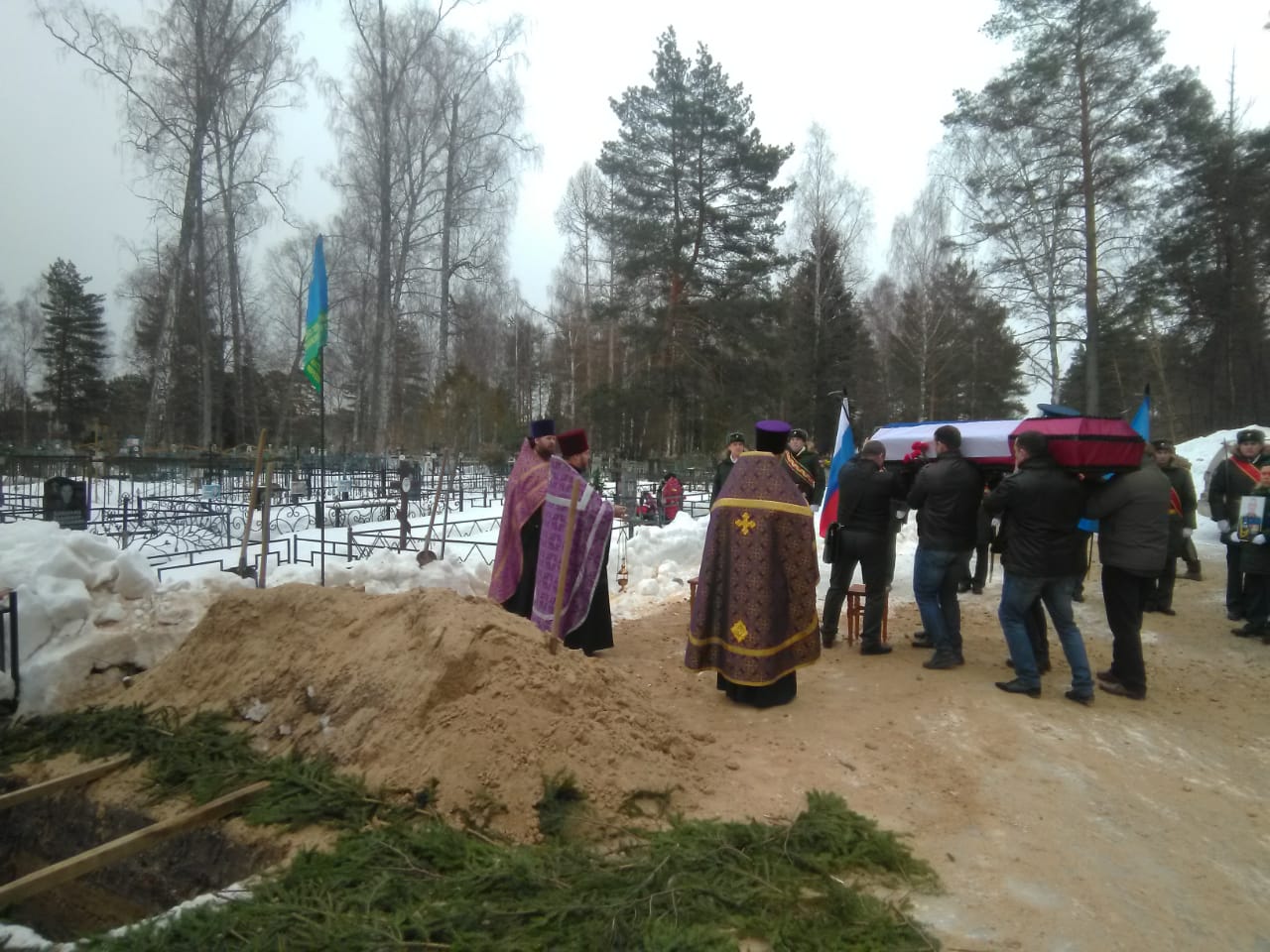 On March 28, 2022, in the village of Fedorovskoye, Kirzhach district, a funeral was held for Lieutenant Colonel Igor Vladimirovich Zharov, a paratrooper warrior who defended our Motherland, who died during a special operation in Ukraine.
"A civil memorial service took place in the cultural center of the city of Kirzhach. Next, the coffin with the body of Igor Vladimirovich was brought to the Holy Ascension Church, where the funeral service was performed by the dean of the churches of the Kirzhach district, Archpriest Dimitry Ershov, he was concelebrated by the head of the department for interaction with the Armed Forces and the Ministry of Internal Affairs, Archpriest Nikolai Mishin, and the rector of the temple, Archpriest Andrei Politov".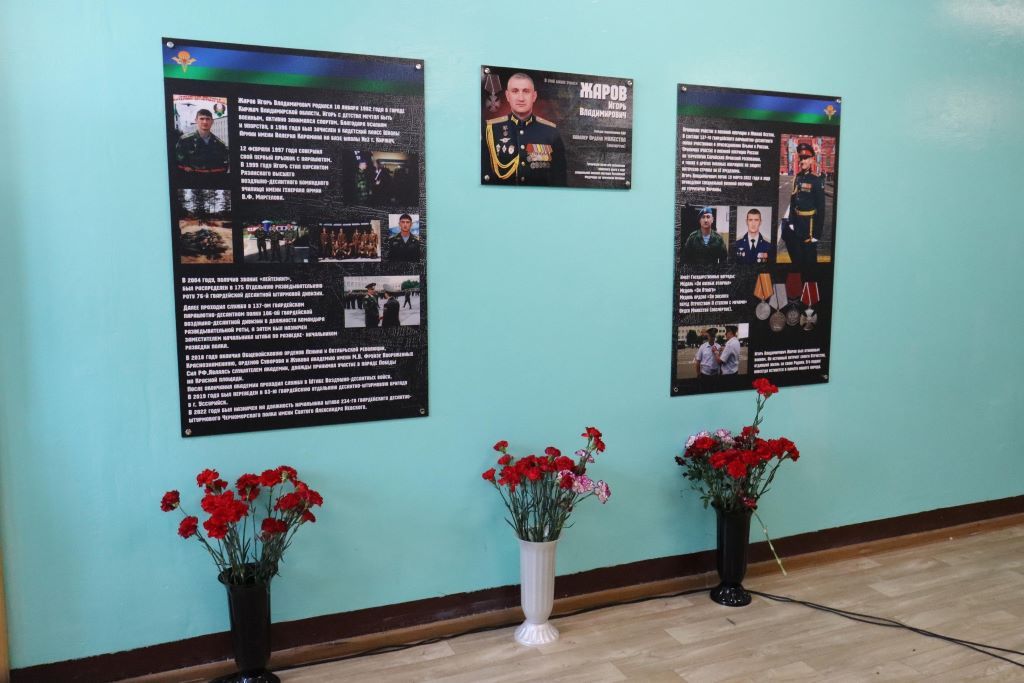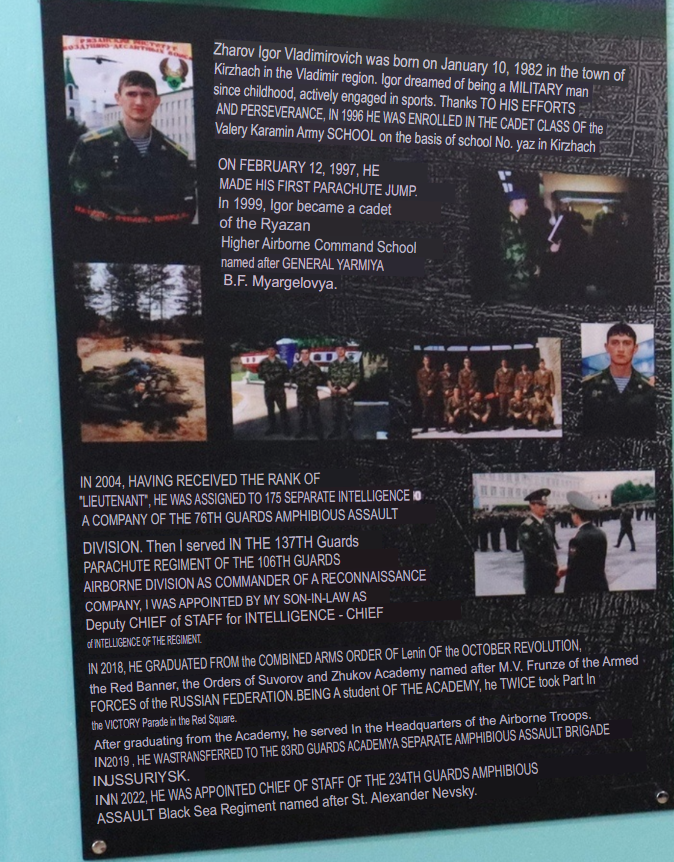 Today, at secondary school No. 3, the grand opening of a memorial plaque to school graduate, guard lieutenant colonel, holder of the Order of Courage Igor Vladimirovich Zharov took place.
The hero's parents, Tatyana Fedorovna and Vladimir Nikolaevich, thanked those gathered for the memory of their son.
Those gathered honored the memory of the hero with a minute of silence. The right to open the memorial plaque was granted to the relatives of Igor Vladimirovich Zharov, Tatyana Fedorovna, Vladimir Nikolaevich and Yulia Mikhailovna.
---