Regiment Deputy Commander - Lieutenant Colonel
Unit: 234th Guards Airborne Assault Regiment, 76th Guards Airborne Assault Division, Western Military District
Cargo ID: #91
Full Name: Viktor Viktorovich Kuzmin
Russian Name: Кузьмин Виктор Викторович
Date of Birth: March 03, 1983 (age: 39 years)
Place of Birth: Ordzhonikidze district, Novokuznetsk, Kemerovo Oblast, Russia
Education: Tver Suvorov Military School (1997-2000), Ryazan Guards Military Airborne Command School. (2000-2005), Military University of the Russian Defense Ministry (2019)
Awards: Order of Courage (ph.), Medal of the Order "For Merit to the Fatherland" 2nd Class (08/06/2021), Medal "Participant of the Military Operation in Syria", Medal "For Distinction in Military Service" 2nd Class, Medal "For Distinction in Military Service" 3rd Class, Badge "Officer 1st Class", Badge "Parachutist Instructor", Badge "Graduation from a Higher Education Institution", other badge and medals under investigation
Previously Served: Syria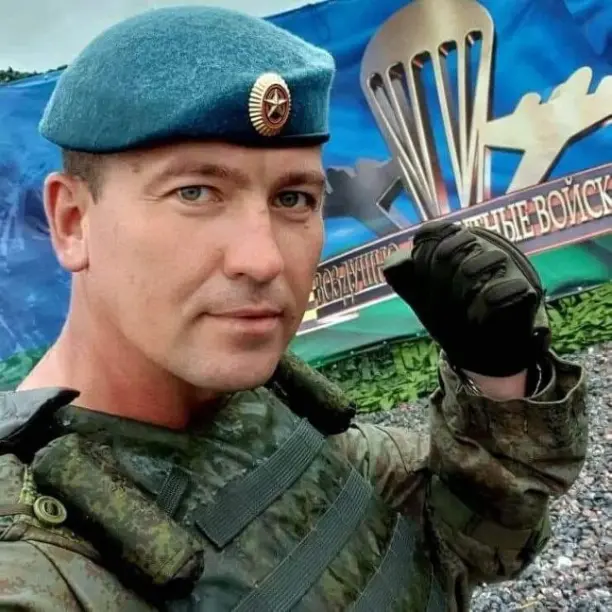 He participated in a military operation in the Syrian Arab Republic and was seriously wounded.
From 2005 to 2022, he served in airborne units in officer positions from platoon commander to deputy regiment commander.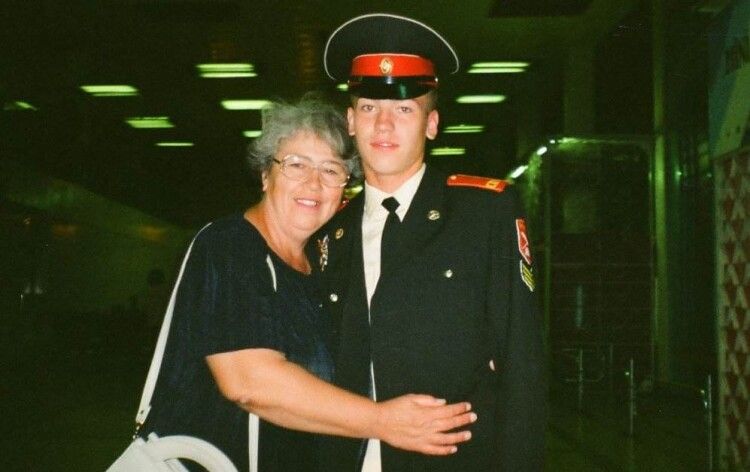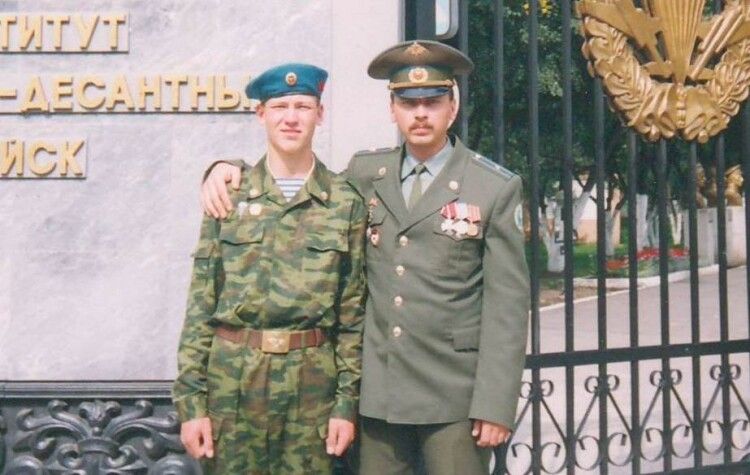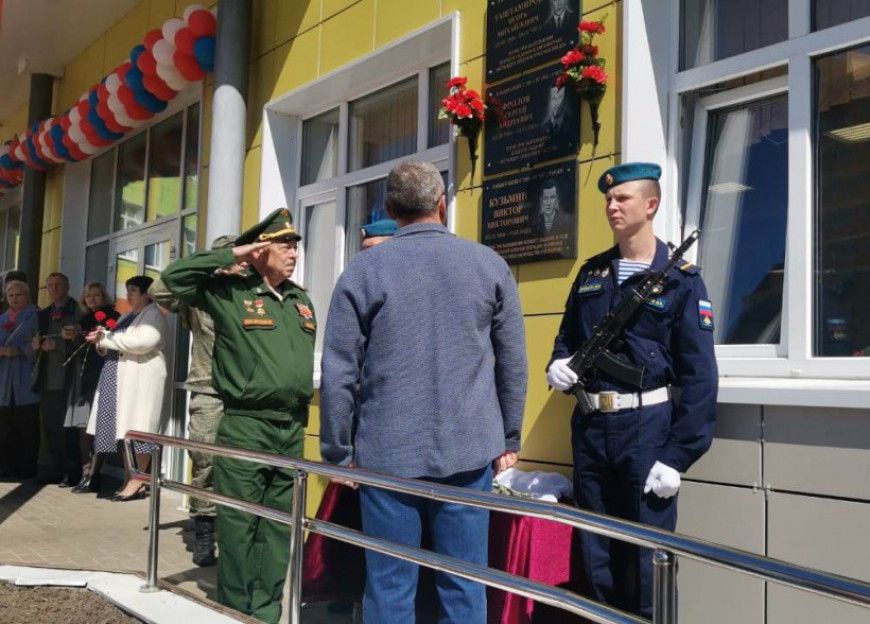 On May 23, 2022, a memorial plaque was solemnly opened on the building of school No. 4 in Naro-Fominsk in memory of the deceased school graduate Viktor Kuzmin.