Regiment Commander
Unit: 1486th Motorized Rifle Regiment ("Leningrad Regiment"), 6th Combined Arms Army, Western Military District
ℹ️
One of the last tasks of the regiment was the defense of positions on the southern shore of the Berkhovsky reservoir.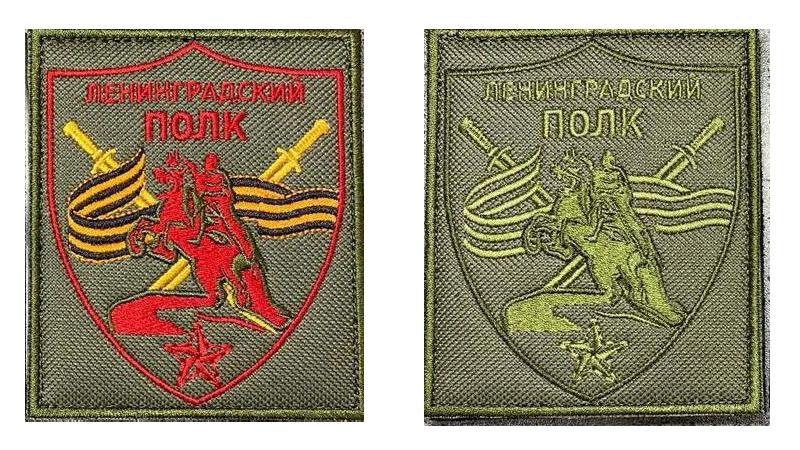 Cargo ID: #885
Call Sign: "Zhenya" (Женя)
English Name: Yevgeny Alexandrovich Vashunin / Vashutin
Russian Name: Вашунин Евгений Александрович
Date of Birth: February 7, 1976 (age: 47 years)
Place of Birth: Village of Knyaz-Volkonskoye, Khabarovsk Territory, Russia
ℹ️
His last position before participating in the war was as a teacher at the Department of Tactics and Operational Art of the Military Academy of Logistics.
Awards: Hero of Russia (ph.)
Speaker of the Legislative Assembly of St. Petersburg Alexander Belsky expressed his condolences in connection with the death of Colonel Yevgeny Vashutin. He was mortally wounded on July 14, when, together with the detachment, he tried to help the Storm fighters who were surrounded.

"He decided to come to the aid of the Storm detachment, which found itself in the operational encirclement of Ukrainian militants. The colonel and the support group advanced to meet the detachment. Their movement was noticed by the enemy, the commander and his fighters engaged the enemy. During the clash, Colonel Vashunin was cut off from his fellow soldiers and seriously wounded. Despite the self-help measures taken, he died, selflessly fighting until the last minute," Belsky said.

The head of the parliament said that the commander of the Leningrad Regiment was awarded the title of Hero of the Russian Federation posthumously.