Submarine Commander and Deputy Department Head
Unit: B-265 Submarine "Krasnodar", Department for Mobilization Work
ℹ️
Rzhitsky went for a morning run at eight o'clock. An unknown person lay in wait for him near the Olympus sports complex and shot him four times in the back and chest, after which the perpetrator fled the scene. Rzhitsky died on the spot from his injuries.

His submarine "Krasnodar", fired Kalibr missiles at Ukraine in July 2022. Also, according to media reports, a missile attack on a shopping mall in Vinnytsia could have been launched from this submarine on July 14, 2022. This is the strike that killed Iryna and Liza Dmitrieva.
Cargo ID: #850
English Name: Stanislav Leonidovich Rzhitsky
Russian Name: Ржицкий Станислав Леонидович
Date of Birth: December 18, 1980 (age: 42 years)
Lived in: Sevastopol
Education: St. Petersburg Naval Institute (1998-2003)
Social Media: VK.com (private), OK.ru
A criminal case has been initiated under the article "Murder". The Ministry of Internal Affairs assures that they are looking for a suspect, but admits that the killer turned out to be smarter than the security forces: he followed the occupier's movement routes for a long time, and so far the police cannot find a single surveillance camera that would capture the moment of the crime. So far, the investigators have very little evidence, employees of the Olympus sports complex have been interrogated, but none of them saw anything.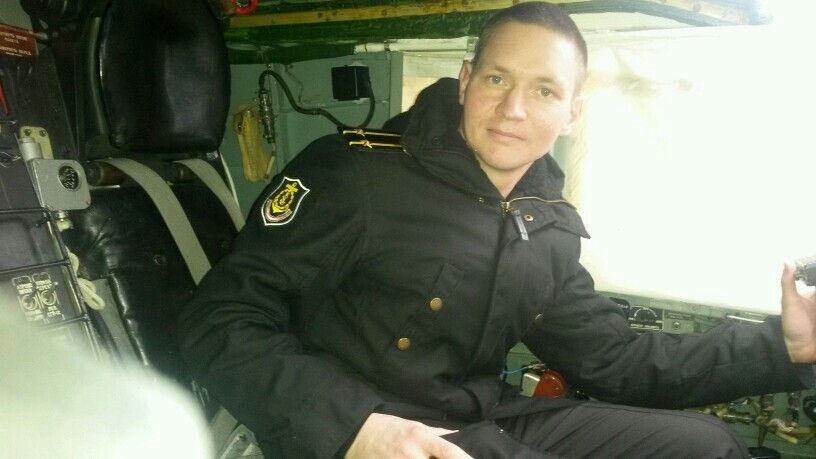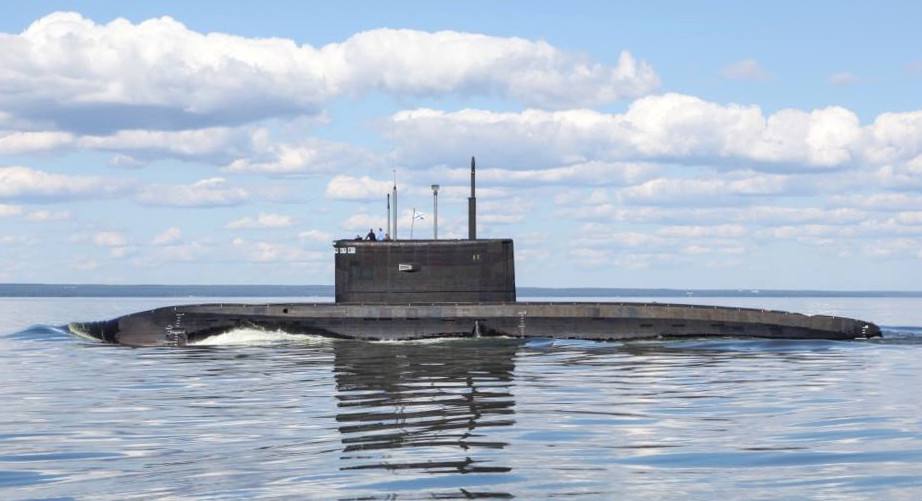 ---
Daughter: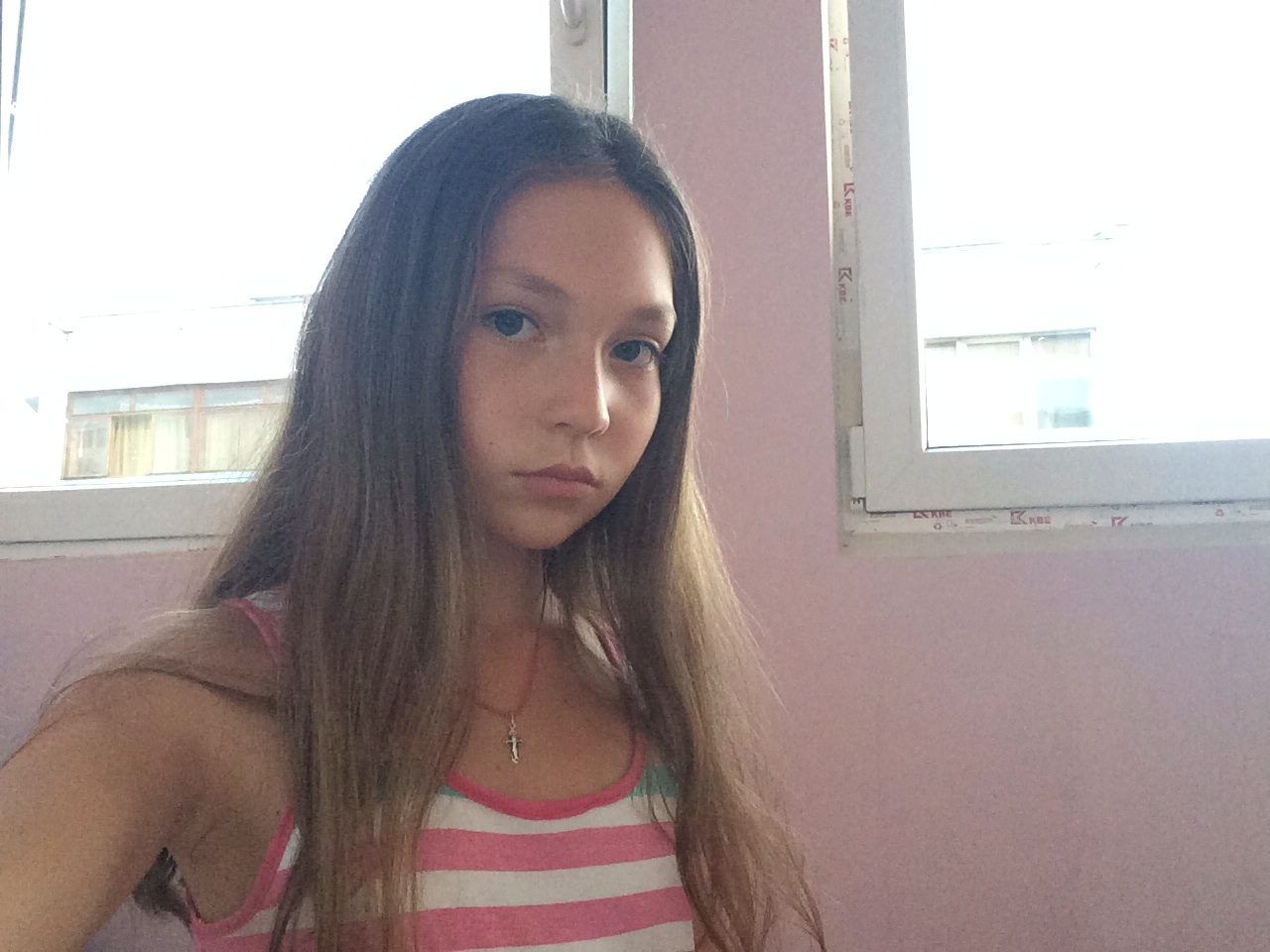 English Name: Anastasia Rzhitsky
Russian Name: Анастасия Ржицкий
Date of Birth: October 10, 2004
Place of Birth: Kherson, Ukraine
Living in: Sevastopol
Social Media: OK.ru
---
Rest in Peace, Liza, we hope justice has been served.