Reserve Officer
Unit: Likely a BARS unit
ℹ️
Final rank unknown - verified to have been a Major in 2016, but there is not yet indication if this was his rank when he died.
Cargo ID: #697
English Name: Alexei Petrovich Diavolyuk
Russian Name: Дяволюк Алексей Петрович
Date of Birth: June 15, 1966 (age: 56 years)
Address: Velikie Luki, Pskov region. Gagarina avenue 61/14, apt. 9.
Awarded: Order of Courage (ph.)
Social Media: VK.com
---
Wife: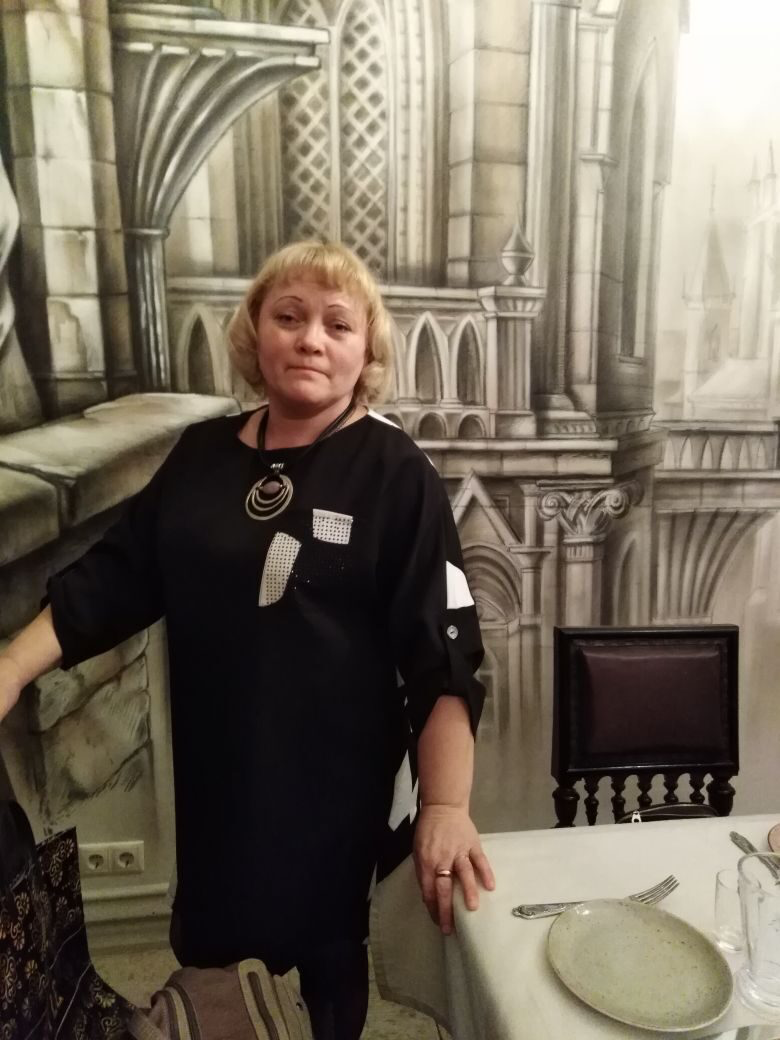 English Name: Lydia Mikhailovna Dyavolyuk
Russian Name: Лидия Михайловна Дяволюк
Date of Birth: November 5, 1967
Phone Number: +7-965-811-3346
Social Media: OK.ru
---
Daughter: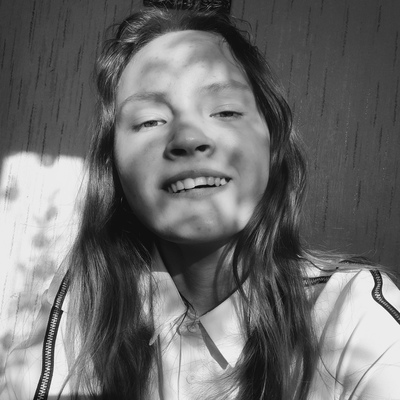 English Name: Liza Dyavolyuk
Russian Name: Лиза Дьяволюк
Social Media: VK.com (private)
---