Training Officer
Unit: Wagner PMC
Cargo ID: #664
Full Name: Alexei Yurievich Shelepov
Russian Name: Шелепов Алексей Юрьевич
Date of Birth: December 17, 1976 (age: 46 years)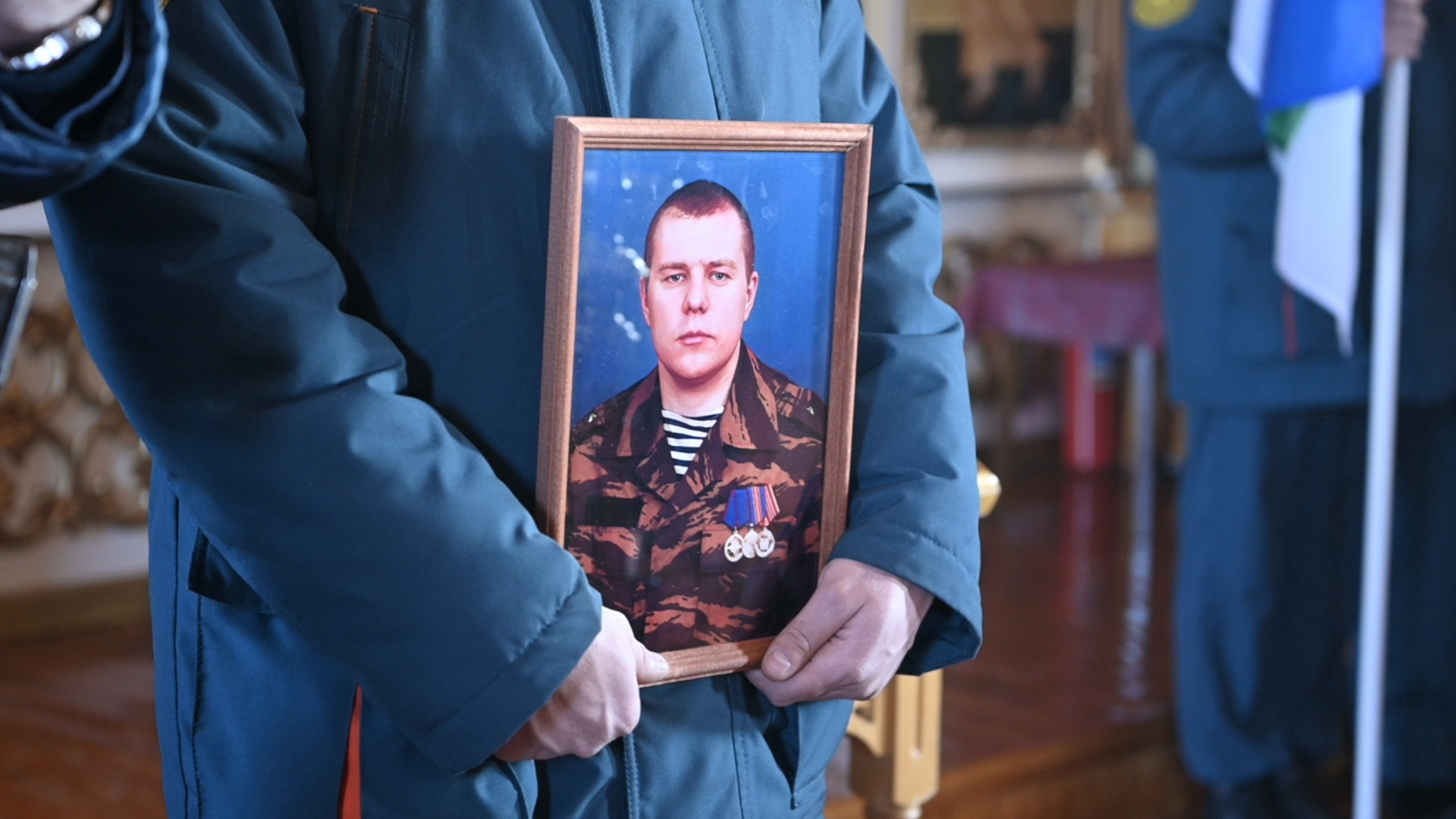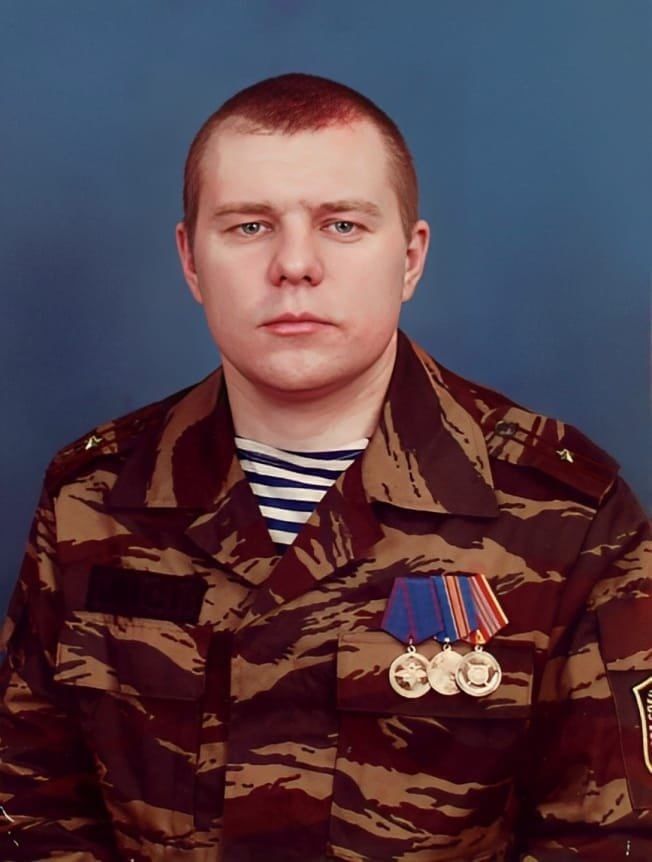 Video Translation:
[00:00.000 --> 00:11.000] Dear residents of the Republic, today in Sosnogorsk, we are sorry to the hero who died in Donbass with Shilepov Alexei Yurievich.
[00:11.000 --> 00:21.000] Alexei Yurievich was born in Sosnogorsk, lived here, worked here, served in the police,
[00:21.000 --> 00:35.000] a major of the police in the detachment, entered the instructor in Wagner, prepared the fighters of Wagner for the protection of our Fatherland.
[00:35.000 --> 00:54.000] And a difficult period when the heated fights under Artemovsky [Bakhmut] could not remain simple instructors, but led their fighters into the battle of heroic death.
[00:54.000 --> 01:07.000] Today, with Alexei Yurievich, a lot of people came to say goodbye, and from the servants and people who knew well about Alexei Yurievich,
[01:07.000 --> 01:16.000] they call him as a very kind person who tried to help everyone, as he could.
[01:16.000 --> 01:34.000] Until the end of his life, until his last breath, he served in the Motherland, served in Russia and served in the Republic of the Commie, and died heroically.
[01:34.000 --> 01:50.000] Eternal glory, eternal memory and the kingdom of heaven. You are a soldier of Russia, Alexei Yurievich Shilepov.