Senior Engineer
Unit: 18th Separate Electronic Warfare Brigade, Northern Military District
Cargo ID: #603
Full Name: Andrei Vladimirovich Vakulin
Russian Name: Вакулин Андрей Владимирович
Awarded: Order of Courage (ph.)
Wife: Natalya Yuryevna Vakulina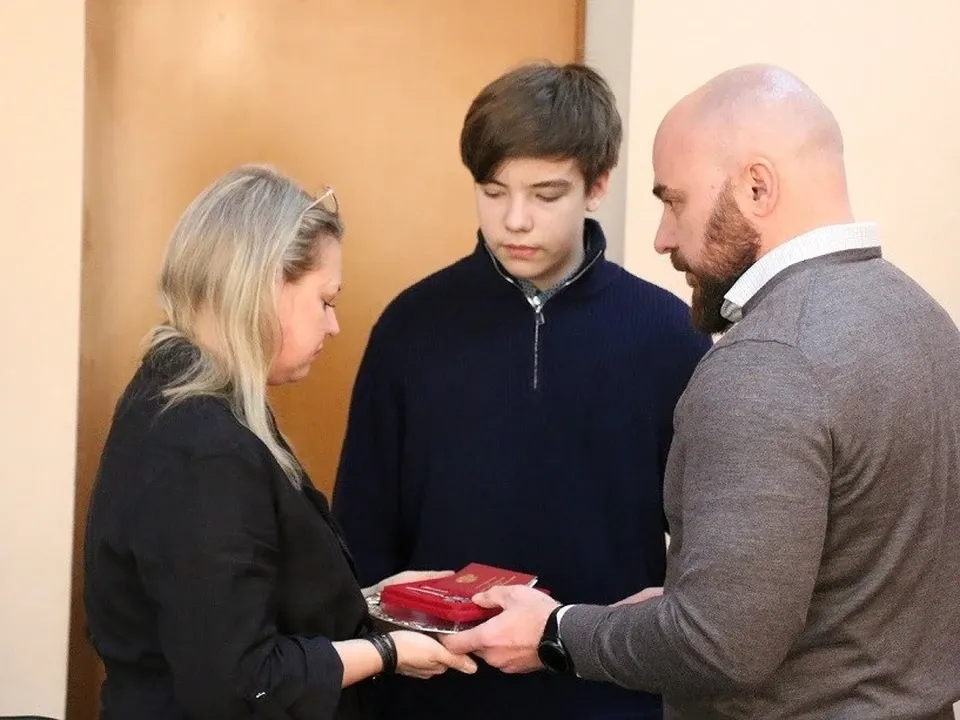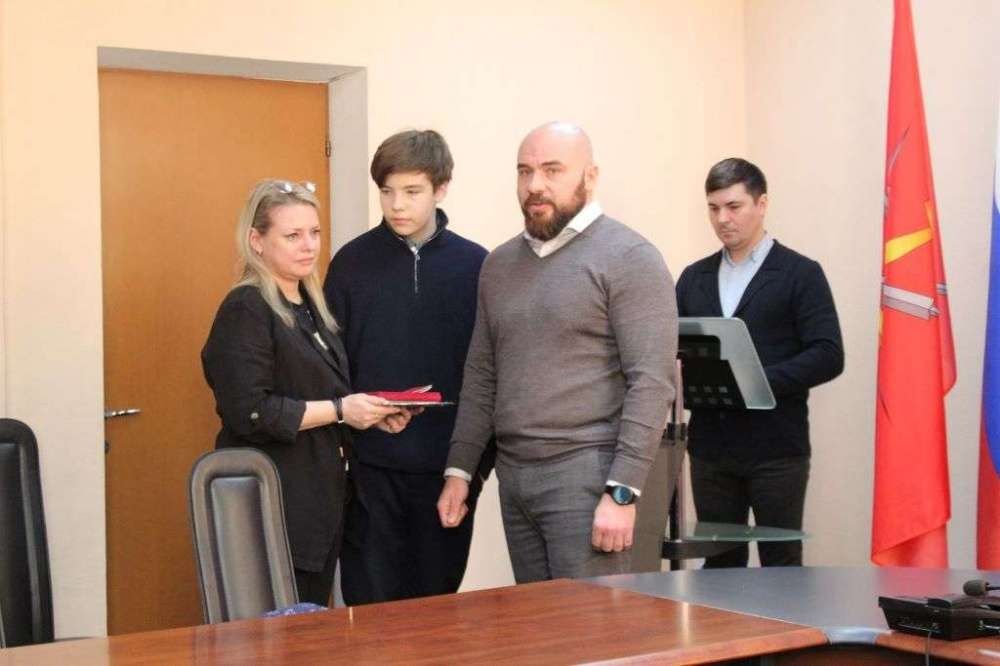 Translation:
Our country has many centuries of history. And today, in an unusual historical period of our Motherland, we are present at the ceremony of awarding the Patriot of Russia, who, with honor, fulfilled his military duty. The heroes protect our country, their Motherland. To those who have not returned, an example for the young generation is the courage, courage and courage. The memory of them is always alive in our hearts and our duty and obligation to convey this future generation and to know the heroes.
The ceremony of awarding the hero to the Patriot of his Motherland, Andrey Vakulin,takes place in the small hall of the administration. From the name of the President of Russia, the Order of courage is handed over to Andrey Vladimirovich.
Of course, as I said, he paid the highest price possible, and now our task is to make it so that his sacrifice is not dangerous. The senior engineer of the technical part of the military unit 458, Major Vakulin, died during the special military operation in Ukraine. As a sign of the President of the Russian Federation for courage and courage,the Order of courage is awarded to Major Andrey Vakulin, who died during the special military operation in Ukraine.
Svetlana Vamedov, Oleg Prokudin, TV company Novo-Moscow.