Wagner Spetsnaz
Unit: Wagner PMC
They served in the GRU special forces with the ranks of major and captain. After they moved to the Wagner detachment. The fighters died during the storming of the city in Ukraine, which one is not indicated in the death certificate. According to their relative, the men blew themselves up along with their enemies.
Cargo ID: #596
Full Name: Andrey Shlemenko
Russian Name: Шлеменко Андрей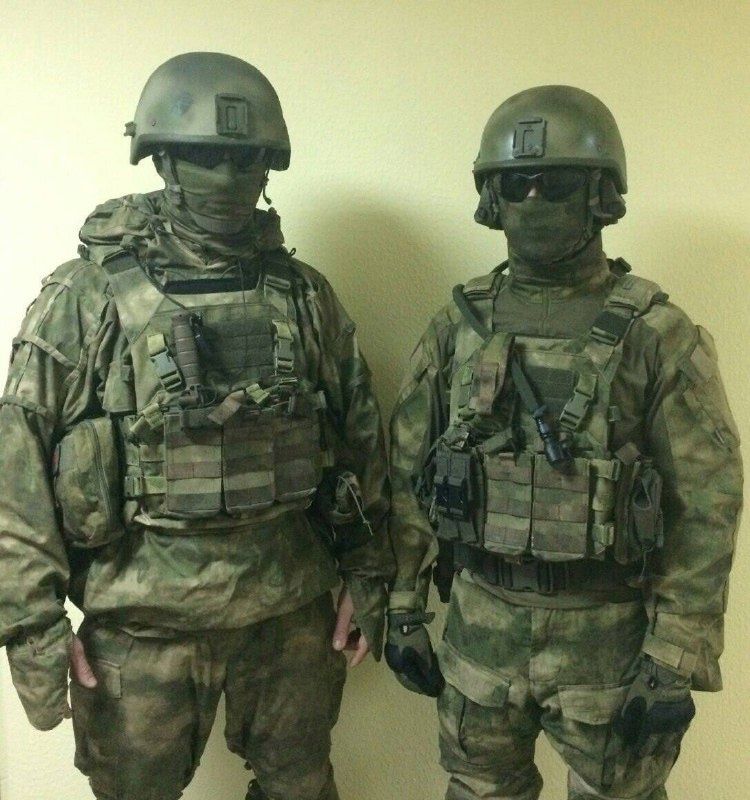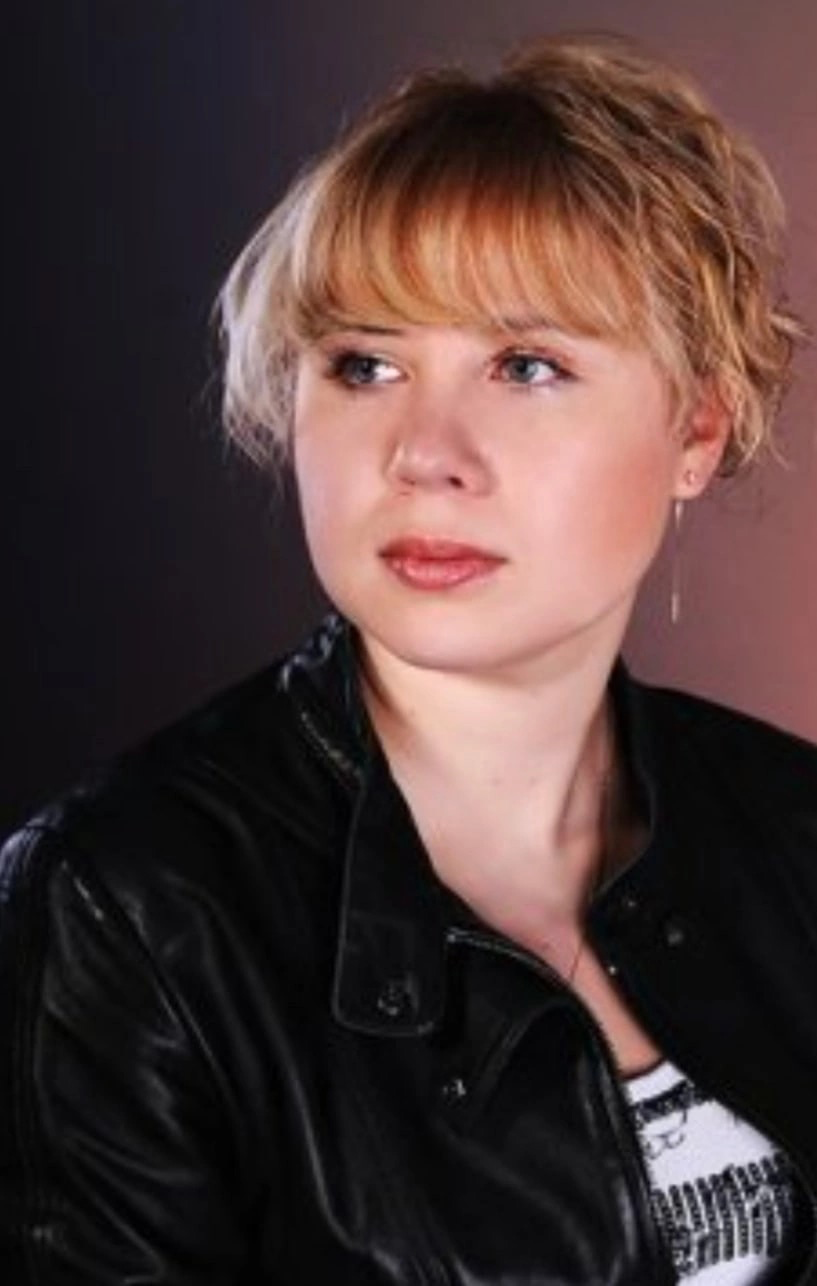 ℹ️
Lilia's post was made on 1 January, which indicates her brothers likely died towards the end of 2022, though no information has been released about the exact date.
Lilia's VK Profile: https://vk.com/id719961898