Regiment Deputy Commander, Head of Logistics - Lieutenant Colonel
Unit: 1st Guards Tank Regiment, 2nd Guards Motor Rifle Division, Western Military District
Cargo ID: #52
Full Name: Dmitry Viktorovich Golosenko
Russian Name: Голосенко Дмитрий Викторович
Date of Birth: 23 August 1985 (age: 36 years)
Place of Birth: Myshanka, Gomel Region, Belarus
Education: At the age of 14 he entered the Moscow Suvorov Military School and then continued his education at the Ulyanovsk High Military Technical School (2007)
Personnel Number: X-130107
History: In 2013, he was transferred to the Moscow Region, to the post of chief of staff of the 1st Guards Tank Regiment of the 2nd Guards Motor Rifle Division, then appointed deputy regimental commander for logistics.
Awards: Order of Courage (ph.), Officer 2nd Class, Medal "Participant of the Military Operation in Syria", Medal "For Distinction in Military Service" 3rd Class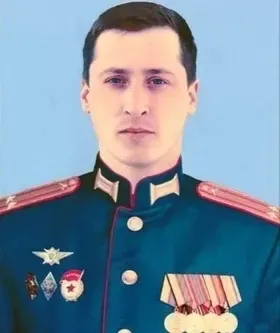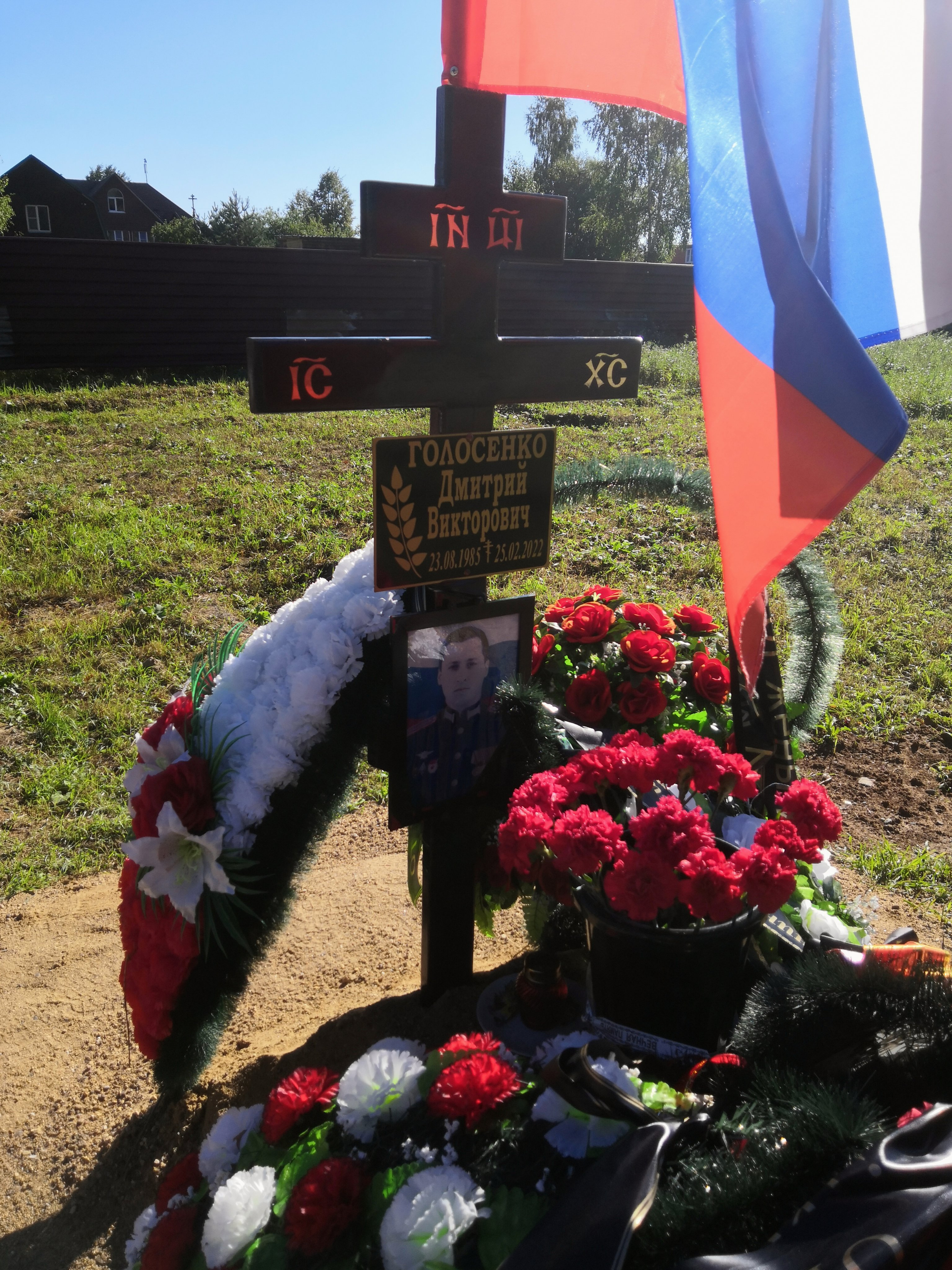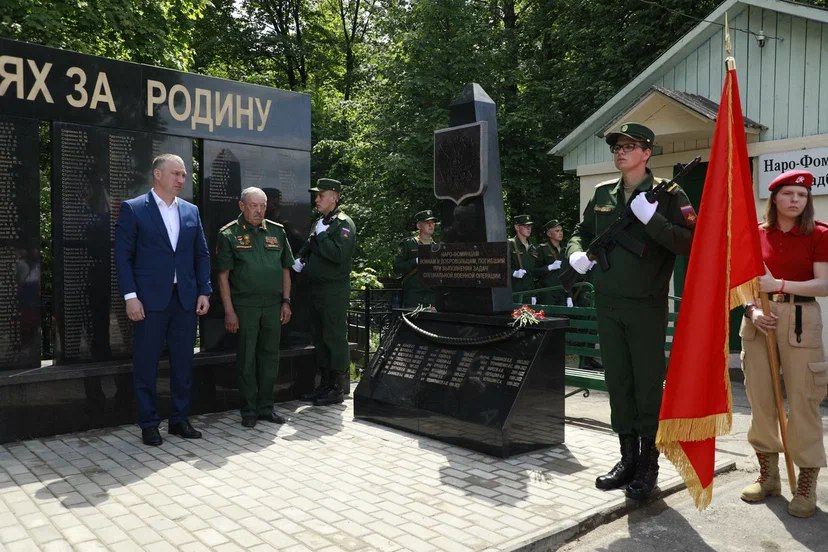 " A memorial, on which the names of our fellow countrymen, the heroes of our time, are carved, was installed at the "old" Naro-Fominsk city cemetery. The opening was attended by families of the victims, administration representatives, military veterans, the public and youth. Participants in the ceremony laid flowers and honored the memory of those who fell for our Motherland. "