Retired Mobik
Unit: Unknown.
Cargo ID: #512
Full Name: Gennady Smirnov
Russian Name: Геннадий Смирнов
Date of Birth: 22 May, 1969 (age: 53 years)
Social Media: OK.ru
Near Volgograd, Lieutenant Colonel of the Federal Penitentiary Service Gennady Smirnov was escorted on his last journey. Gennady's only daughter, Daria, reported that her father had worked in the penitentiary service for many years. "He is a pensioner of the Federal Penitentiary Service, a lieutenant colonel," Daria Smirnova said. "In 2017, he retired on seniority. Then he worked in Avtodor as a security guard. He was fond of fishing. He built a house, liked to do all sorts of household chores in the yard. He was a very kind man. And he had a lot of friends." According to her, Gennady Smirnov died on October 24, and on October 31 he was buried in the Rudnyanskoye urban settlement.
Под Волгоградом проводили в последний путь подполковника Федеральной службы исполнения наказаний Геннадия Смирнова. Единственная дочь Геннадия, Дарья, сообщила, что ее отец много лет проработал в пенитенциарной службе. "Он пенсионер Федеральной службы исполнения наказаний, подполковник", - сказала Дарья Смирнова. "В 2017 году он вышел на пенсию по выслуге лет. Затем работал в "Автодоре" охранником. Увлекался рыбалкой. Построил дом, любил делать всякие хозяйственные работы во дворе. Он был очень добрым человеком. И у него было много друзей". По ее словам, Геннадий Смирнов умер 24 октября, а 31 октября его похоронили в Руднянском городском поселении.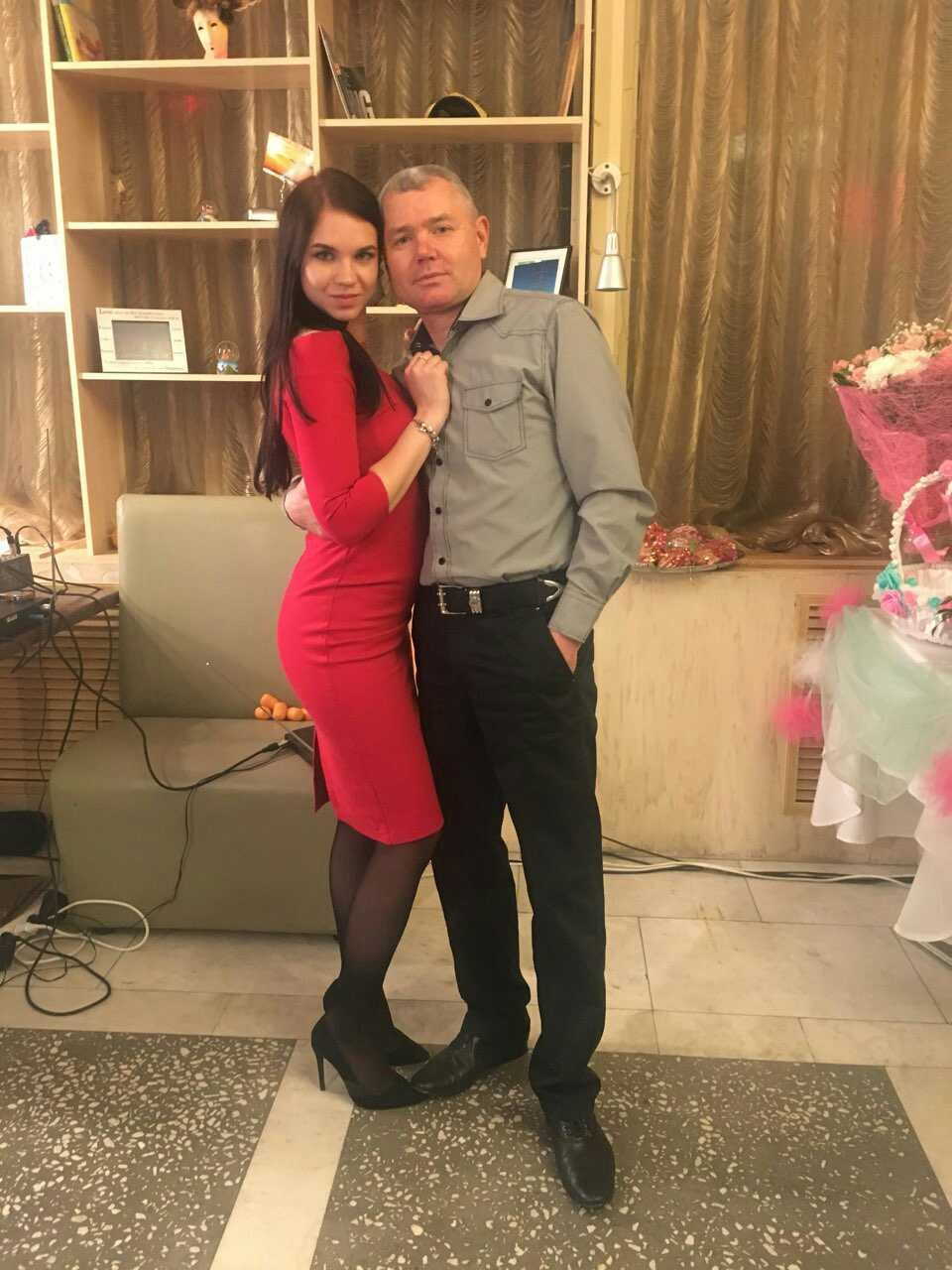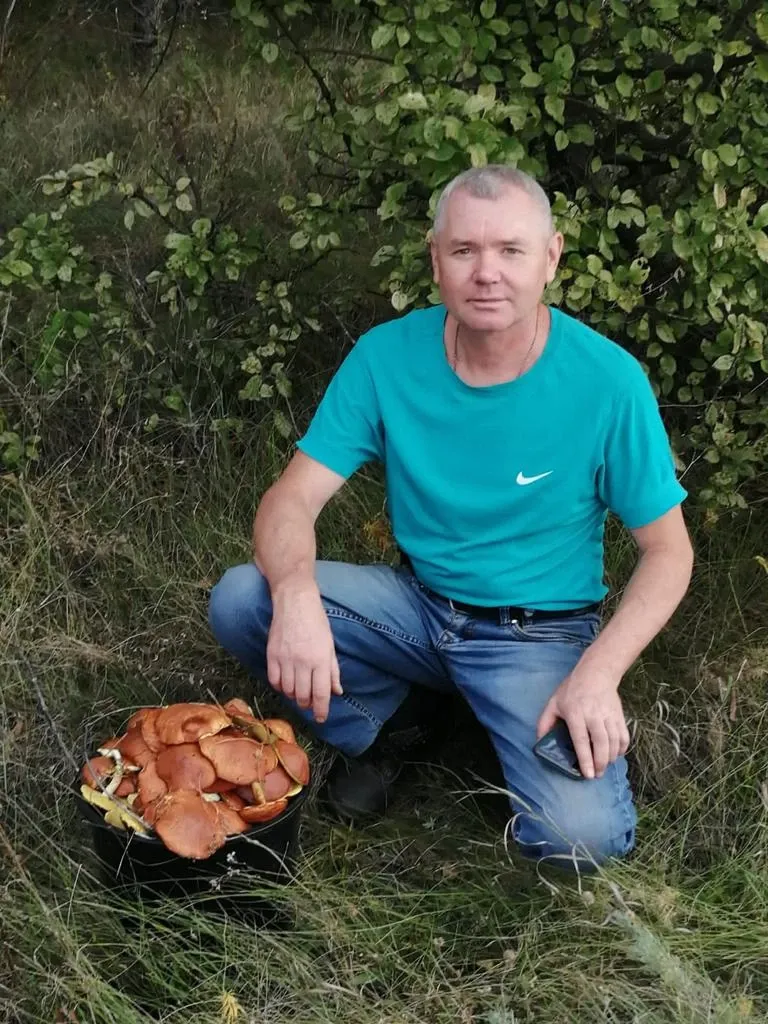 Family
Wife, Daughter
Wife: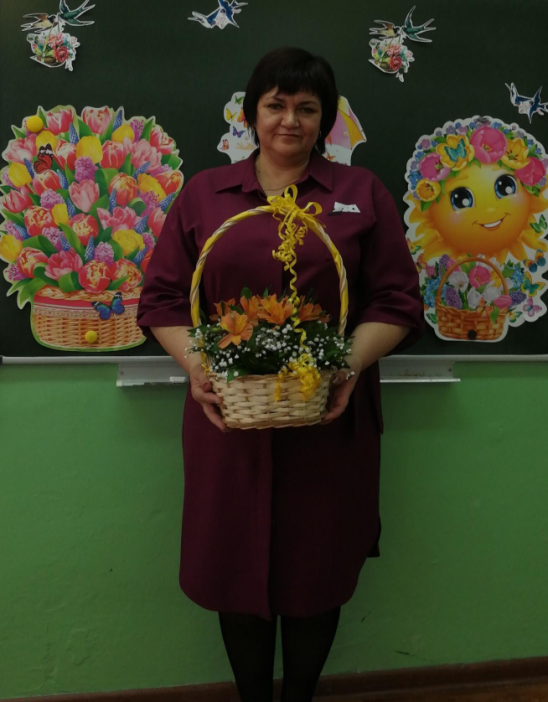 Full Name: Natalia Smirnova
Russian Name: Наталья Смирнова
Date of Birth: 29 August, 1969
Social Media: OK.ru
---
Daughter: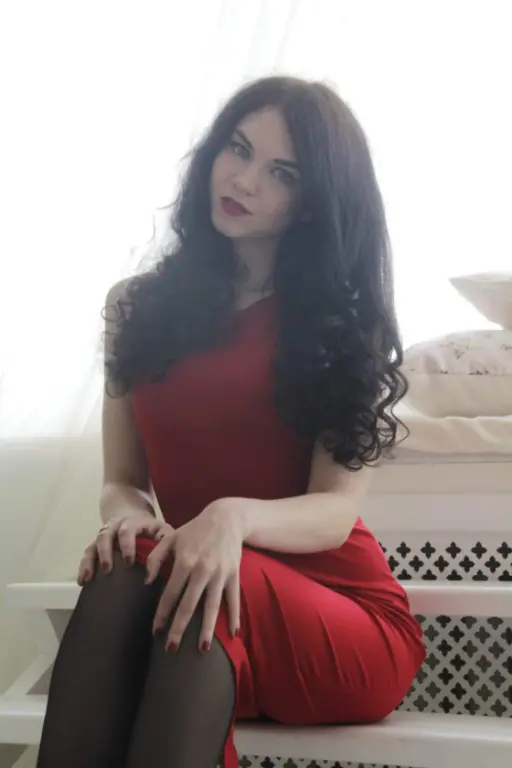 Full Name: Daria Smirnova
Russian Name: Дарья Смирнова
Date of Birth: April 14, 1994
Social Media: OK.ru (private)