Spetsnaz Officer - Major
Unit: GRU/GU's 24th Separate Spetsnaz Brigade
Cargo ID: #49
Full Name: Sergey Vladimirovich Kashansky
Russian Name: Кашанский Сергей Владимирович
Date of Birth: December 9, 1989 (age: 32 years)
Place of Birth: Parnaya, Krasnoyarsk Krai, Russia
Education : Military Academy of Communications in St Petersburg (2012)
Awards: Order of Courage (ph.)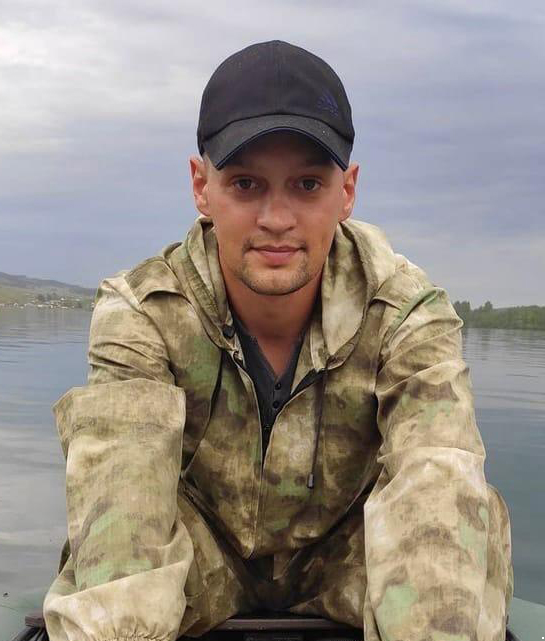 On February 24, 2022, Major Kashansky died while performing tasks during a special military operation on the territory of Ukraine.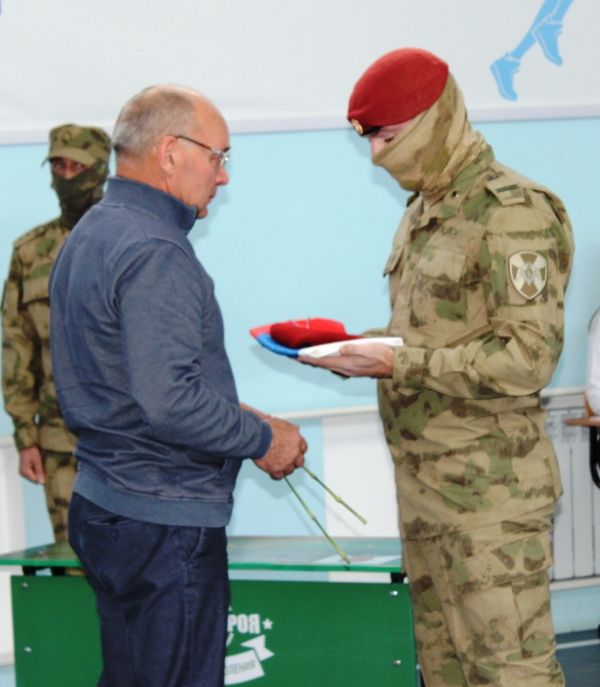 On September 30, the grand opening ceremony of two "Hero's Desk" took place at the Parninsky secondary school.
The desks were made and installed in honor of two graduates of this school who died during a special military operation in Ukraine and were awarded the Order of Courage.

- Kashansky Sergey Vladimirovich - born in the village of Parnaya on December 9, 1989. He studied at Parninskaya secondary school. Since childhood I dreamed of becoming a military man.
In August 2012 he graduated from the Military Academy of Communications in St Petersburg.
The ceremony was attended by Sergei Kashansky's colleagues, soldiers of the Ermak special forces detachment. They gave the school a memorial plaque with the names of the heroes and their portraits, which will be installed at the entrance to the building. The officers handed over a maroon beret, which serves as the highest form of distinction for military personnel of special forces units, to the parents of Sergei Kashansky, who were also present at the event.