Spetsnaz Brigade Commander - Colonel
Unit: 41st Separate Spetsnaz Brigade, Rosgvardia
Cargo ID: #480
Full Name: Fyodor Zakharovich Babayev
Russian Name: Федор Захарович Бабаев
Date of Birth: June 25, 1984 (age:38 Years)
Place of Birth: Pyatigorsk, Stavropol Krai, Russia
Education: St. Petersburg Military Institute of the Russian National Guard (2006)
Awards: Order of Military Merit, the Order of Courage, the Medal of Courage and the Order of Suvorov, second Order of Courage (ph.).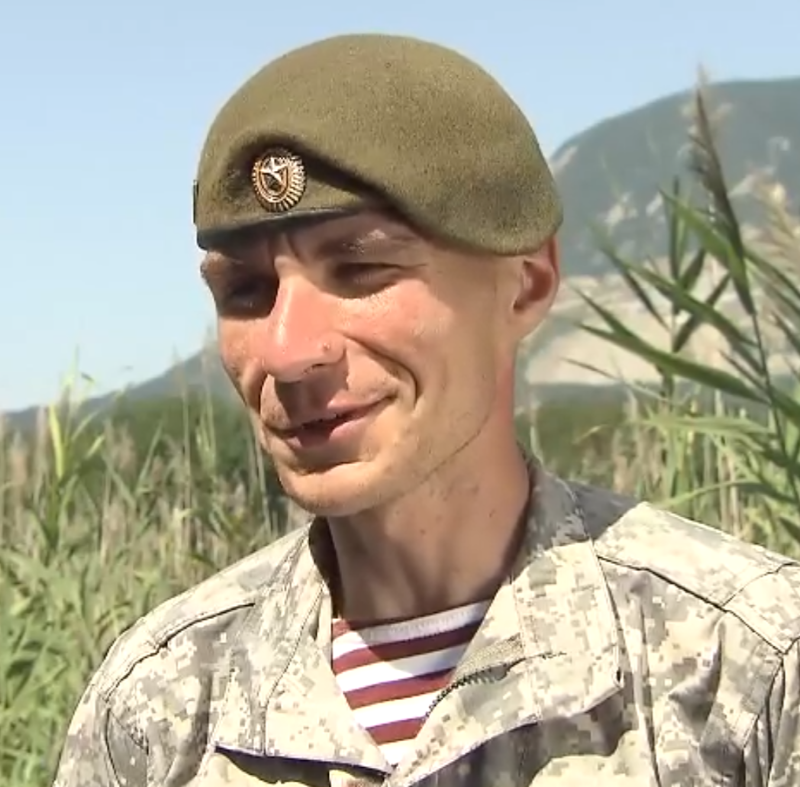 He died on October 14, 2022, and was posthumously awarded the second Order of Courage by the Decree of the President of the Russian Federation.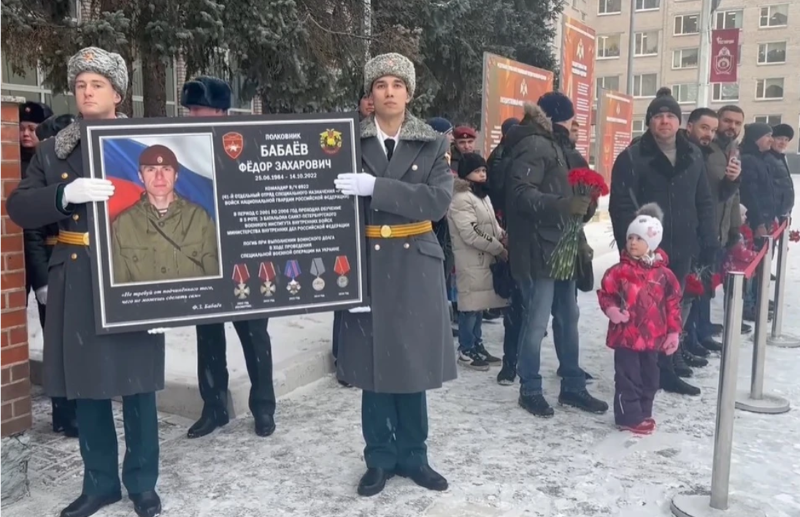 At the St. Petersburg Military Institute of the Russian Guard, a memorial plaque was unveiled to an officer of the department and a graduate of the university, Colonel Fyodor Babayov, who died during the NWO. A memorial sign is installed on the wall of the barracks, where the then cadet Babayev lived from 2001 to 2006.