Brigade Deputy Commander
Unit: 83rd Separate Guards Air Assault Brigade, Eastern Military District
Cargo ID: #444
Call Sign: "Maple" (Клен)
Full Name: Oleg Zakirovich Tashmatov
Russian Name: Ташматов Олег Закирович
Education: Ryazan Guards Higher Airborne Command School (RVVDKU) (graduated 2009); Moscow State University for the Humanities (graduated 2014 with a law degree in jurisprudence); Frunze Combined Arms Academy of the Armed Forces of the Russian Federation (graduated 2020)
Date of Birth: 9 November, 1986 (36 years)
Place of Birth : Czechoslovakia
Lived In: Sterlitamak, Republic of Bashkortostan, Russia
Awards: Order of Courage (x2), Order and Medal "For Merit to the Fatherland" 4th Class (ph.), Medal of Suvorov, Medal of Zhukov, Medal "For Military Valor" 2nd Class, Medal "For Distinction in Military Service" 2nd Class, Medal "For Distinction in Military Service" 3rd Class, Medal "For Participation in the Military Parade on Victory Day", Medal "For Service in the North Caucasus", Medal "For Military Merit", Badge "Defender of the Fatherland", Badge "Officer Master Class", Badge "Instructor Parachutist", Badge "Graduation from a Higher Education Institution", Badge "Guard", other badges under investigation
Guards Lieutenant Colonel Tashmatov Oleg Zakirovich (Deputy brigade of the 83rd UGSBr) was born on November 9, 1986 in the Czechoslovak Socialist Republic in a military family. In 1993, the family moved to Sterlitamak, where Oleg Zakirovich graduated from school No30.

Then he entered the Kazan Suvorov Military School. In 2004 he studied at the Ryazan Higher Airborne Command School. He also graduated from the Frunze Military Academy. During his studies, he wrote and defended the scientific work "New weapons - new tactics for the use of airborne assault formations." For which, by Order of the Minister of Defense of the Russian Federation dated July 15, 2019 No. 390, he was awarded the distinction "For the best scientific work" and a cash prize. He devoted himself to military affairs for more than 20 years.

He participated in the battles from the very beginning of the special operation in Ukraine, from the moment our paratroopers captured the strategically important airfield in Hostomel.

Oleg Tashmatov commanded the group on the right flank of the southern front (Kherson direction). On September 24, 2022, during another assault on the enemy, at the command post of one of the attached units, where Oleg was located, a devastating missile strike was carried out, during which he was seriously wounded. The surviving subordinates, under continuous rocket and artillery fire from the enemy, carried their commander from the battlefield. Later, Oleg died from his injuries. He was buried in Ryazan.

Oleg Zakirovich was posthumously awarded the Order "For Services to the Fatherland" of 4 degrees. He has a wife and four children. In the city of Sterlitamak of the Republic of Bashkortostan, a memorial plaque will soon be placed on the building of school No. 30, where Oleg Tashmatov studied, and in the new Raduzhny microdistrict under construction, it is planned to name the street after the warrior-hero "Oleg Tashmatov Street".
---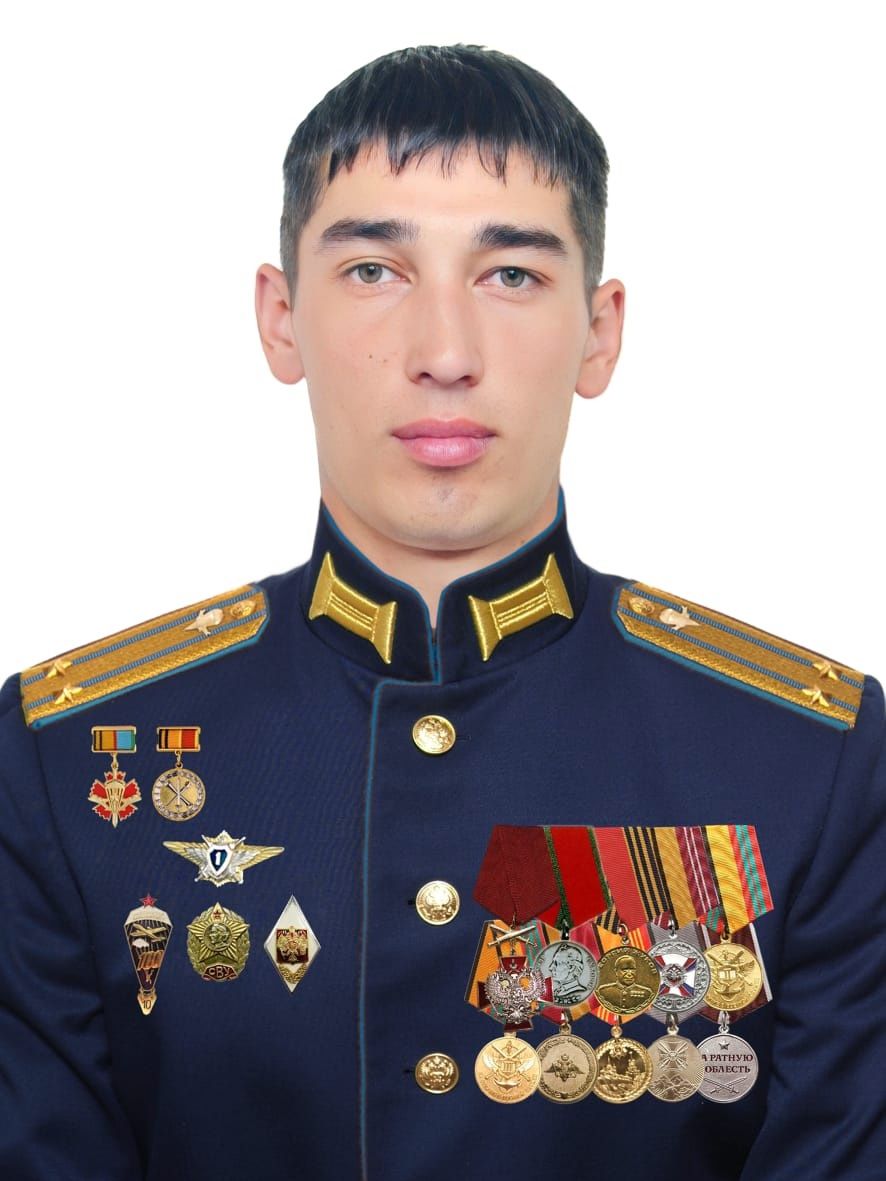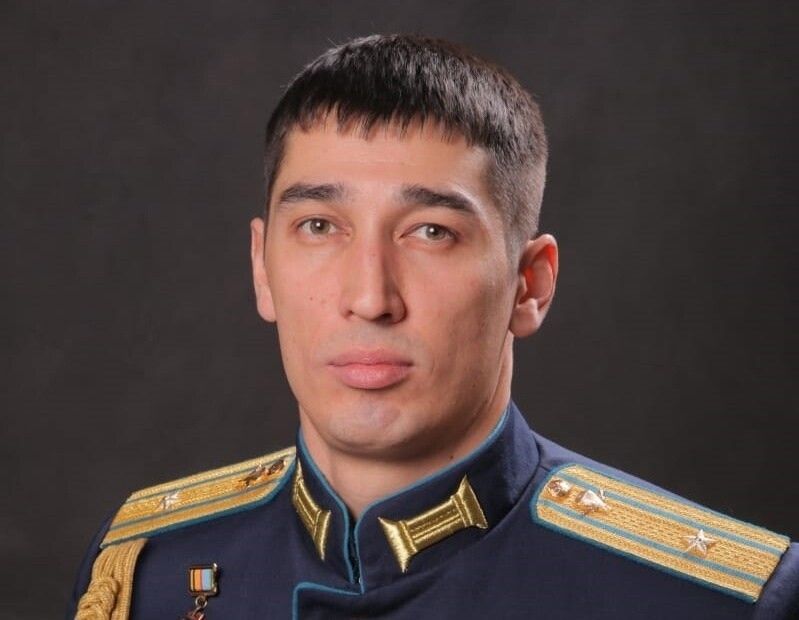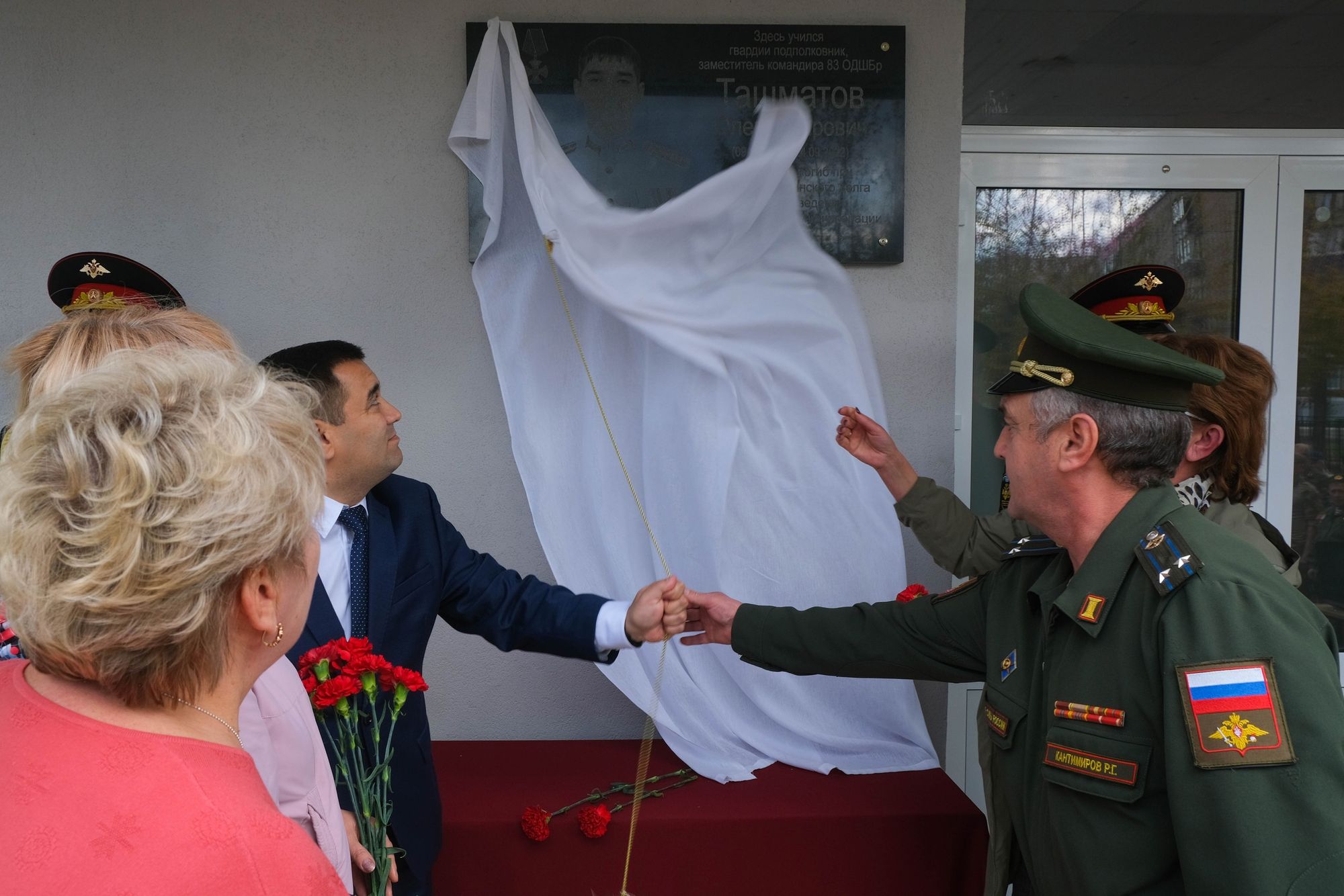 " Memorial plaques were installed for servicemen from Sterlitamak at Sterlitamak schools" - Oleg Zakirovich Tashmatov (October 5, 2023)