Brigade Deputy Commander and Chief of Staff
Unit: 16th Spetsnaz Brigade, 8th Directorate, GRU/GU
Cargo ID: #295
Callsigns: "Kite" (Коршун) and "SEM" (SEM)
Full Name: Dmitry Vladimirovich Semenov
Russian Name: Семенов Дмитрий Владимирович
Date of Birth: October 24, 1989 (age: 32 years)
Education: Novosibirsk Higher Military Command School (graduated 2011)
Awarded: Hero of Russia (ph.)
"Thanks to reasonable initiative and desire to work with people he achieved high results in the service, and would have achieved even higher, but, alas, the war takes everyone indiscriminately. On the next outing, a battle broke out, where he came out of it exactly as he taught everyone: "If you realize that everything is done, take out a grenade and take those who will come after you!". He did exactly that, and died on May 28, 2022 in Kharkov Oblast."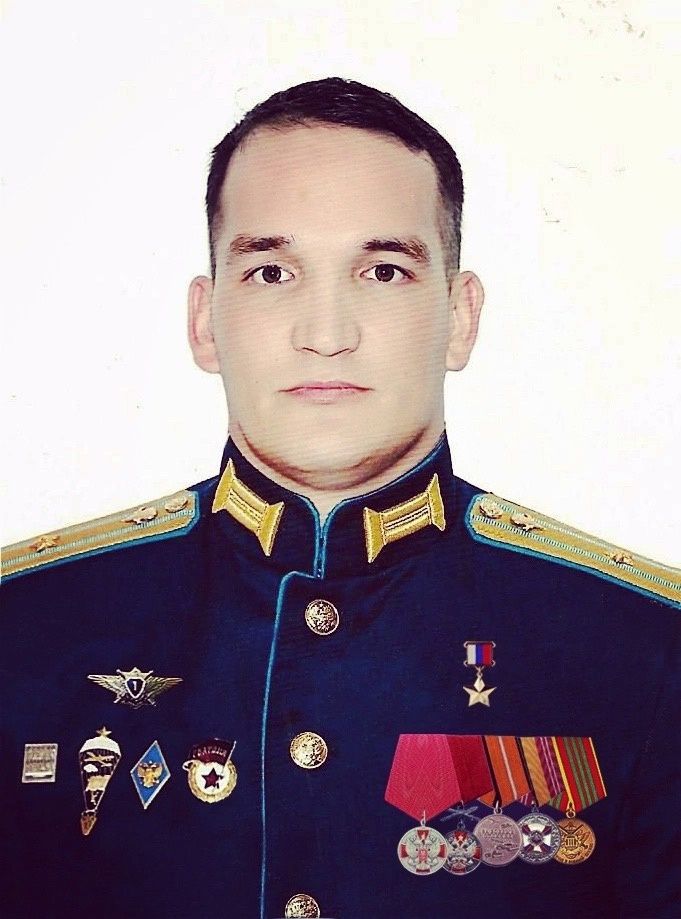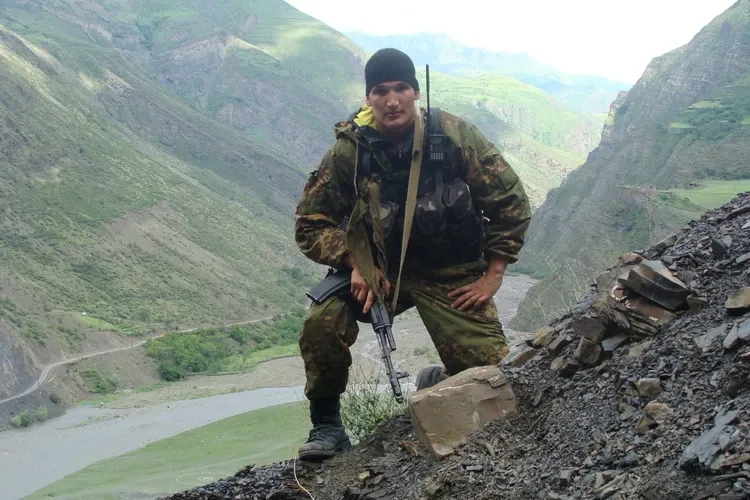 ---
Wife: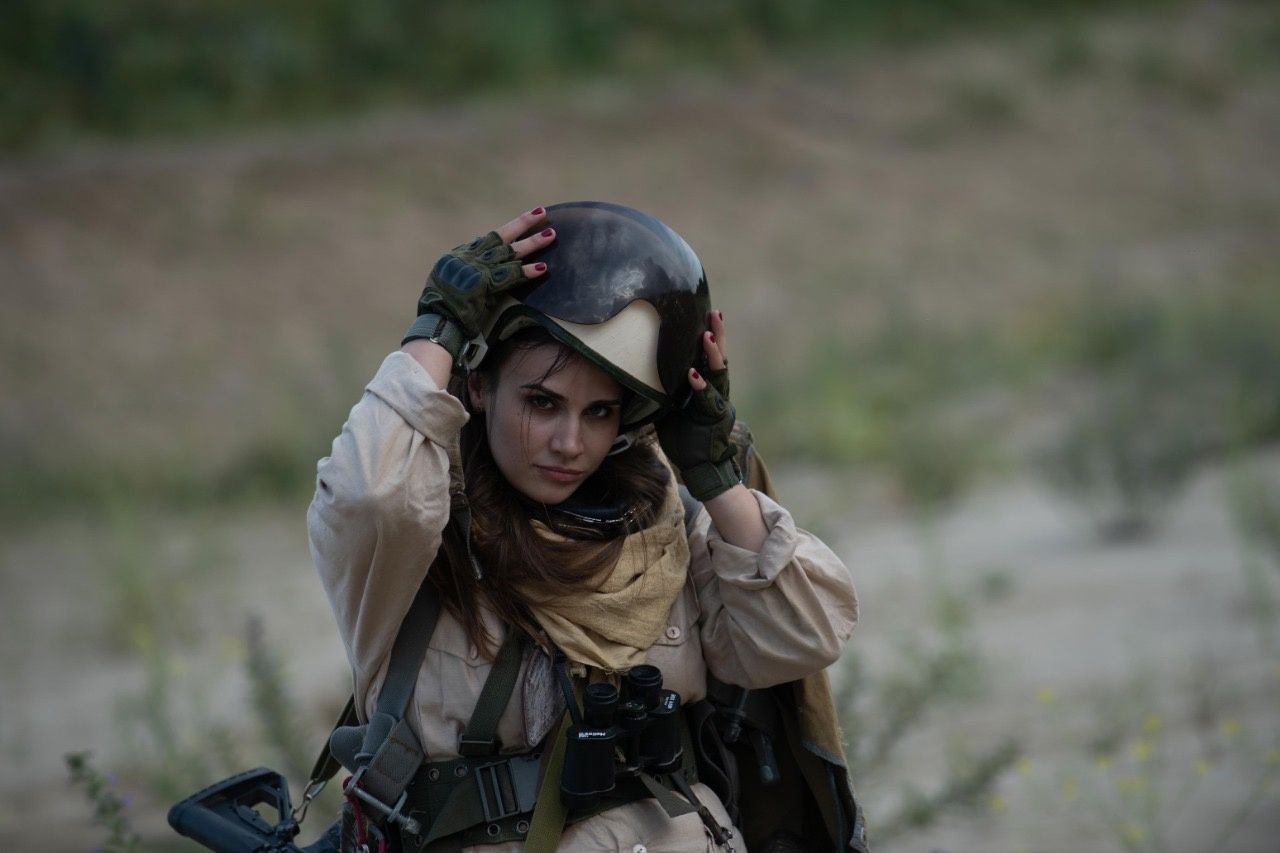 English Name: Ksenia Semenova (Mstislavna)
Russian Name: Ксения Семенова (Мстиславна)
ℹ️
Former Russian Rowing Champion
Date of Birth: May 27, 1991
Place of Birth: Yerbogachen, Katanga District, Irkutsk Oblast, Russia
Address: Russia, Tambov Oblast, Tambov City District, Tambov, Agapkina str., Building 11a (GPS: 52.774756, 41.401038)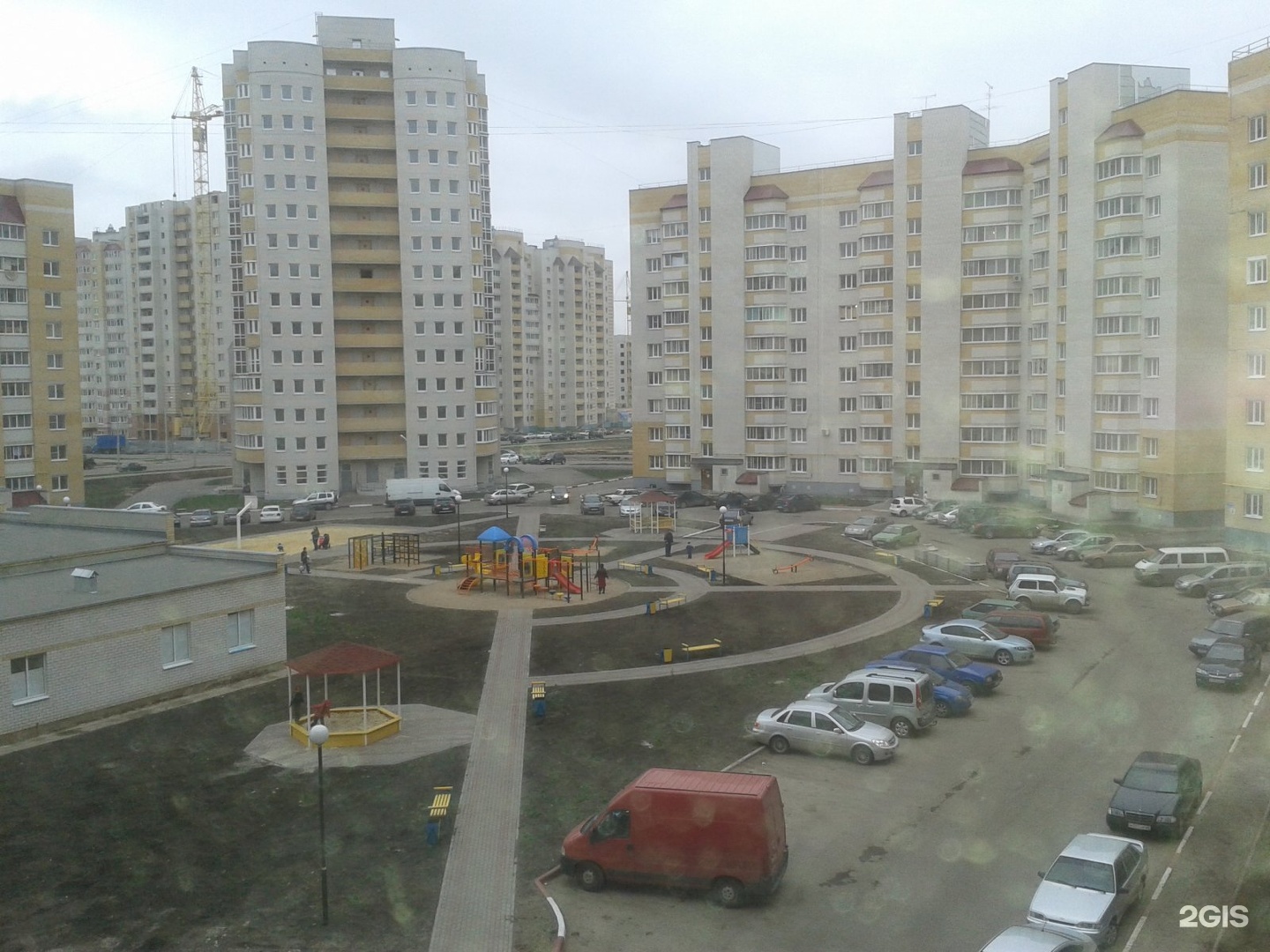 Profession: "Military Medical Lawyer" and Founder of "Call sign SEM (SEM) named after the Hero of Russia, Guards Major of Special Forces Semenov Dmitry Vladimirovich"
Phone Numbers: +7-920-492-91-64, +7-953-778-07-78, +7-923-173-05-34
Email: trofimova.k.m.l@gmail.com, trofimova.ol.n@yandex.ru, semyonova.k.m@gmail.com
Social Media: VK.com, Instagram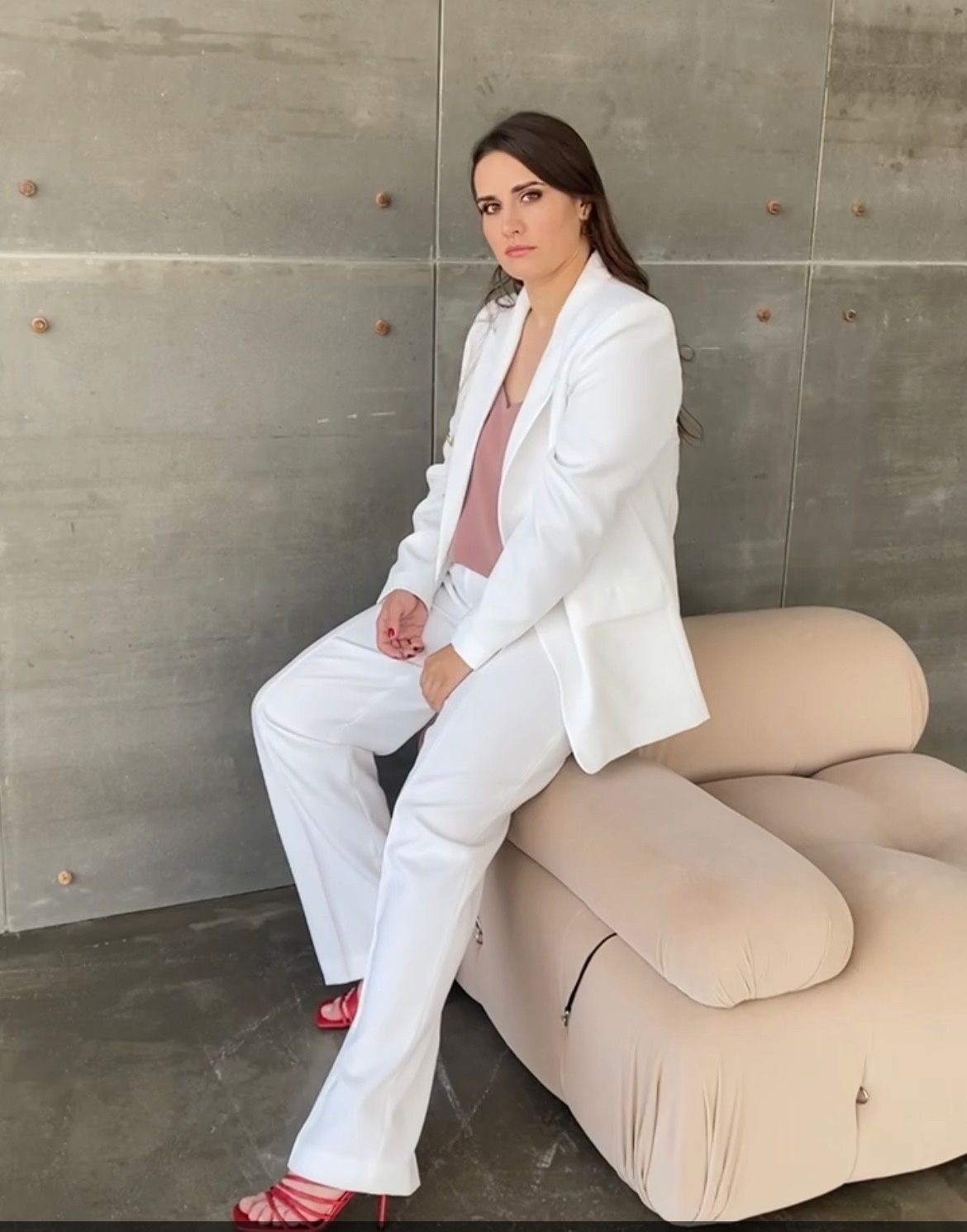 ---
Son: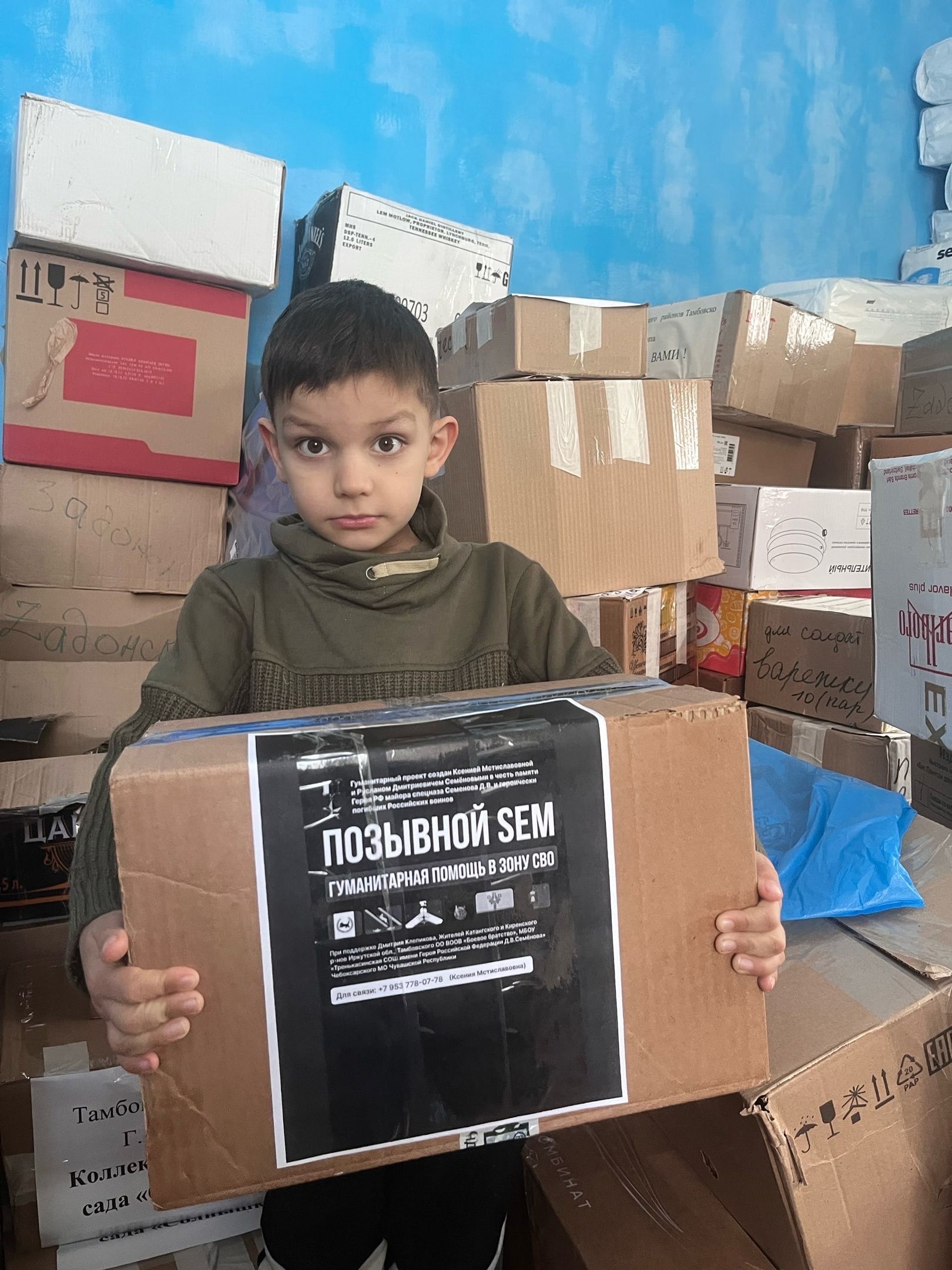 English Name: Ruslan Dmitrievich Semenov
Russian Name: Руслан Дмитриевич Семенов
Date of Birth: May 30, 2016
Profession: Supplies Russian frontline units alongside his mother