Regiment Deputy Commander, Su-30SM Pilot - Lieutenant Colonel
Unit: Deputy Commander for Military-Political Work; 14th Guards Fighter Aviation Regiment, 1st Guards Composite Aviation Division, 4th Air and Air Defense Forces Army, Western Military District.
Cargo ID: #23
English Name: Alexander Sergeevich Pazinich
Russian Name: Пазынич Александр Сергеевич
Date of Birth: May 23, 1981 (age: 41 years)
Place of Birth: village Shatalovo-1, Smolensk region
Lived in : Kursk, Kursk Oblast, Russia
Awards: Being Investigated
Social Media: VK.com, VK.com (2)
Passport Information: series 3812 No. 842315, issued 08/03/2012
SNILS: 174-959-453 31
Phone Numbers: +7-999-605-61-52, +7-920-266-91-48
Email: pazuxon@yandex.ru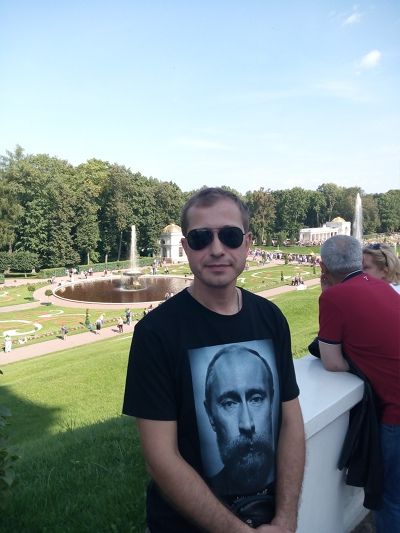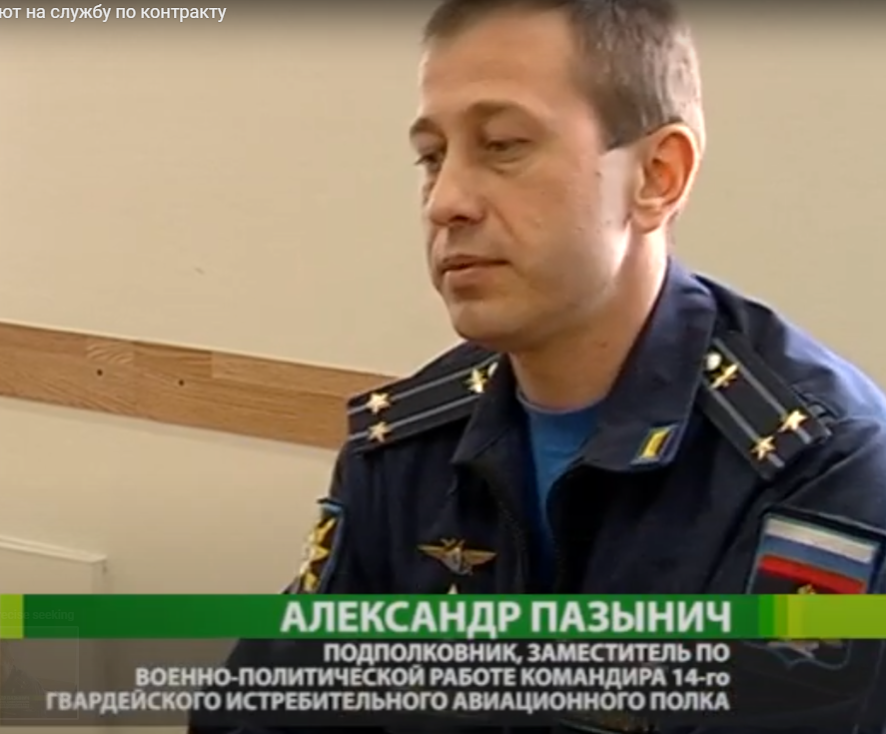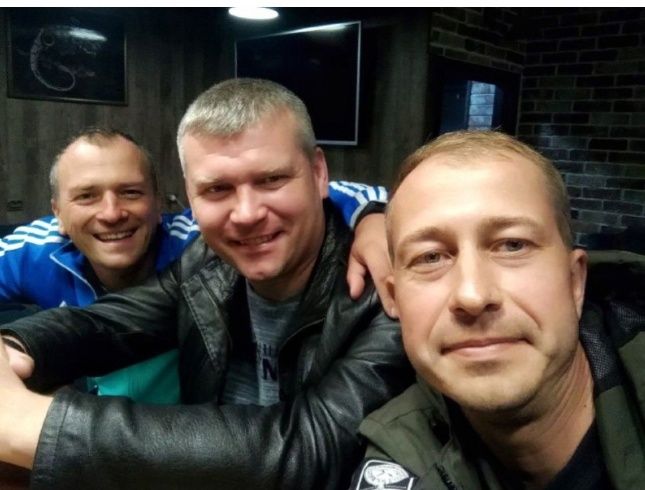 These are my three friends, Three military pilots, Three lieutenant colonels, Three classmates.

Seryoga Kosik, Max Krishtop, Sanya Pazynich.

Sanya was shot down and killed with the crew a year ago, on March 17, 2022.

Seryoga and Max, a fighter and a bomber, were shot down in March during a combat mission and were captured.
And they went to hell. Thank God they were released today!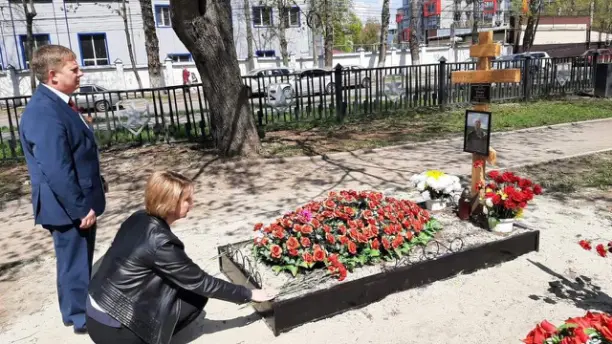 " He was buried at the Memorial of the Fallen of the city of Kursk "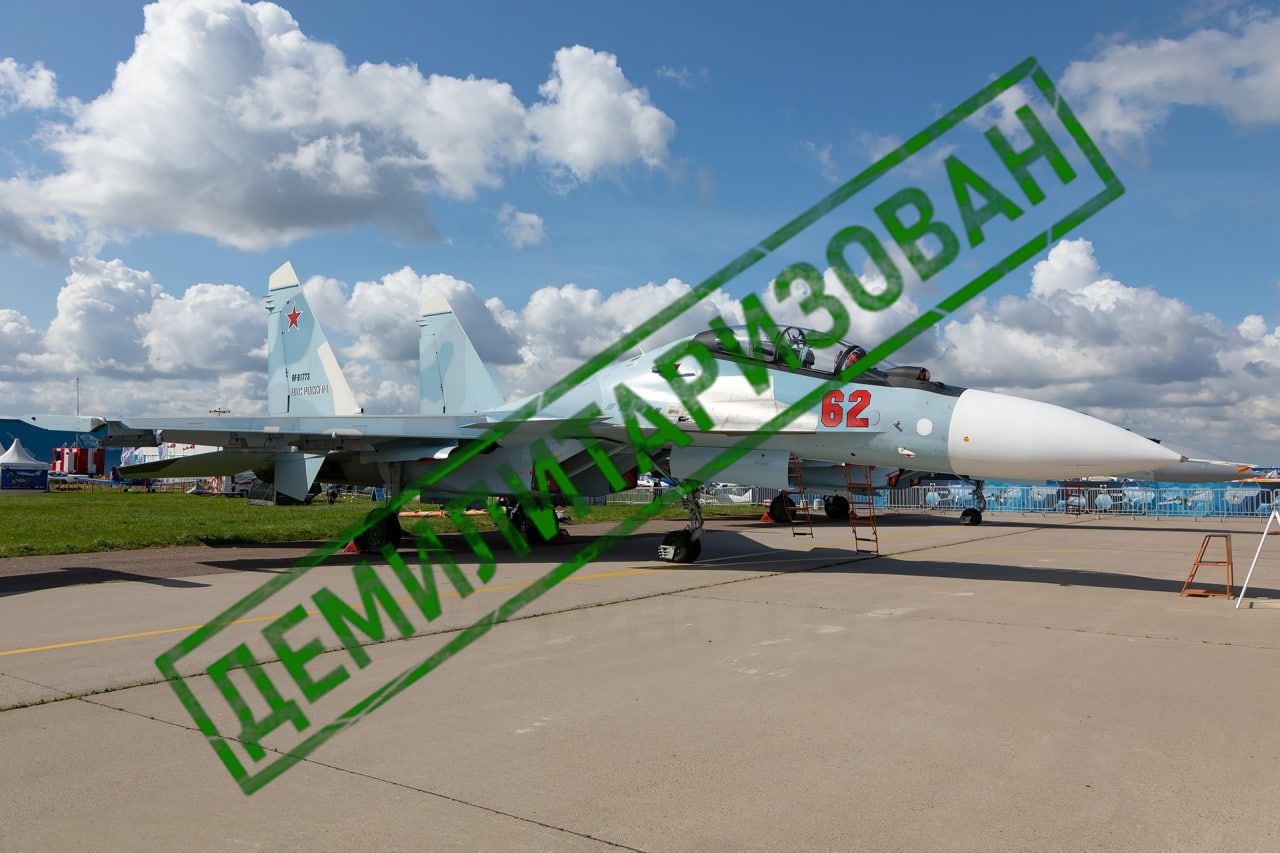 Su-30SM "62 Red" RF-81773, s/n 16-02, s/n 10MK51602 (2018 onwards) of the 14th Fighter Aviation Regiment, Khalino airfield, Kursk region.
Crew:
Commander: Lieutenant Colonel Pazynich Alexander Sergeevich
Navigator - captain Evgeniy Nikolaevich Kislyakov
Both killed on March 15, 2022 near the village of Bryhadyrivka, Kharkiv region, Ukraine (49.28543, 37.34253)