Company Commander - Major
Unit: 2nd Rifle Company, 109th Rifle Battalion, 100th Motor Rifle Brigade (Military Unit No. 08826), 1st Army Corps, DPR Militia
Previously: 269th Special Forces Detachment, Submarine Countermeasures Detachment, Northern Fleet
⚠️
There remains confusion regarding Yuri's rank. Initial reports of his death described him as a Captain in the Naval Infantry. However, just plain "Captain" is not a rank within the Naval Infantry. In the Navy, Captain has 3 classes: 3rd Class = Major; 2nd Class = Lt. Col; 1st Class = Colonel. Given his age, he would be at most a Captain 3rd Class (and so we listed him as a Major).

However, it turns out there is a chance this is inaccurate since later reports indicate he died serving in the DPR Militia, not the Russian Naval Infantry. It's possible that he held the rank of Lieutenant Commander in the Naval Infantry and was given the equivalent Ground Troops rank of "Captain" when he joined the DPR Militia. It's similarly possible that he held the rank of Captain 3rd Class and was given the rank of Captain upon joining the DPR (it is not unusual for Russian officers to receive an initial lower rank when joining the DPR).

The only image we have that shows any sort of rank is the portrait taken when he achieved Lieutenant Commander. Therefor we know his equivalent Ground Troops rank was at least Captain and at most Major.

As of this writing (November 2023) we do not have sufficient evidence in either direction to draw a firm conclusion.
Call Sign: "Polar Explorer" (Полярный исследователь)
Cargo ID: #201
Full Name: Yuri Dmitrievich Svedovoy
Russian Name: Шведовой Юрий Дмитриевич
Date of Birth: 1990 (age: 31 years)
Place of Birth: "Far East"
Place of Residence: Moscow, Russia
Place of Death: Yasynuvata, Donetsk Oblast, Ukraine
Education: Kronstadt Naval Cadet Corps (2009), Ryazan Higher Airborne Command School (Yuri entered the Marine Corps Officer Training Department) (graduated 2014)
Awards: He was nominated for "Hero of Russia" but there is no evidence of it being granted, Medal "For Participation in the Military Parade on Victory Day", Officer 3rd Class, Badge "Parachutist Instructor", Badge "Graduation from a Higher Education Institution"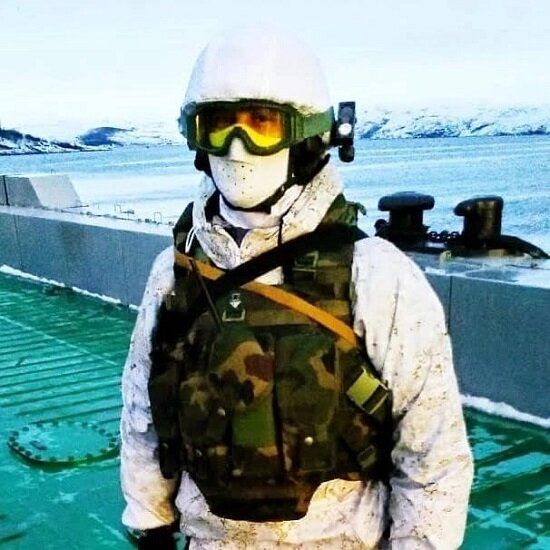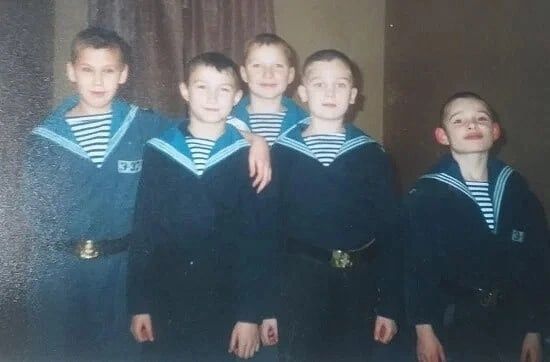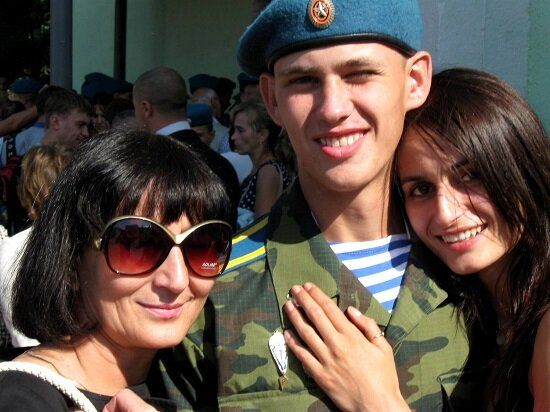 He was not quite thirty-two years old. Until his last day he remained a real cadet, a real Officer.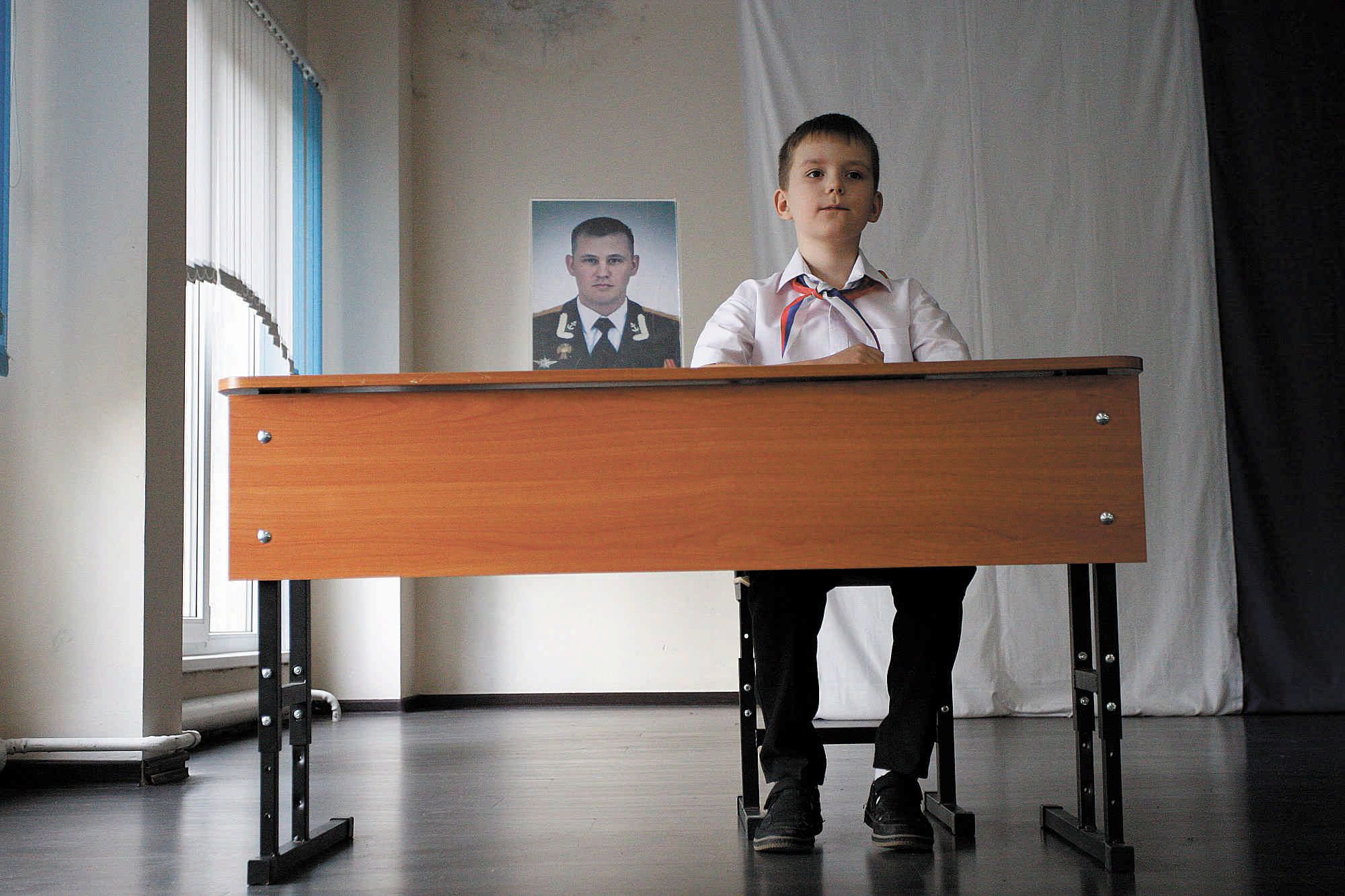 On Friday, September 30, the day new entities joined our country, at Kingisepp School No. 4, the student took a solemn oath of a patriot and received the right to sit at the Desk of the Hero of Russia Yu. D. Svedov .