Division Chief of Intelligence - Lieutenant Colonel
Unit: 2nd Guards Motor Rifle Division, 1st Guards Tank Army, Western Military District
Cargo ID: #198
Full Name: Valentin Evgenievich Kuzmin
Russian Name: Кузьмин Валентин Евгеньевич
Date of Birth: December 12, 1982 (age: 39 years)
Place of Birth: Alytus, Lithuanian SSR
Place of Residence: Novosibirsk, Novosibirsk Oblast, Russia
Education: Novosibirsk Military Institute of the Siberian Military District (2005)
Passed with degree in linguistics, combat and everyday activities of special intelligence units with qualifications as an English language translator.
Awards: Order of Courage (ph.), others under investigation
Previously Deployed: Chechnya, Dagestan, Crimea(Ukraine 2014)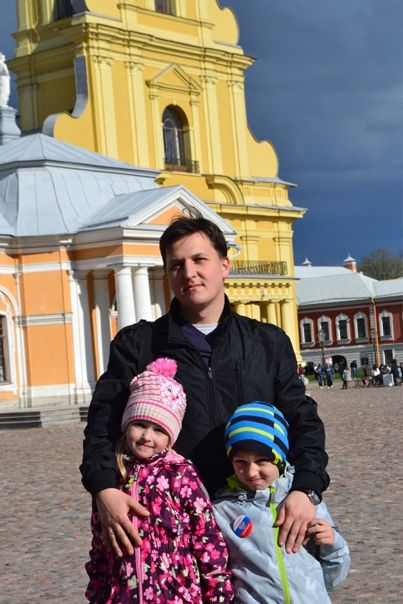 ---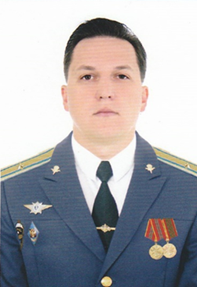 On the day of the memorable date - the Day of Heroes of the Fatherland, the opening of the "Hero's Desk" took place at Naro-Fominsk school No. 7 in memory of Valentin Kuzmin, who died during a special military operation.