Regiment Commander and Su-25 Pilot - Colonel
Unit: 266 Assault Aviation Regiment, 303rd Composite Aviation Division, 11th Air and Air Defense Forces Army, Eastern Military District || Flies Two Squadrons of Su-25s
Cargo ID: #14
Full Name: Ruslan Igorevich Rudnev
Russian Name: Руслан Игоревич Руднев
Date of Birth: February 28, 1981 (age: 40 years)
Place of Birth : Szolnok, Hungary, (50km South East of Budapest).
Place of Death: Donetsk, Ukraine
Education: Kachin Higher Military Aviation School of Pilots (in Volgograd)
Awards: Order of Courage (ph.), Medal "For Distinction in Military Service" 1st Class, Medal "For Distinction in Military Service" 2nd Class, Medal "For Distinction in Military Service" 3rd Class, Badge "Officer 1st Class", Badge "Graduation from a Higher Education Institution"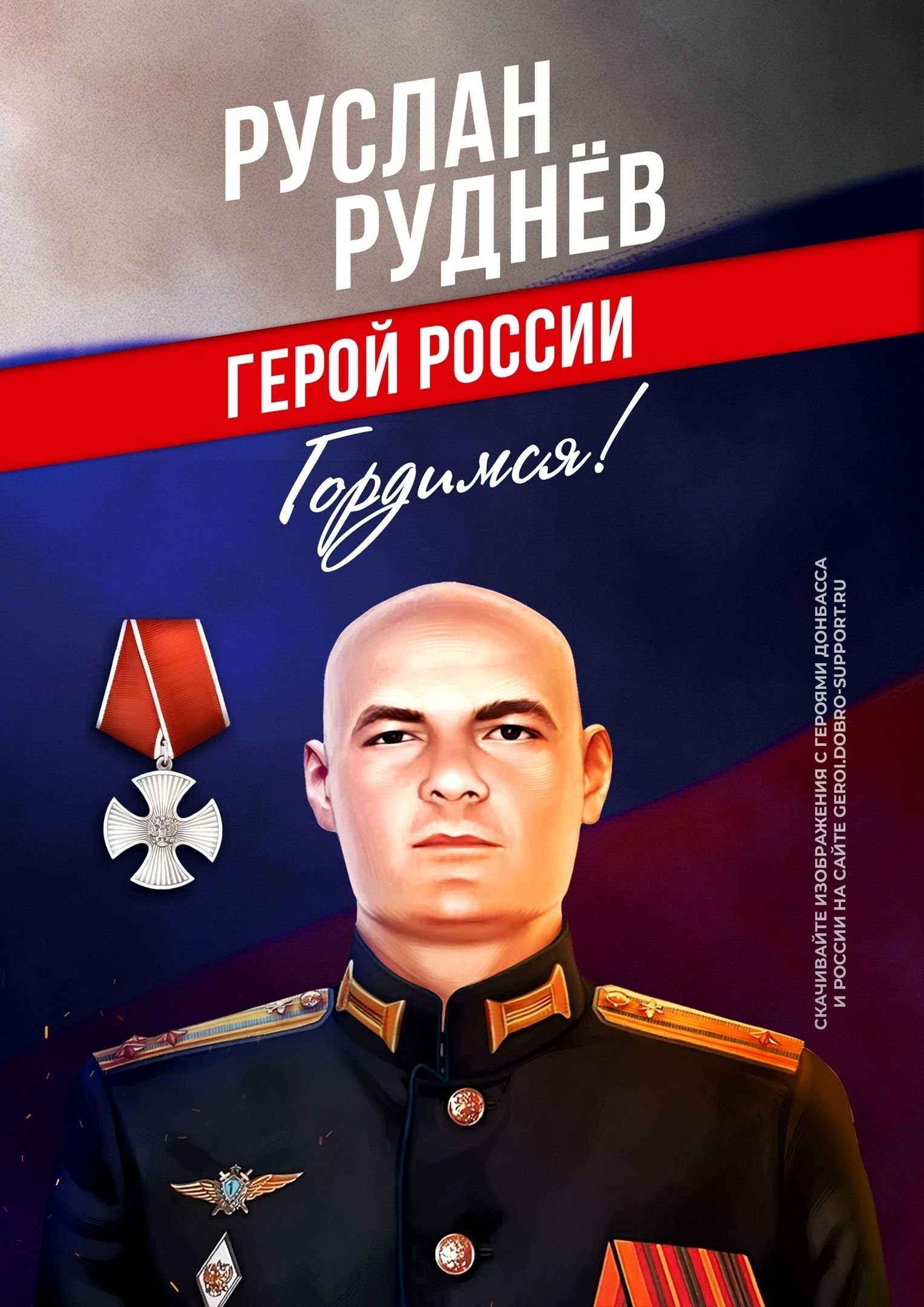 The eldest son Ruslan dreamed of heaven, because his whole life was spent surrounded by friends of his father, who devoted 33 years to military aviation. After school, he entered the Kachinsky Higher Military Flight School, and then the Krasnodar Military Aviation Institute. And again - another part of the country: in 2003, the young lieutenant went to serve in the Far East.

Having passed all the stages, he became the commander of the 266th separate assault aviation regiment. It is symbolic that more than 30 years ago his father Igor Rudnev served in this regiment.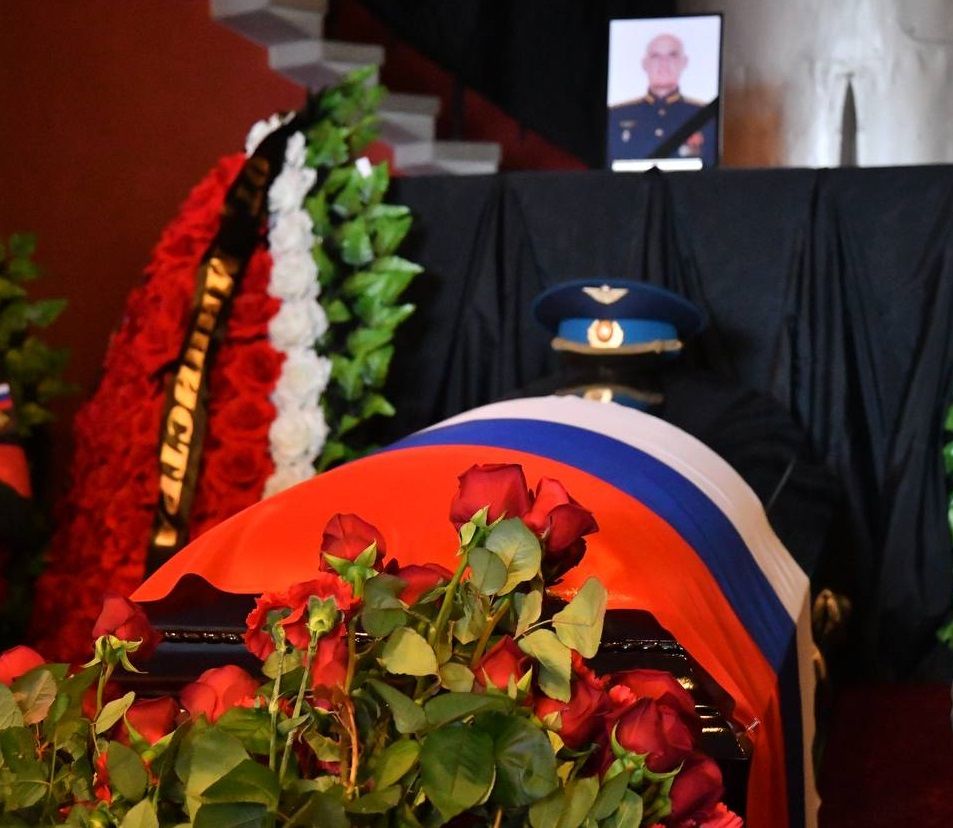 " On March 1, Samara said goodbye to Colonel Ruslan Rudnev. The ceremony took place at the Museum of the Central Military District. The colleagues were at a loss for words and simply stood silently by the closed coffin. "

" At school No. 72, where he studied, the death of the colonel was accepted with a mixed feeling of bitterness and pride for his student. They decided to organize a museum, and make the desk at which Rudnev sat a memorial place. "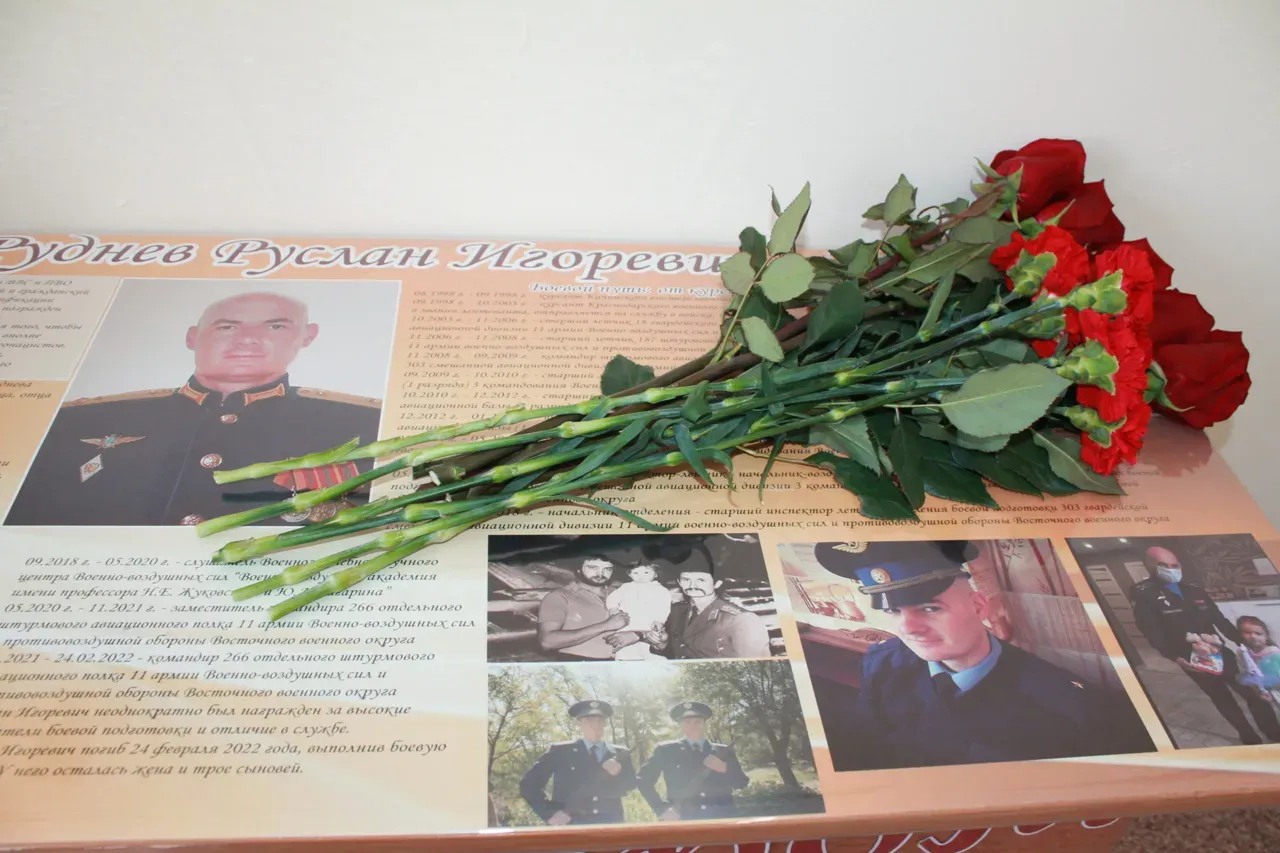 " The map, jacket and flight tablet of the hero were transferred to the museum of military glory. On May 6, a mural dedicated to the feat of Ruslan Rudnev appeared on the facade. "
By decree of the head of state, the hero was awarded the Order of Courage.

" On May 8, 2022, in a solemn atmosphere, a mural dedicated to the 1998 graduate of the school, Ruslan Igorevich Rudnev, was opened. "

The opening was attended by students, their parents, school staff and guests of honor:

- brother and widow of Ruslan Igorevich Rudnev with his sons;