Regiment Commander - Lieutenant Colonel
Unit: 1st Guards Motorized Rifle Regiment, 2nd Guards Motor Rifle Division, 1st Guards Tank Army, Western Military District
Cargo ID: #117
Full Name: Denis Valeryevich Mezhuev
Russian Name: Межуев Денис Валерьевич
Date of Birth: November 15, 1982 (age: 39 years)
Place of Birth: Dvurechny, Esilsky district, Turgai region, Kazakh SSR
Education: Far Eastern Military Institute (2000-2005); General Military Academy of the Armed Forces of the Russian Federation (2018-2020)
Ranks
Lieutenant (June 2005)
Senior lieutenant (August 26, 2006)
Captain (2009)
Major (September 18, 2013)
Lieutenant Colonel (2017)
Awards
Medal "For military valor" 2nd class
Medal "For Distinction in Military Service" 3rd and 2nd class (15 years old)
Medal "200 years of the Ministry of Defense"
Medal "For participation in the military parade on Victory Day"
Order of Courage (2022)
The title " Hero of the Russian Federation " (April 25, 2022, posthumously)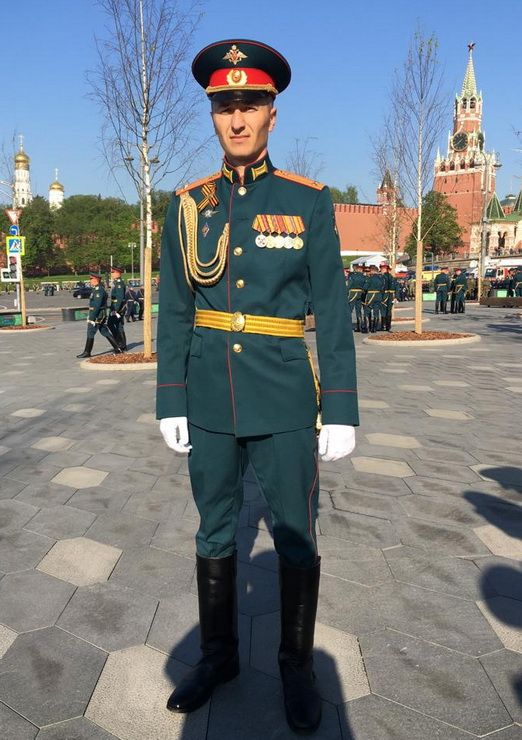 Since December 2021 - commander of the 1st Guards Motorized Rifle Regiment of the 2nd Guards Motorized Rifle Division. On the very first day, the regiment completed the assigned combat mission for the first day without losses of personnel and military equipment.
On April 10, 2022, Denis Mezhuev's unit, when advancing for reconnaissance to a given line, crossed the Seversky Donets River along a floating bridge. During the crossing, russian motorized riflemen came under mortar fire from the Ukrainian Armed Forces. The commander himself was mortally wounded.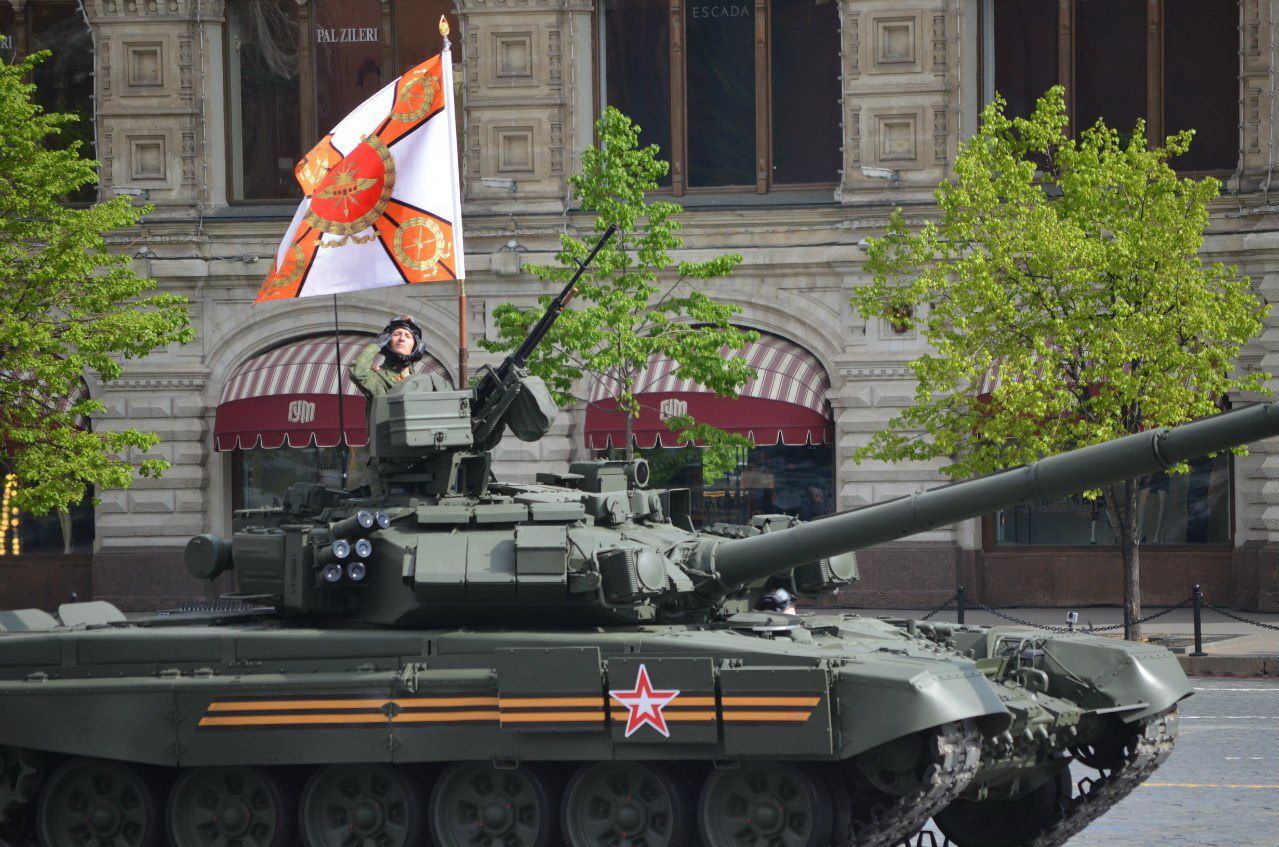 Participant in the Victory Parades on Red Square in Moscow in 2014 and 2015.
---