Battalion Commander - Major
Unit: 2nd Guards Air Assault Battalion, 31st Separate Guards Air Assault Brigade, Western Military District
ℹ️
On March 23, 2022, he died while performing assignments in one of the battles in the Izyum direction in the Kharkiv region.
Cargo ID: #116
Full Name: Denis Sergeevich Yagidarov
Russian Name: Ягидаров Денис Сергеевич
Date of Birth: March 17, 1984 (age: 38 years and 6 days)
Place of Birth: village of Mariyskaya Lisa, Sanchursky District, Kirov Region, Russia
Education: Ryazan Higher Airborne Command School (graduated 2010 with honors)
Awards: Hero of Russia (ph.), Medal "For Military Valor" 1st Class, Medal "For Military Valor" 2nd Class, Medal "For Distinction in Military Service" 3rd Class, Medal "Army General Margelov", Badge "Officer 3rd Class", Badge "Instructor Parachutist", Badge "Graduation from a Higher Education Institution", Badge "Guard"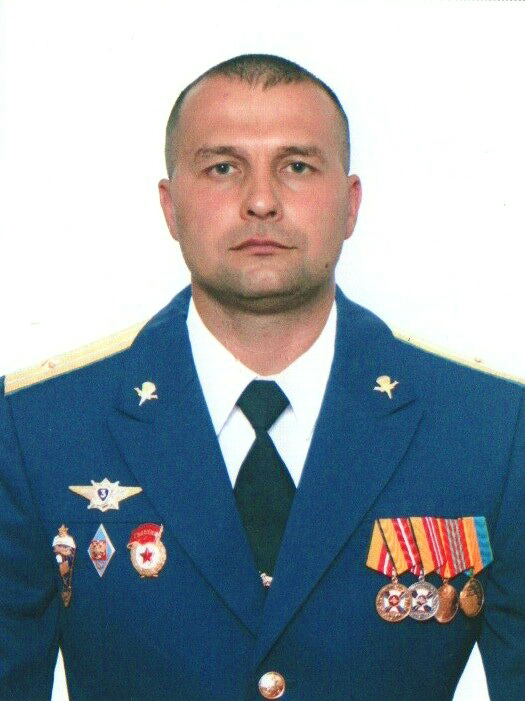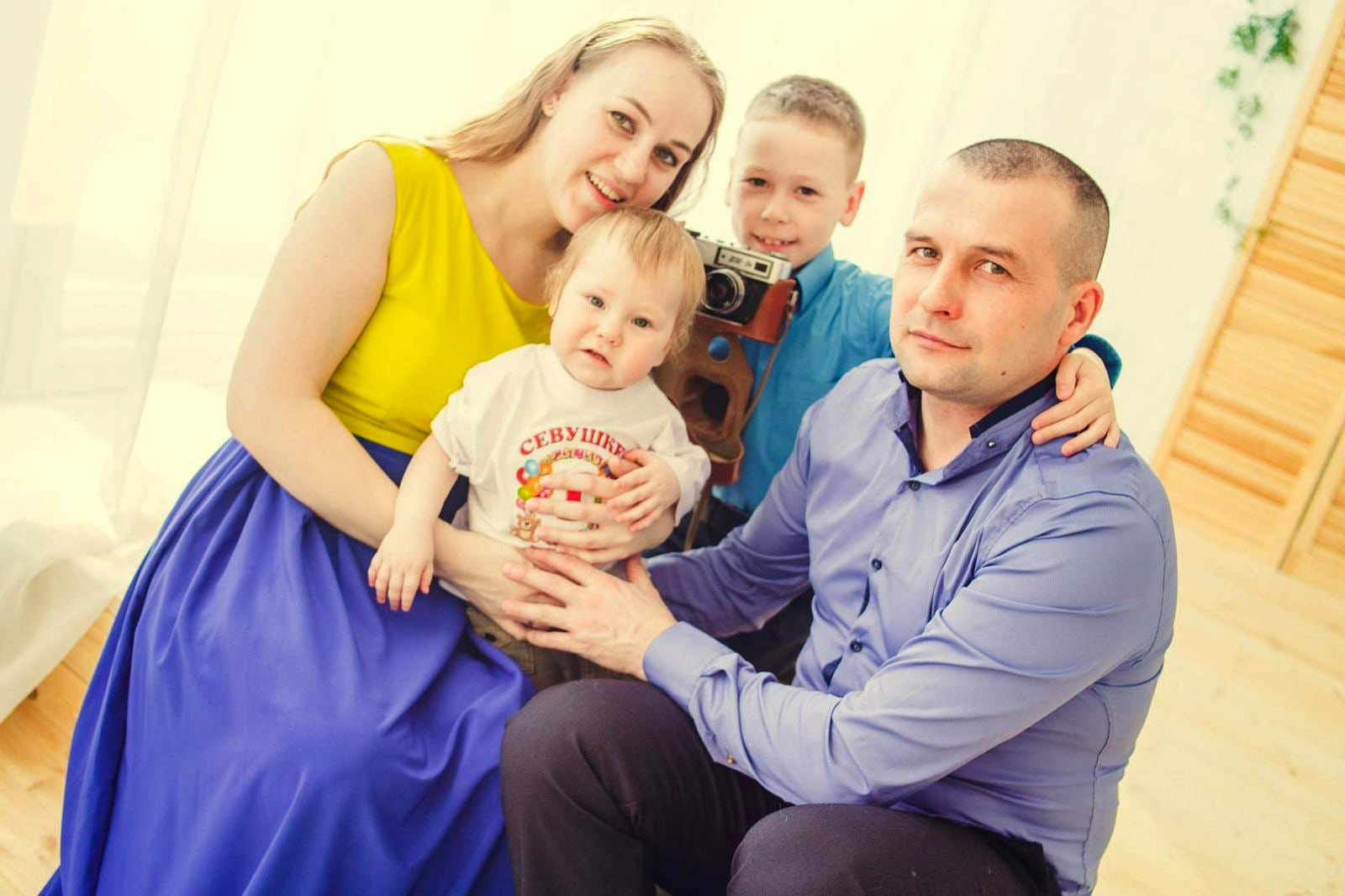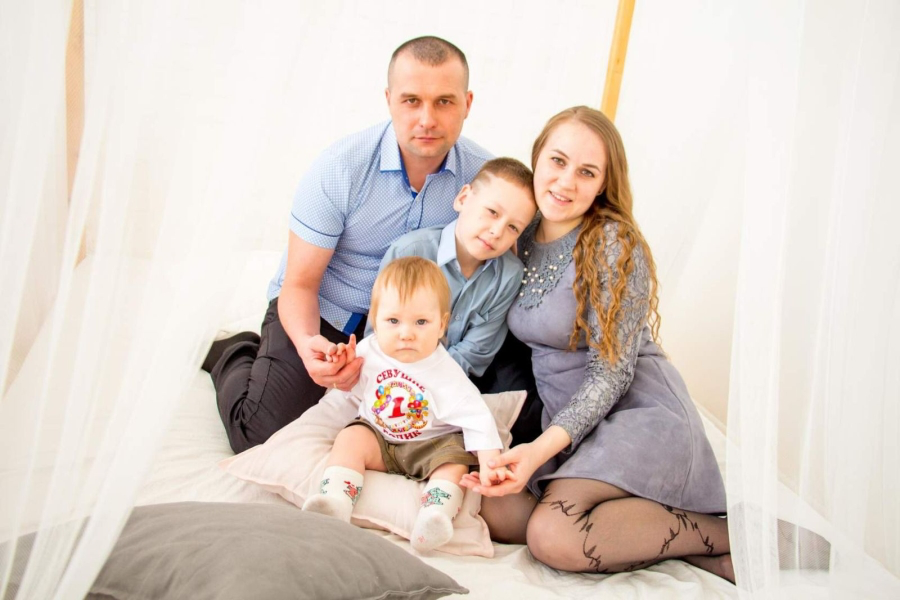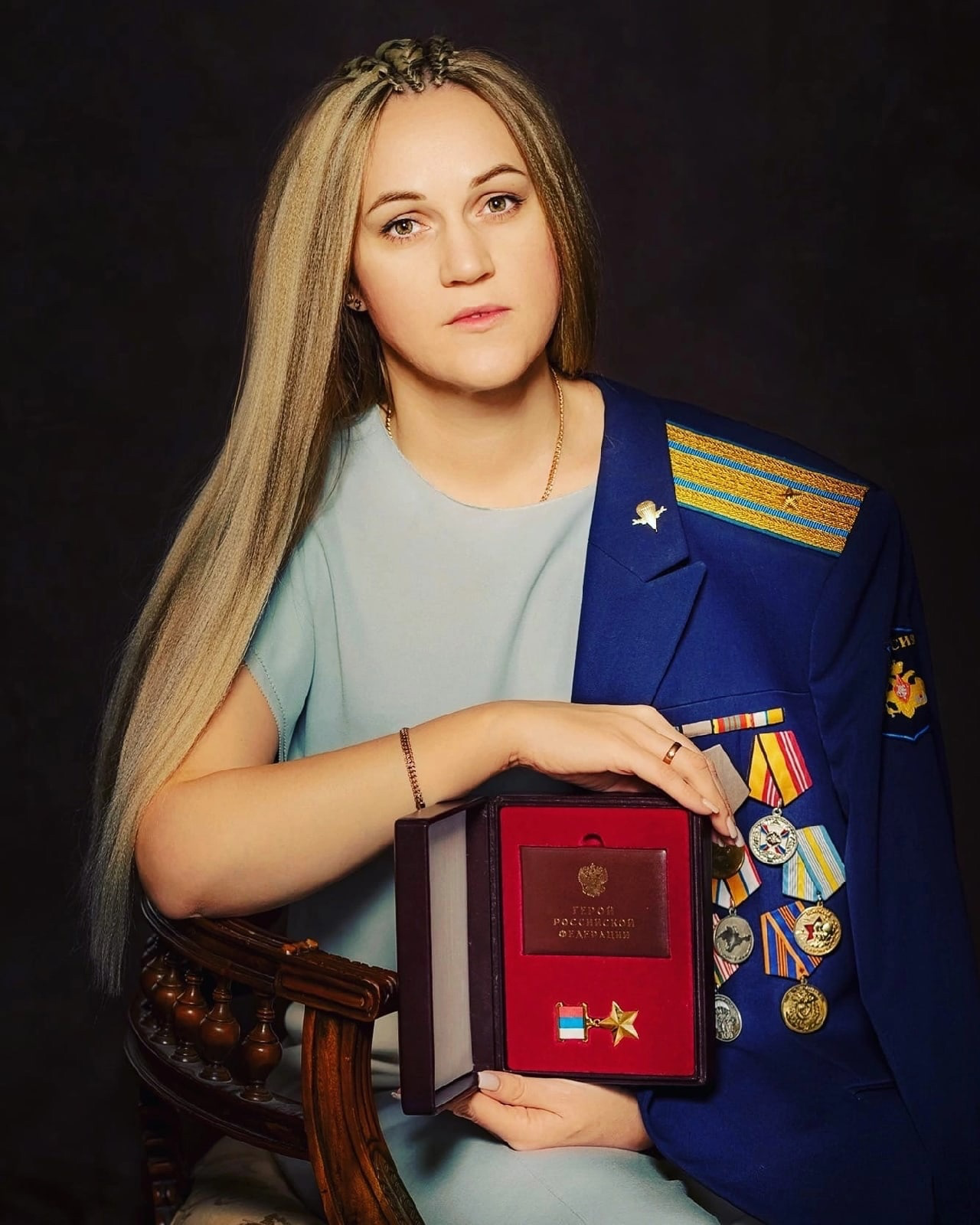 From the story of Lyudmila Nikolaevna Yagidarova:
I met my husband in 2007 when I was a medical student. Denis looked after me for a long time and beautifully. At each meeting, he gave flowers and always a chocolate bar or some kind of trinket. Like all cadets, he knew a secret place in the school through which they ran away on dates. I also very often went to his school, just to see and stand with him at the checkpoint. He proposed to me a year after we met. Like a real man, getting down on one knee and holding out a ring. I immediately agreed, and in November 2008 we became a family.
In 2010 he graduated from college. That year, the command of the school decided to graduate from three military universities at once. The holiday was on Victory Square. There were a lot of people. We already had a son, and I was with him at graduation. Denis was very proud that he had a boy, and he himself chose the name Gleb for him. When my husband was awarded a diploma, to say that I was proud of him is to say nothing. He was among the red diplomats. After the main part, Denis came up to us and said that now I am the wife of a real officer. Then I still had little understanding of the difference between the life of a cadet and an officer, and when we left to serve in another city, there I felt everything that I had heard about military life.
The first year of service was not easy. I got used to the fact that earlier he was at home in the evenings, helping with the child, and then he left early in the morning on Monday and it was not known when he would come. All the time there were either field trips lasting weeks, or exercises. Over time, I got used to this rhythm. Gleb managed to wean himself from his dad and sometimes, upon arrival, he did not immediately approach him.
For 14 years of marriage, there was a lot of things, but I always tried to support him, cheer him up if something didn't work out. Denis hurried home at every opportunity. Let not for long, but stay close.
Most of all, of course, we always looked forward to a vacation, because only on vacation were we inseparable. Every year, one might say, it was a tradition. One year we went to his parents, and the next - already to my relatives. Everywhere we were eagerly awaited. When we were all together, our dad became an ordinary civilian. He spent a lot of time with children. When the youngest son was born in 2017, Denis said that he would bathe him in the evenings, and already in the evening I was waiting for his arrival. For me, my Denis is the best. I can't talk about him in the past tense. For me it is and will be.