Retired Volunteer - Major
Unit: 15th Separate Motor Rifle Brigade, 2nd Guards Combined Arms Army, Central Military District.
Previously: Major of the Ossetian reserve riot police, Rosgvardia
Call Sign: "Grey Leopard", (Седой Барс)
Cargo ID: #103
Full Name: Robert Vadimovich Kulumbegov
Russian Name: Роберт Вадимович Кулумбегов
Date of Birth: May 8, 1973 (age: 48 years)
Place of Birth: Tskhinvali, Georgia
Place of Death: Yasynuvata, Donetsk Oblast, Ukraine (Mortar Fire)
Awards: RSO Medal "Defender of the Fatherland" (ph.)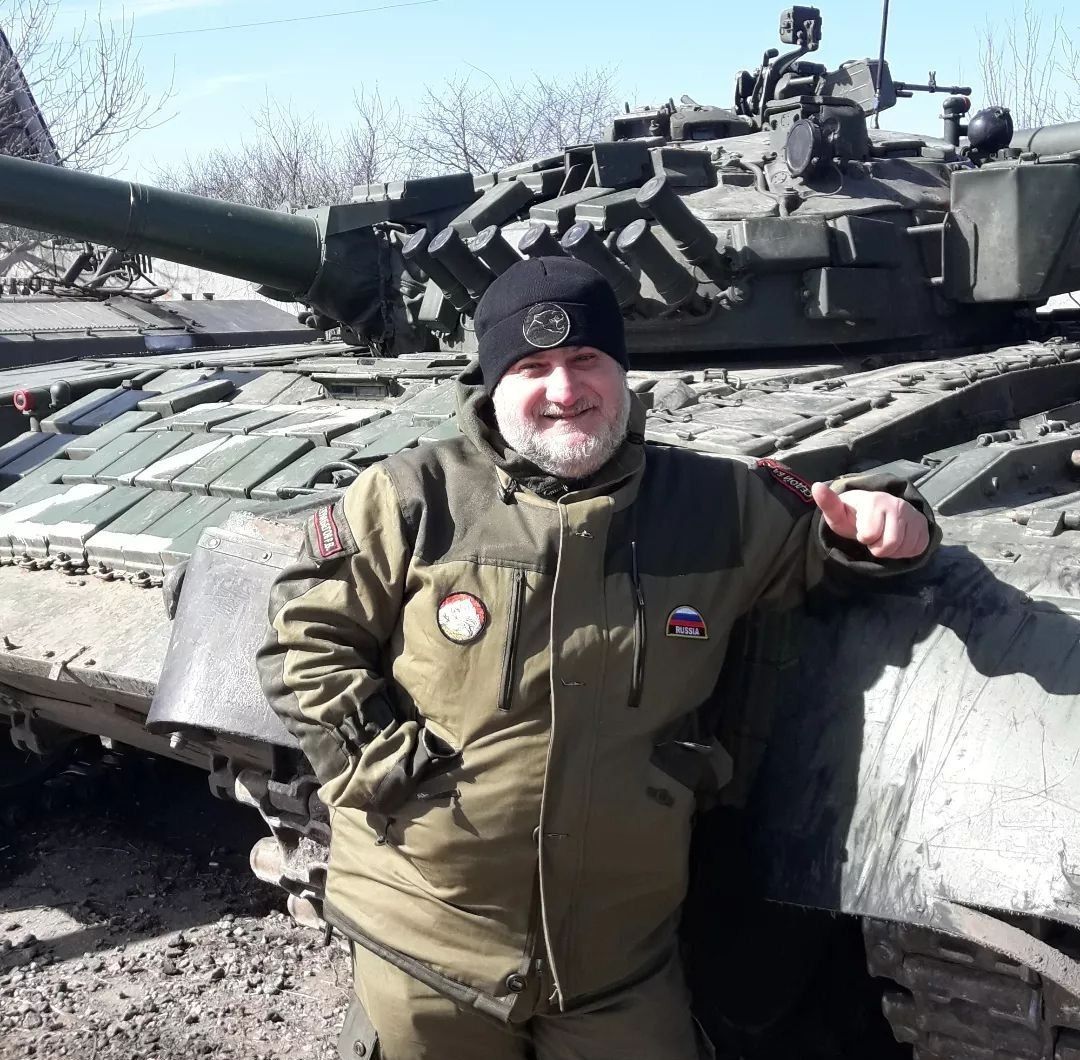 As a young guy, he went to serve in the riot police, then worked in the traffic police, and went into the reserves as a major. In 2001 he left for North Ossetia, but when three years later hostilities began again in South Ossetia, he returned and was here.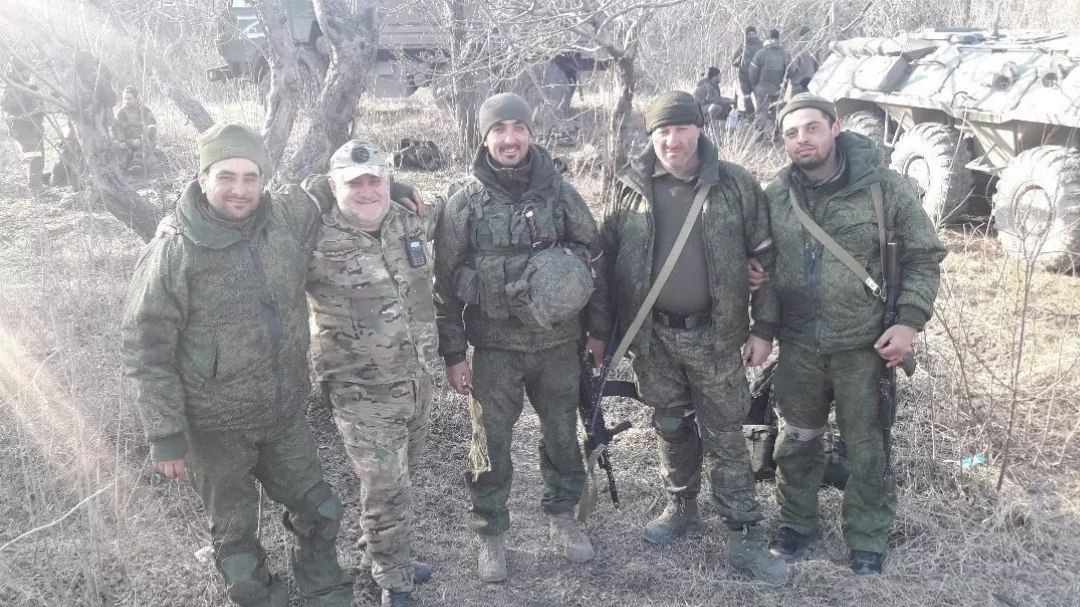 " I went to Donbass to deliver humanitarian aid for the militia from the Pyatnashka battalion and decided to stay with them as a volunteer. He fought in Melitopol and Mariupol. On March 29, 2022, in battles near the regional center of Yasinovataya, as part of a battle group, he captured Ukrainian positions and settled on them. But the Ukrainians who retreated from there reported the coordinates and the Ukrainian Armed Forces covered ours with mortar fire. "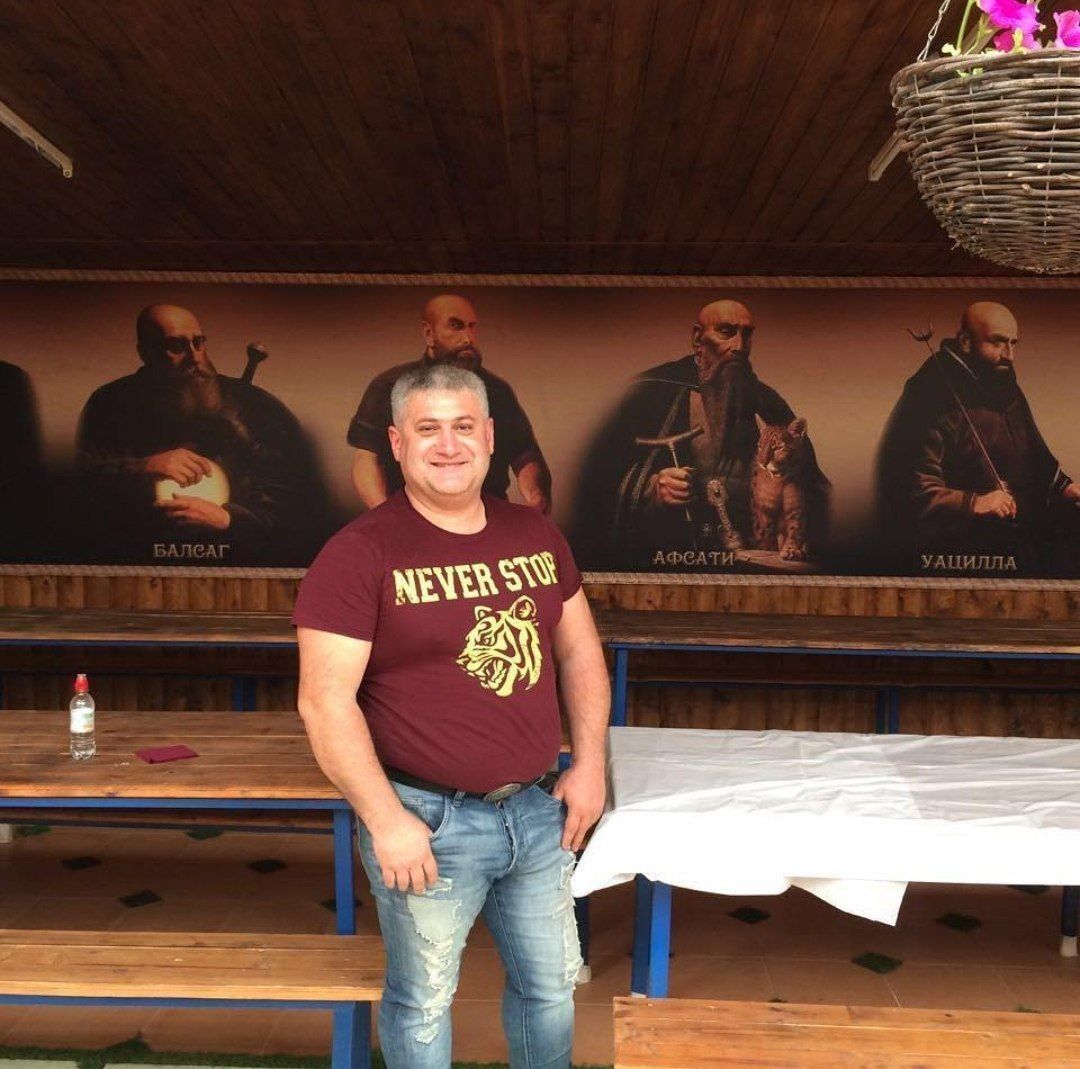 " Famous singer, Honored Artist of South Ossetia and Abkhazia."
---