Brigade Chief of Staff - Colonel
Unit: 810th Guards Naval Infantry Brigade, Black Sea Fleet, Southern Military District
ℹ️
Yan was seriously wounded in mid-2022 during, or shortly after, assaulting the city of Volnovakha (note:
this is the same city where an entire family was executed by Russian servicemen
in October 2023). Yan eventually recovered and returned to duty. He was seriously wounded a second time in during a command post strike on May 17, 2023 in Sevastopol. He seemingly never recovered from these wounds, dying in a Moscow hospital on November 8, 2023.
Cargo ID: #999
English Name: Yan Alexandrovich Sukhanov
Russian Name: Суханов Ян Александрович
Date of Birth: November 25, 1977 (age: 44 years and 348 days)
Place of Birth: Yuzhno-Sakhalinsk, Sakhalin Oblast, Russia
Place of Residence: Sevastopol, Crimea, Ukraine
Place of Death: Burdenko Hospital in Moscow (where/how he was wounded is yet unknown)
Education: Far Eastern Higher Combined Arms Command School (graduated 2002), Combined Arms Academy of the Armed Forces of the Russian Federation (graduated 2010).
Social Media: OK.ru, OK.ru (2)
INN (Tax ID #): 920159181936
Previously Deployed: Syria (multiple times)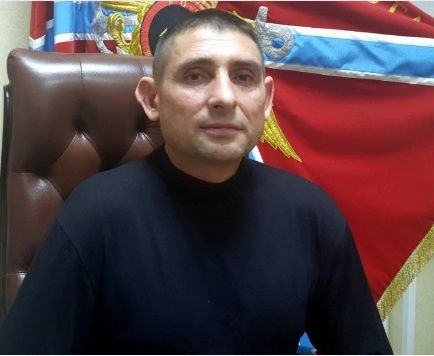 ---
Wife: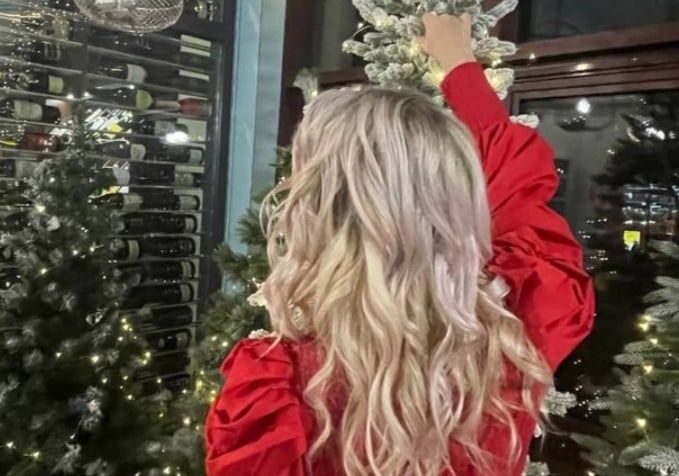 English Name: Tatyana Anatolyevna Sukhanova
Russian Name: Татьяна Анатольевна Суханова
Date of Birth: August 13, 1978
Place of Birth: Amur region, Russia
INN: 920159181541
Phone Number: +7-978-126-97-56 (active on WhatsApp)
Social Media: VK.com, Instagram, Mirtesen
---
Daughter: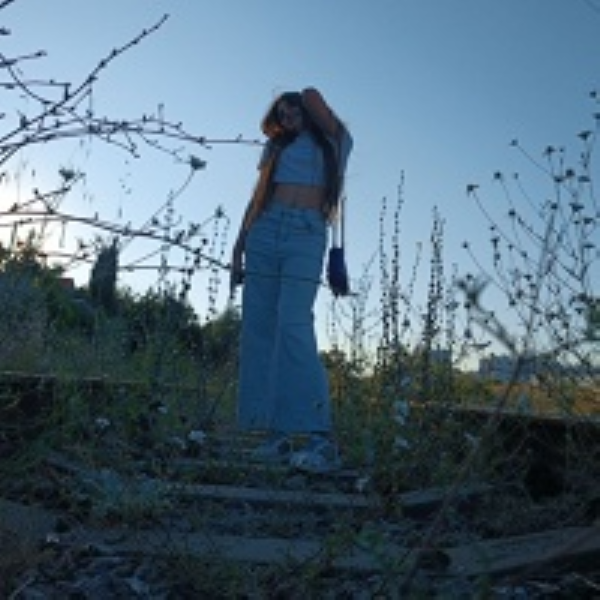 English Name: Inna Sukhanova
Russian Name: Инна Суханова
Date of Birth: July 10, 2007
Social Media: VK.com, VK.com (2)
---