Artillery Commander - Lieutenant Colonel
Unit: "Octava combat unit", 1st Army Corps, DPR Militia
Cargo ID: #998
Call Sign: "Croat"/"Croatian" (Хорват)
English Name: Konstantin Vasilyevich Lanchak
Russian Name: Ланчак Константин Васильевич
Date of Birth: March 12, 1976 (age: 47 years)
Place of Birth: Shakhtersk, Donetsk Oblast, Ukraine
Place of Death: Leninsky district, Donetsk, Ukraine (traffic accident)
Social Media: OK.ru
Croat is a native of Torez (DPR), a member of the Donbass militia from the first days of the war in 2014. He created the Octava combat unit, which became an artillery division as part of the DPR army. Croat took part in battles in the region of Ilovaisk and Debaltsevo, in the Donetsk and Gorlovka directions. In 2022, with his division, he participated in the liberation of the south of the DPR and Mariupol - there he received numerous wounds from enemy artillery, and recovered for six months.
The last time we saw each other a few months ago in Donetsk, Croat was all gray and scarred. He then said: "There are very few of us old people left." By old people, he meant the old guard, the 14-year-old veterans. Most of them who survived in 2014-15 died in the last two years of the great war.
Konstantin was outwardly a rather harsh, "prickly" person, but by nature he was very kind. You could always rely on him. Croat was a lively person, knew how to enjoy life, and constantly joked. But I had a feeling that death had been on his trail for a long time, and each time he received a reprieve. It's not just the military operations in which Croatian miraculously remained alive. This year he was involved in traffic accidents three times. The third happened last night in the Leninsky district of Donetsk, and it turned deadly.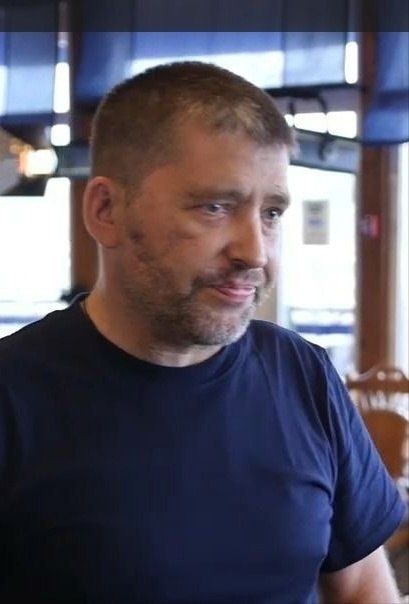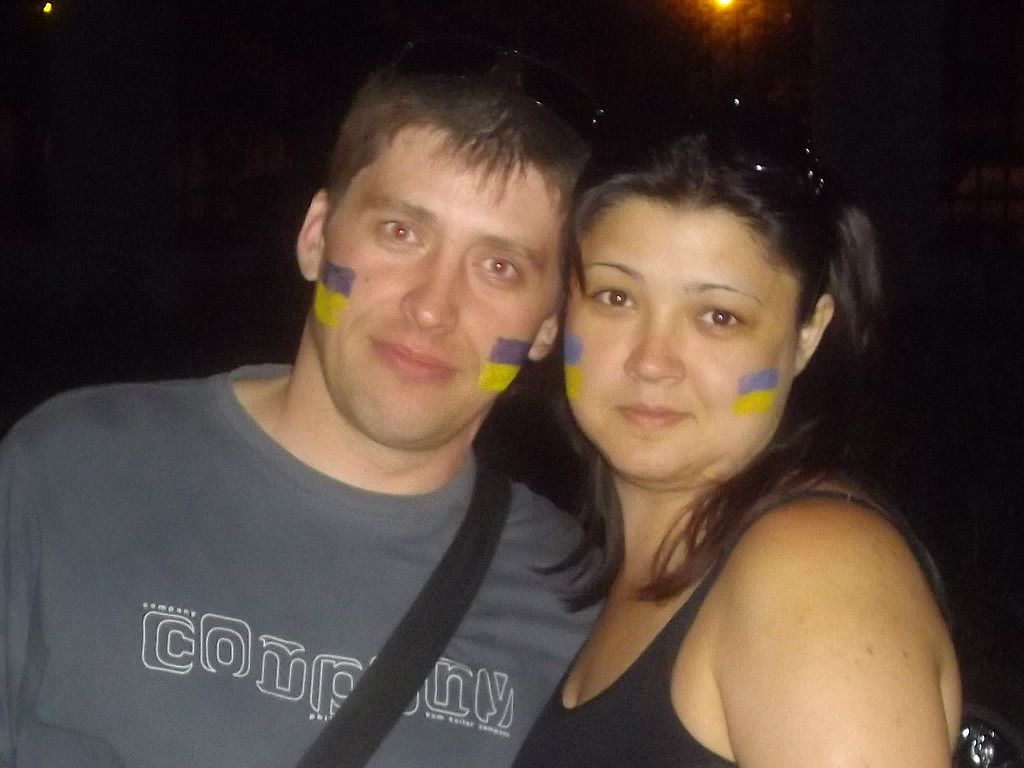 ---
Daughter: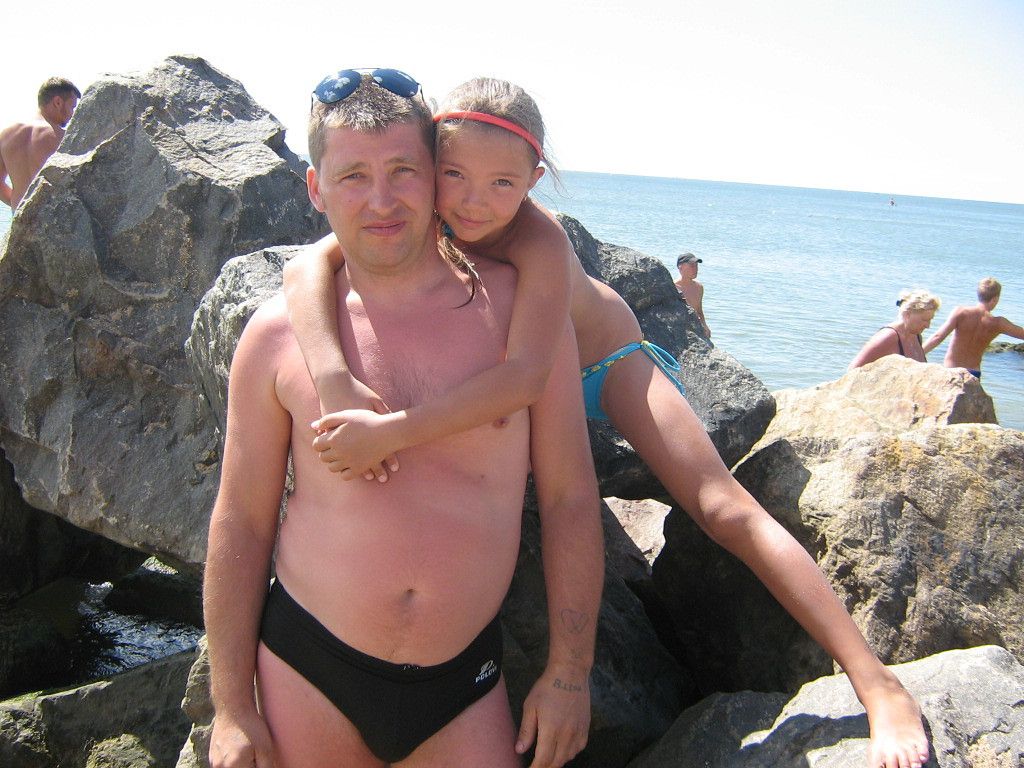 English Name: Diana Melnik
Russian Name: Диана Мельник
Date of Birth: October 28, 2004
Social Media: OK.ru
---
Sister: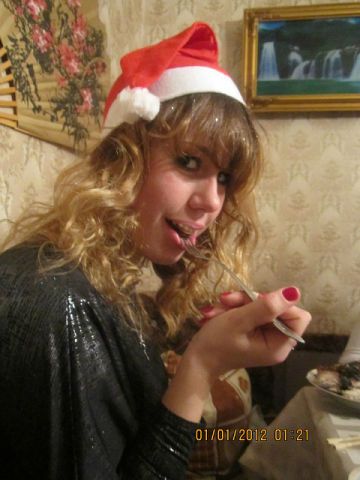 English Name: Mariska Lanchak
Russian Name: Маришка Ланчак
Date of Birth: May 12, 1993
Education: Makeevka Medical School (2010)
Social Media: OK.ru
---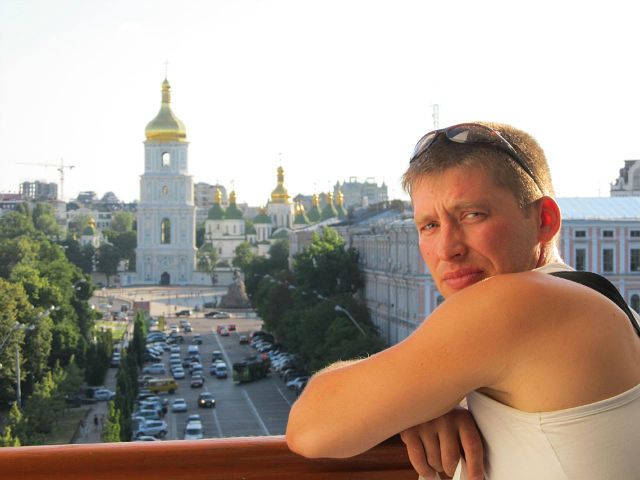 ---