Retired Volunteer
Unit: Wagner PMC
Cargo ID: #967
English Name: Ruslan Vladimirovich Pukharev
Russian Name: Пухарев Руслан Владимирович
Date of Birth: January 6, 1981 (age: 42 years)
Lived In: Chastye, Perm Region
Awards: Medal "For Military Cooperation", medals "For Distinction in Service" of the 2nd and 3rd degrees, Badges "For Service in the Caucasus", Veteran of Combat Actions in the Northern Caucasus", "For Excellent Service in the Ministry of Internal Affairs", "Participant in Combat Actions", "For Service to Russia", "For Loyalty to Duty", Order of Courage (ph.), "Black Cross", the Golden Cross "For Courage and Courage", and the medal "For Blood and Bravery".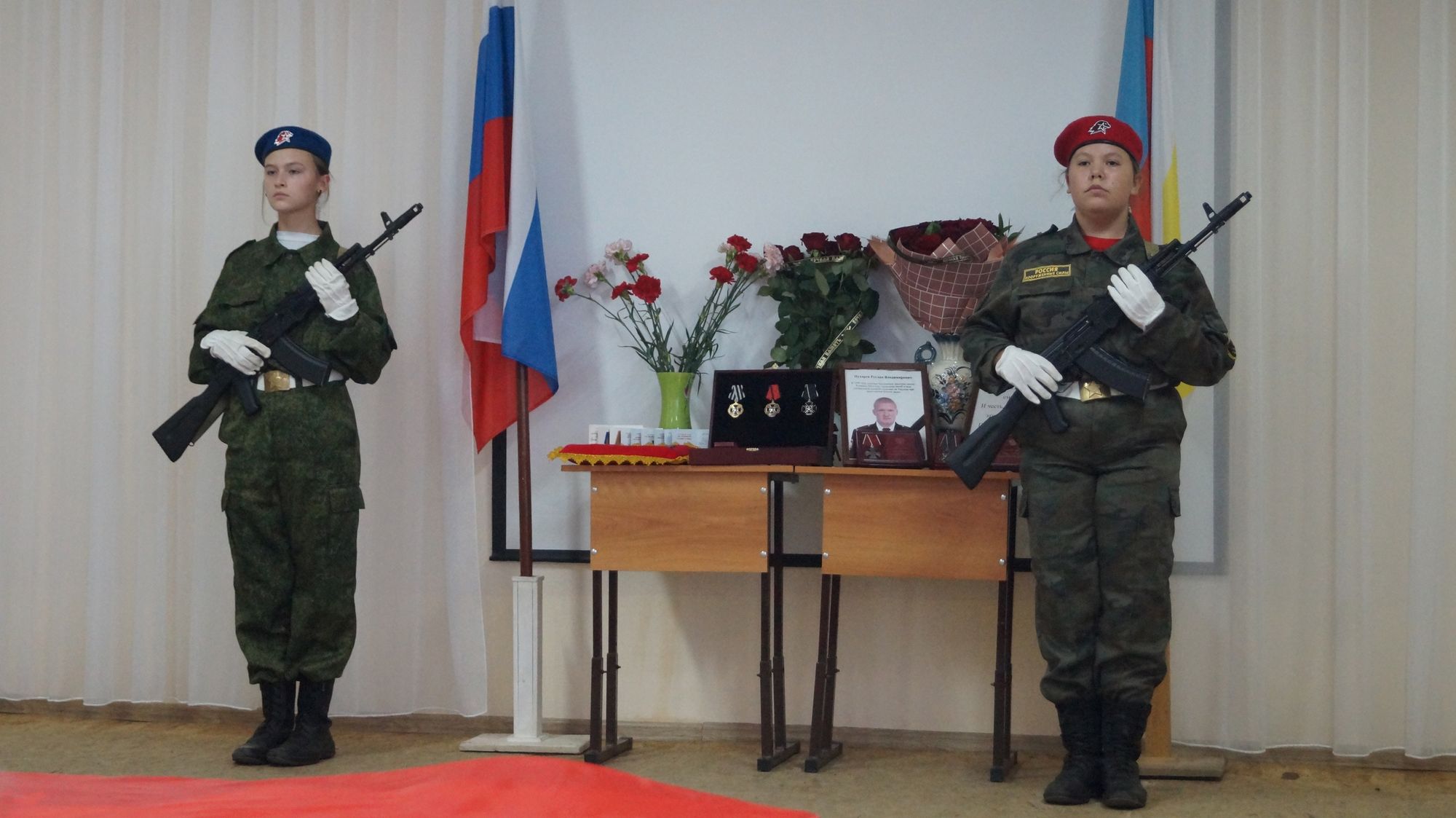 A significant event took place at the Chastinsky secondary school in the Chastinsky district - the grand opening of the "Hero's Desk" in honor of school graduate Ruslan Vladimirovich Pukharev, who died during a special military operation.

Ruslan Vladimirovich devoted his entire career to serving in the internal affairs bodies. He started as a district police officer in the village. Frequent in the Perm region. In 2012, he was appointed deputy head of the Vereshchaginsky Ministry of Internal Affairs of Russia and head of the investigation department. In the period from 2015 to 2019, he served as head of the Department of Internal Affairs for the Chastinsky district. His chosen profession required enormous responsibility, dedication, courage and dedication. On weekdays and holidays he was always at his combat post.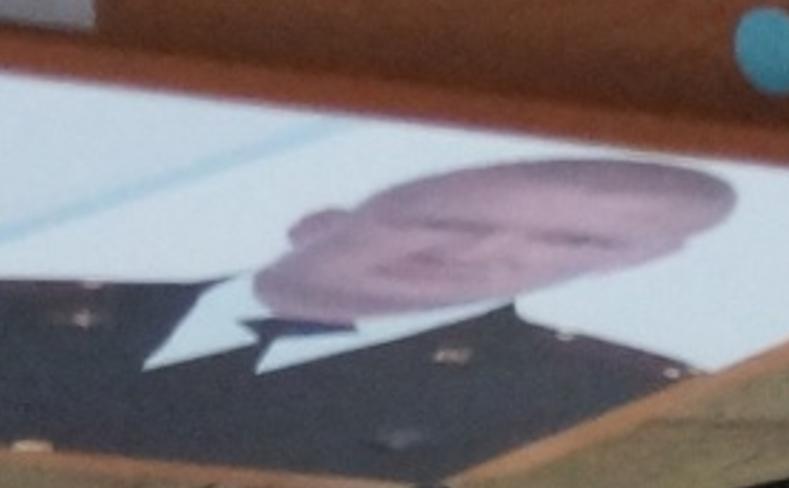 Possessing a high sense of patriotism and deeply aware of his duty, Ruslan Vladimirovich decides to volunteer in July 2022 to carry out special combat missions on the territory of Ukraine. On April 6, 2023, Ruslan Vladimirovich Pukharev died heroically while performing his military duty during the battle for the city of Bakhmut, Donetsk Oblast, Ukraine. For courage, bravery and dedication shown in the performance of military and official duty, he was awarded the "Order of Courage" (posthumously).