Retired Volunteer
Unit: Unknown
ℹ️
Served in the Taman Guards Brigade (military unit 23626) from 2011-2012
Cargo ID: #961
English Name: Alexander Georgievich Pereladov
Russian Name: Переладов Александр Георгиевич
Date of Birth: March 14, 1979 (age: 44 years)
Place of Birth: Tyumen, Tyumen Oblast, Russia
Education: Tyumen Higher Military Engineering Command School (graduated 2001); Ural State University of Railways (graduated 2007); Tyumen State University (graduated 2010)
Awards: Order of Courage, Medal "For Military Valor" 2nd Class, Medal "For Distinction in Military Service" 3rd Class, Medal "For Service in the North Caucasus"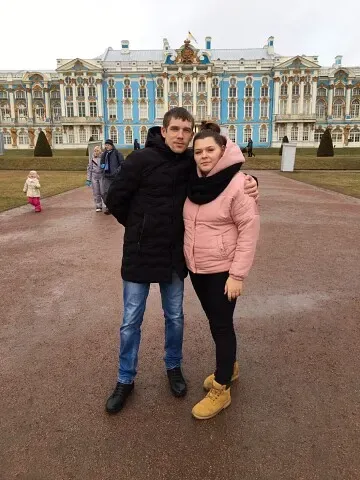 Since 2022, he took part in the Northern Military District [this is the new nickname for the war in Ukraine] with the rank of Major. In January 2023, he was awarded the medal "For Military Valor 2nd Class".

On September 16, Alexander Pereladov died during a special military operation. He received a serious injury incompatible with life.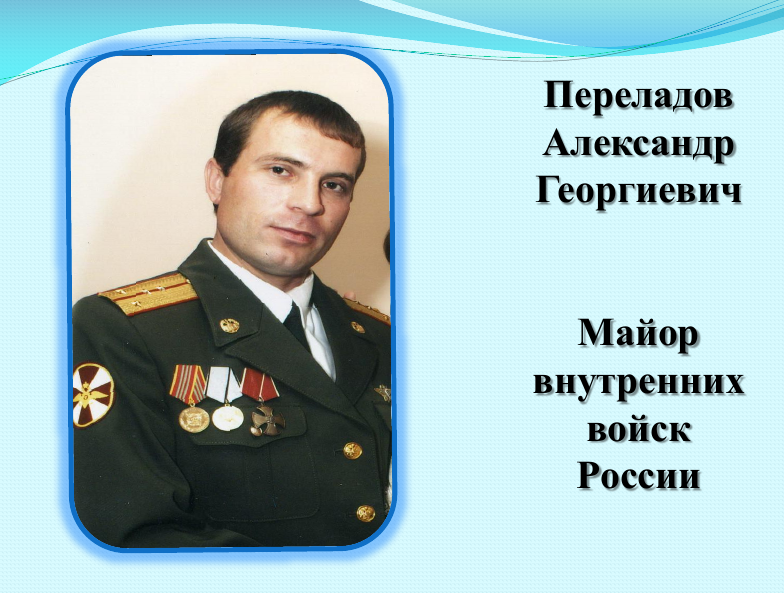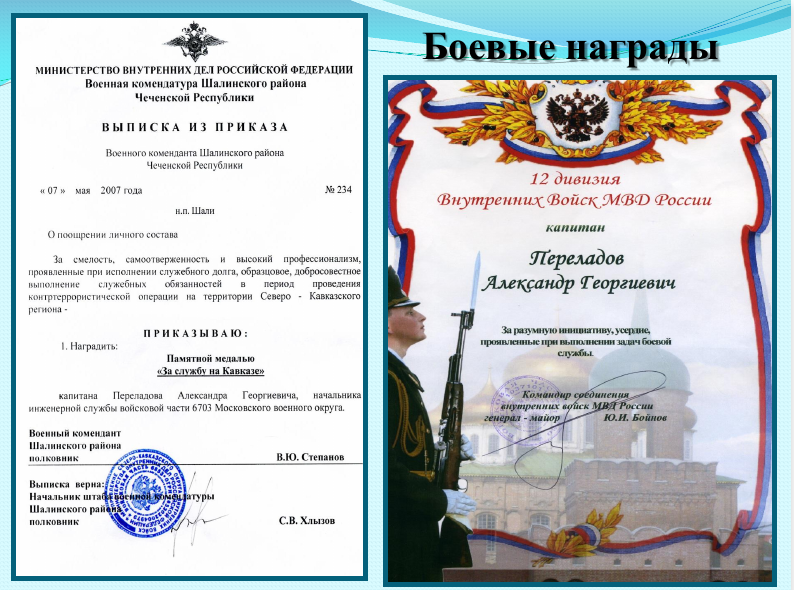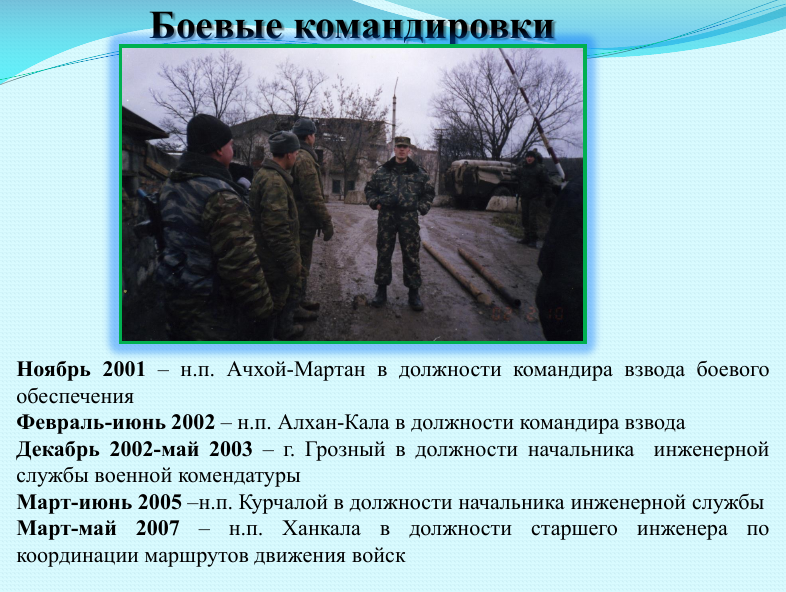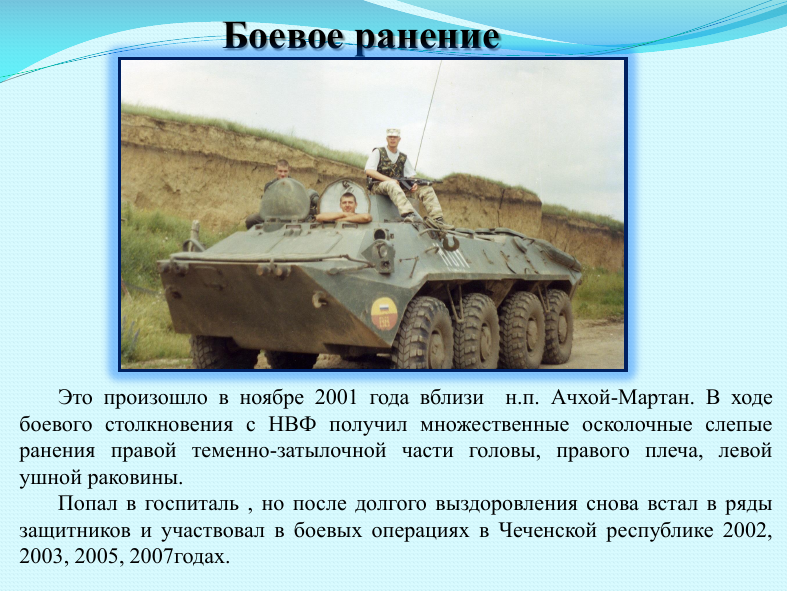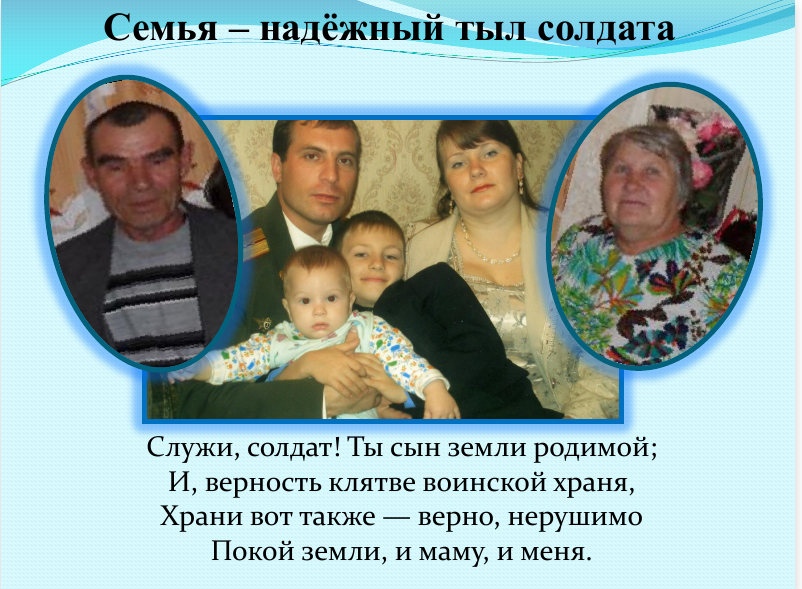 ---
Wife: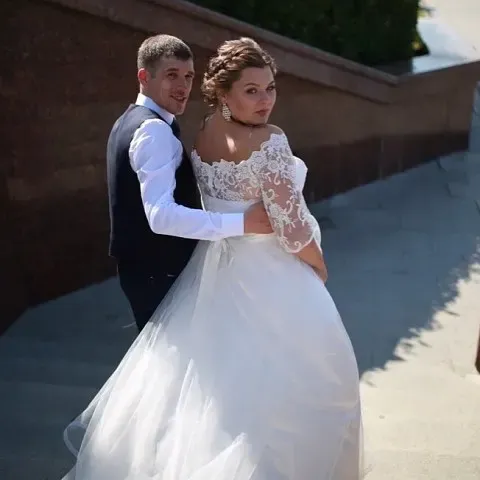 English Name: Irina Pereladova
Russian Name: Ирина Переладова
Social Media: VK.com
---