Deputy Commander for Armaments - Colonel
Unit: Cossack Brigade "Terek"
Cargo ID: #955
English Name: Ali Talifovich Meitkhanov
Russian Name: Мейтханов Али Талифович
Date of Birth: 1971 (age: 52 years)
Place of Birth: "he was an Azerbaijani by nationality"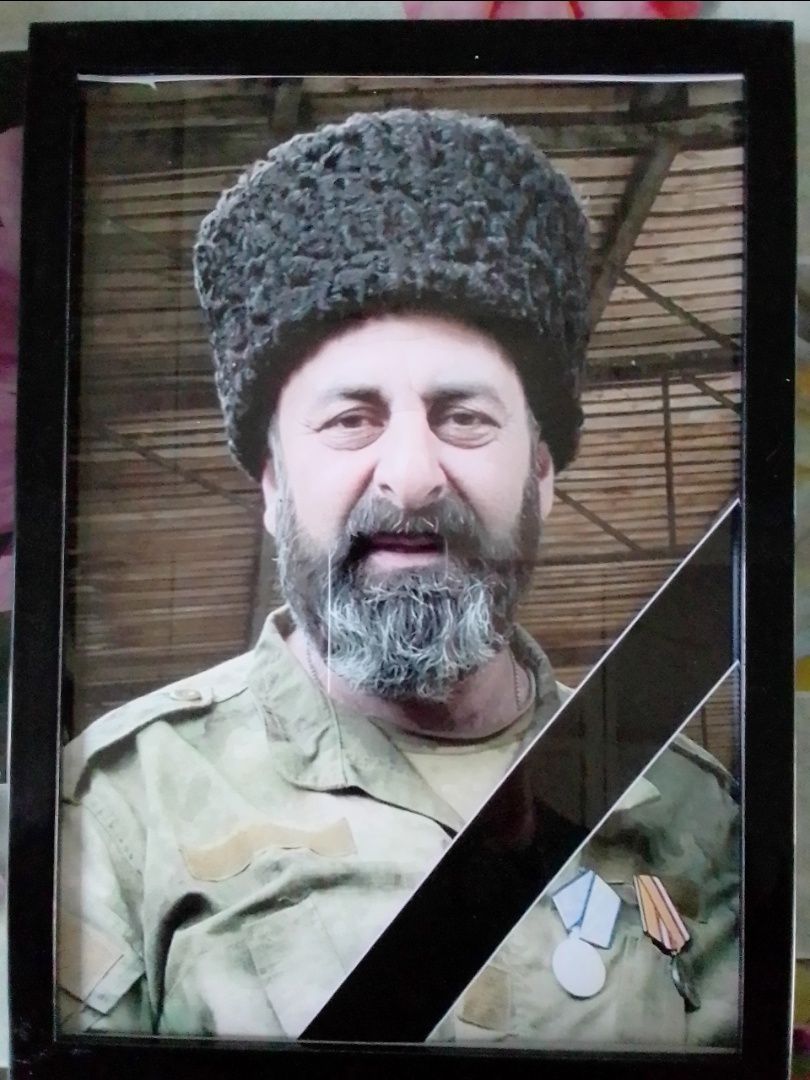 Near Soledar on the 9th of September A kamikaze drone flew into a UAZ. The driver was thrown out, and Alik died, funeral in Stavropol.
" More than just a Brigade
The Terek Brigade is not just a group of volunteers; they are a highly trained force ready to handle any combat situation. Their regular training sessions are a testament to their dedication and commitment to their mission. Apart from their combat tasks, they also focus on other aspects such as intelligence tasks, maintenance operations, combat casualty care, logistics, and soldier welfare. They strive to be a well-rounded force capable of handling various situations. "
" The once Terek Oblast from the national autonomies. In Kabardino-Balkaria and North Ossetia and Dagestan this was resolved by granting the Cossacks full minority rights, that raised on par with titular nations, and today Cossacks play an important role in local administration, culture and development. "