Position Unknown
Unit: Unknown
Cargo ID: #943
English Name: Baizo Jalolov (Dzhalolov)
Russian Name: (Джалолов) Жалолов Байзо
Place of Birth: Tajikistan.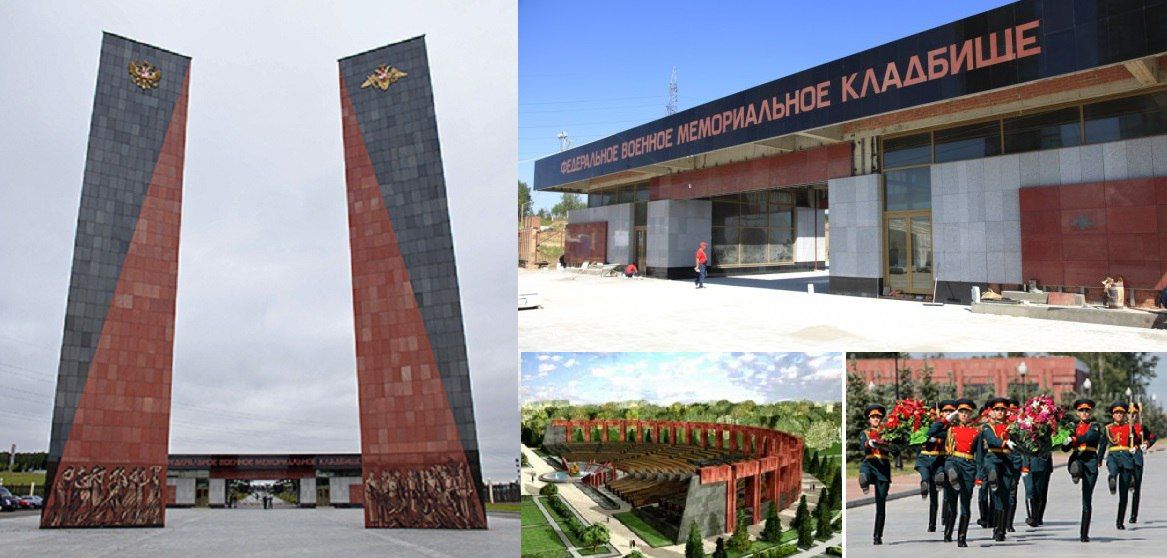 Lieutenant Colonel Baizo Jalolov, the son of Tajik General Abdujamol Jalolov, who died in Ukraine, was interred on the morning of August 26, 2023 at the Federal Military Memorial Cemetery "Pantheon of Defenders of the Fatherland", located 4 km of Ostashkovskoye Highway, near the city of Mytishchi, Moscow Region. This is the largest memorial cemetery, it is a sensitive facility and is under the jurisdiction of the Ministry of Defense of the Russian Federation. Retired people are buried here...

The death of Lieutenant Colonel Baizo Djalolov on August 20, 2023 was reported from the morgue of the military hospital of the Southern Military District (Southern Military District), located in Rostov-on-Don. The circumstances of his death are not reported, but usually military personnel killed in Ukraine are taken to the military morgue in Rostov.

General Abdugamol Jalolov himself on August 21, in a short telephone conversation with the Bomdod news portal, confirmed the death of his son, but refused to provide any details about where, when and how he was killed? He only said that his son fought in the ranks of the Russian Armed Forces, but did not say where?

Abdujamol Kololov worked for many years in the police of Tajikistan and in the 90s headed the traffic police of the Ministry of Internal Affairs of the Republic of Tajikistan. After leaving this position, the then Minister of Defense of Tajikistan, Sherali Khairulloev, appointed Jalolov as head of the personnel department of the Ministry of Defense. In this position, Abdujamol Jalolov rose to the rank of major general and retired, after which he moved with his family to Moscow, where he has lived in recent years.