Commander
Unit: 761st Training Aviation Regiment
Cargo ID: #925
English Name: Vadim Evgenievich Gurov
Russian Name: Гуров Вадим Евгеньевич
Date of Birth: August 24, 1972 (age: 50 years)
Lives In: Maykop, Adygea Republic, Russia
Social Media: Mail.ru
"Gurov headed a military unit in Maykop for many years, participated in the Northern Military District (Aggression Against Ukraine) and the military operation in Syria. "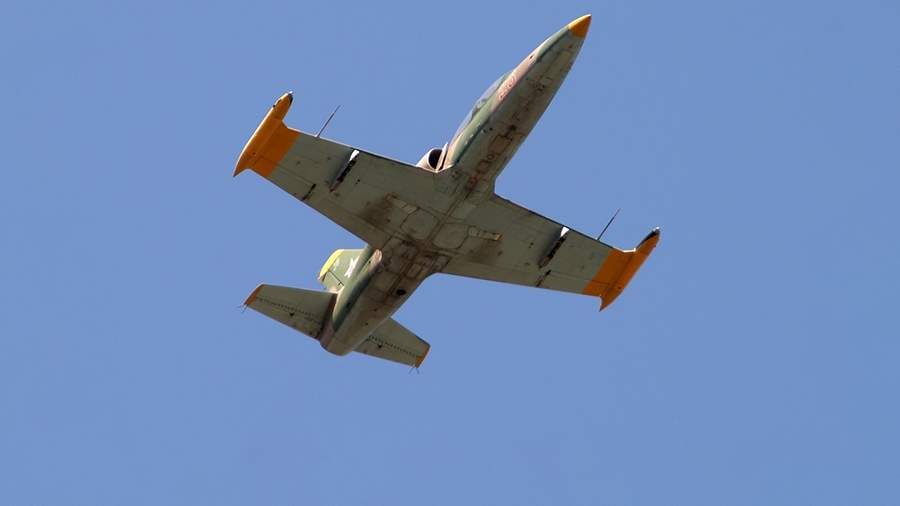 Aero L-39C aircraft, or "elks"

By August 2017, that is, exactly six years ago, Vadim Gurov already had over 2,700 flight hours under his belt.
" At present, in Russia, in fact, only the Krasnodar Higher Military Aviation School of Pilots (KVVAUL) trains military pilots. There are also branches of the Air Force Academy Syzran and Chelyabinsk, but helicopter pilots and navigators are produced there, respectively. Every year, a significant part of KVVAUL students learn the basics of the flight profession at the Maykop air base. "
"During landing, the plane did not hit the runway, caught the ground, and then collided with a short-range radio communication tower. Colonel Gurov, who was on the plane, died on the spot. Also on the plane was the senior flight instructor of the main flight test center of Akhtubinsk, Mikhail Lipatkin. He was injured and was taken to the hospital,"