Battalion Commander
Unit: 4th Brigade of the LPR (The Prizrak Brigade), 2nd Army Corps,
Cargo ID: #881
Call Sign: Forty First (Сорок первый)
English Name: Artur Yuryevich Bogachenko
Russian Name: Богаченко Артур Юрьевич
Date of Birth: November 11, 1991 (age: 31 years)
Place of Birth: Alchevsk, Ukraine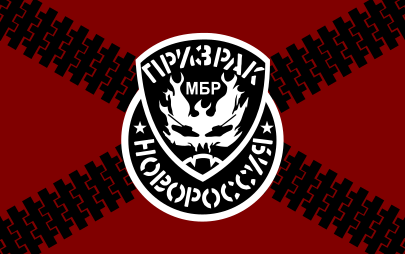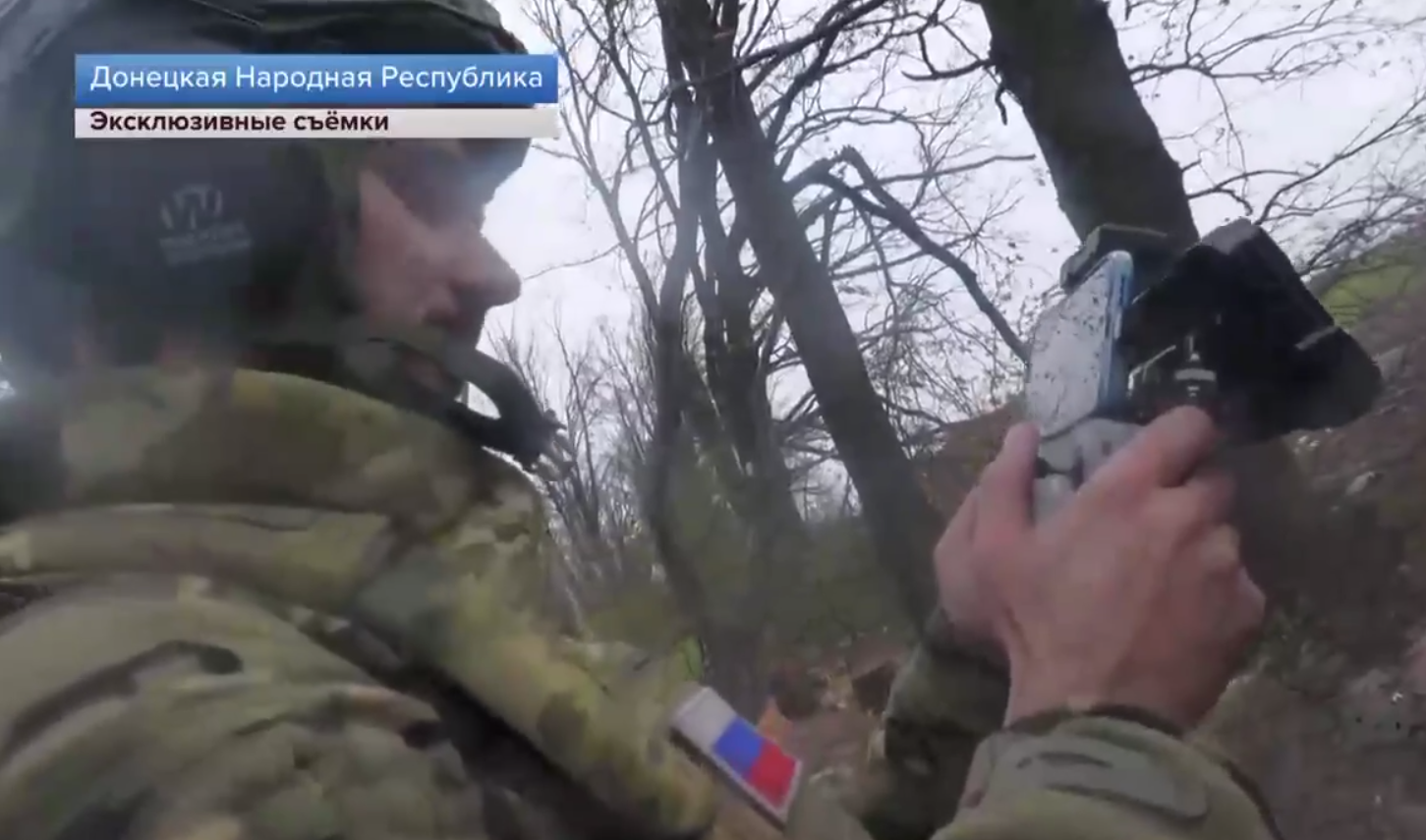 The 4th Brigade also known as " The Prizrak Brigade ", "The Ghost Brigade ", Russian " Бригада «Призрак» "
Artur died in the battles near Kleshcheevka. The car hit a mine.
Today Arthur was buried on the Walk of Fame in Alchevsk, next to the other fallen commanders of the Ghost - Mozgov, Dobry, Doc.
He was the successor of the work of our common fallen comrades - the founder and commander of the battalion "Ghost" of the 4th brigade of the LPR Alexei Mozgovoy (call sign "First") and who replaced him Alexei Markov ("Good"),
"Doc," a medical student who joined the militia in 2014, shunned the media, so a fairly limited number of people knew that he received the star of the hero of the LPR for commanding a battalion in the spring of 2022. At the end of last year he was promoted, he became deputy brigade commander-4 and skillfully fought near Kremennaya before the brigade was transferred to Artyomovsk. He was mortally wounded (plus severe burns) in the first, back in May, battles near Artyomovsk, and died in a hospital in Moscow.
"Doc" at "Good" was the chief of staff, and Artur was his deputy, they became very good friends over the years of joint service. Again, both, even in the darkest years of "one-sided truces", accompanied by constant checks from above on the log book, had exactly the same mood - "Until Victory!" Accordingly, they fought the war that they managed to fight until February 2022 and prepared people for more.
It so happened that lately we have lost not only two of our commanders and comrades, but also two of the most valuable military specialists.
A battalion commander of the Ghost brigade died in Kleshcheevka.