Retired Volunteer
Unit: Unknown Motorized Rifle Unit
Cargo ID: #879
Call Sign: "Orc" (Орк)
English Name: Richard Nurbievich Skhaplok
Russian Name: Схаплок Ричард Нурбиевич
Date of Birth: August 12, 1964 (age: 58 years)
Place of Birth: Shovgenovsky district of Alygea
Education: Ordzhonikidze (now Vladikavkaz) Higher Military Command School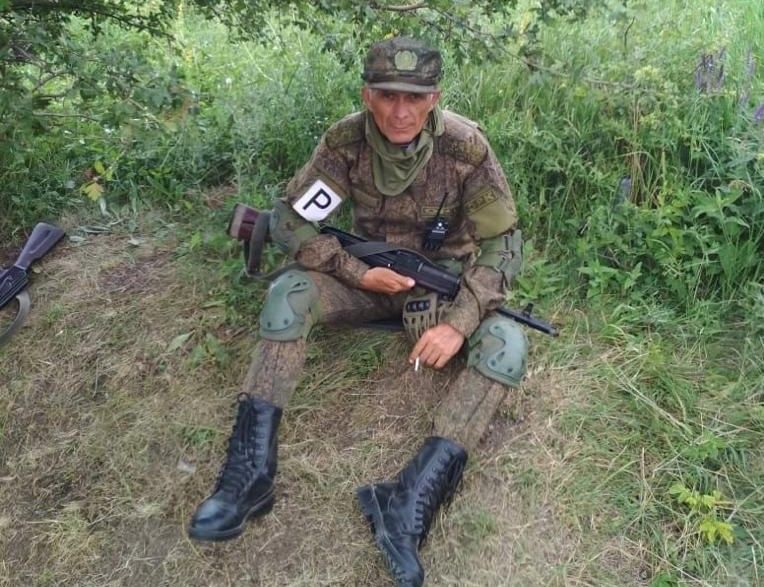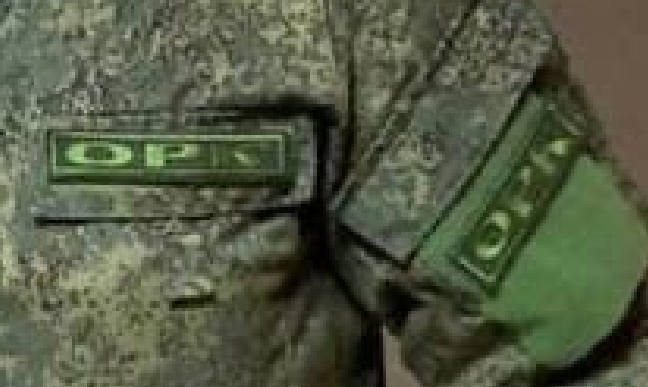 Richard Shaplok was born on August 12, 1964 in the Shovgenovsky district of Alygeya, in a military family. He served in motorized rifle troops, then in the police. He lived in Adygea, recently in the village of Dvubratsky, Ust-Labinsk, Krasnodar Oblast, Russia.
He volunteered on June 2, and in mid-July, he, the commander of a motorized rifle sniper special platoon, together with the fighters, was covered with a Hummers near the city of Maryinka, Donetsk region.
Richard Nurbievich is survived by his wife, adult daughter, mother and sister.
Note: Date of death may be off, but only by a matter of days, the first news about his death appeared on the 19th of July.