Division Deputy Chief of Staff
Unit: 6th Motorized Rifle Division, 3rd Army Corps, Southern Military District
Cargo ID: #876
English Name: Pavel Platonovich Slastin
Russian Name: Сластин Павел Платонович
Date of Birth: October 15, 1976 (age: 46 years)
Place of Birth: Khotyn, Chernivtsi region, Ukrainian SSR.
Education: Omsk Combined Arms School (graduated 1999)
Deployments: Served in the GRVZ (Grouping of troops in Transcaucasia), Dagestan and then Chechnya until 2006, From 2006 to 2010, he served in the Siberian Military District in the city of Kyakhta, (Got Married, son Igor was born)
Awards: "Cross for Service in the Caucasus", Medal "For Military Valor", Medal "For Distinction in Military Service"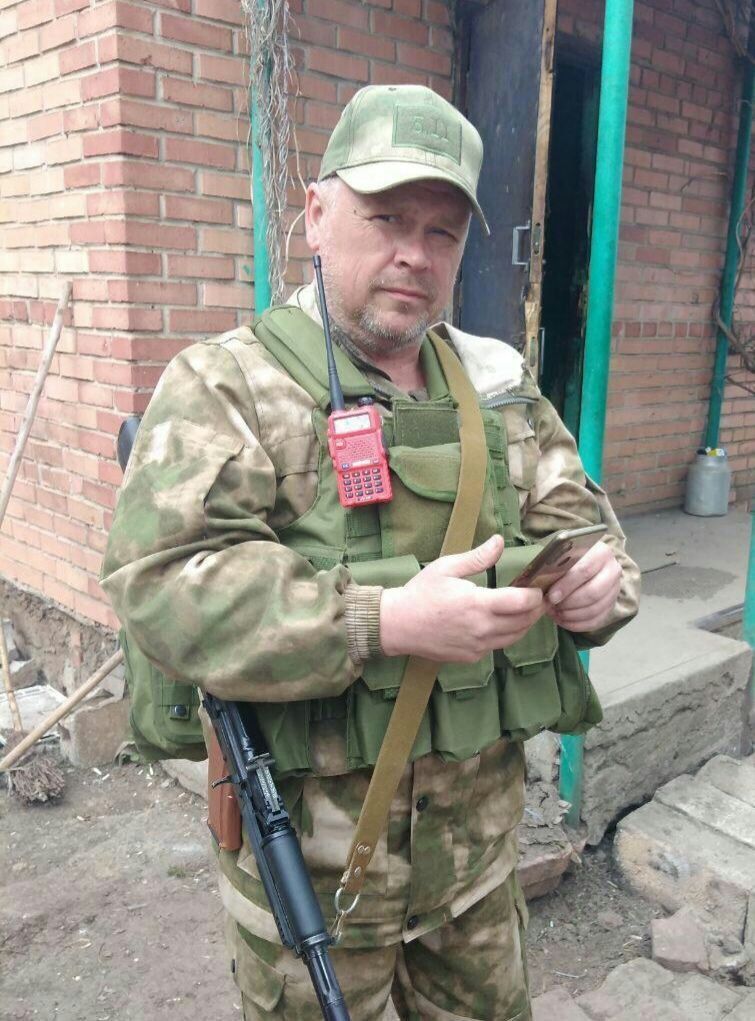 "In 2012, after his discharge from the Russian Armed Forces, he
moved with his family to a permanent place of residence in Sayanogorsk. He worked in the personnel department, then as deputy head of the brigade
No. 3 of the Sayano-Shushensky branch of the Federal State
Unitary Enterprise "Departmental Security" of the Ministry of Energy
Of Russia."
"On September 26, 2022, he was called up for mobilization. He served as Deputy Chief of Staff of the motorized rifle regiment of the sixth Motorized Rifle Division of the Southern Military District."